Zita d'Hauteville is a young French it-girl that embodies the cool and effortless Parisian style with impeccable taste. If you want to learn more about this girl-about-town, then keep reading to learn all about her!
Zita d'Hauteville is a French socialite and a descendant of the French nobility. While France doesn't have any official noble status anymore for its citizens, there are certain noble French families which remain in the country.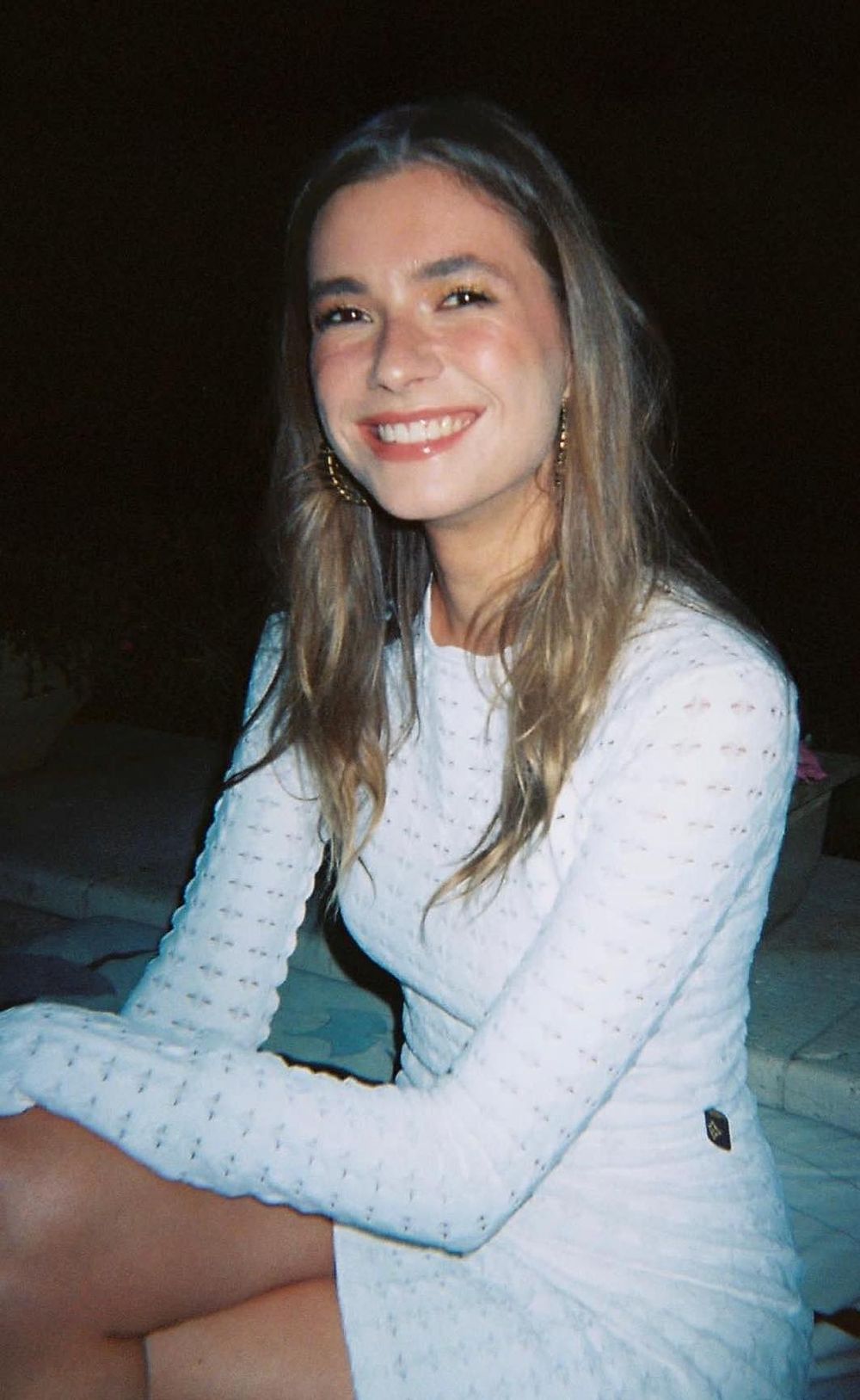 Biography
Zita d'Hauteville is a French socialite born and raised in a French noble family from Paris, France.
Zita attended the prestigious French debutant ball, Les Bal des Debutantes in 2013, wearing a navy Vivienne Westwood Haute Couture gown. 
Zita attended UCL.
Zita currently works full-time for Google, on the YouTube Shorts team. When she isn't working on expanding the video platform in Paris, she does creative collaborations with fashion brands like Chatelles and Christian Dior.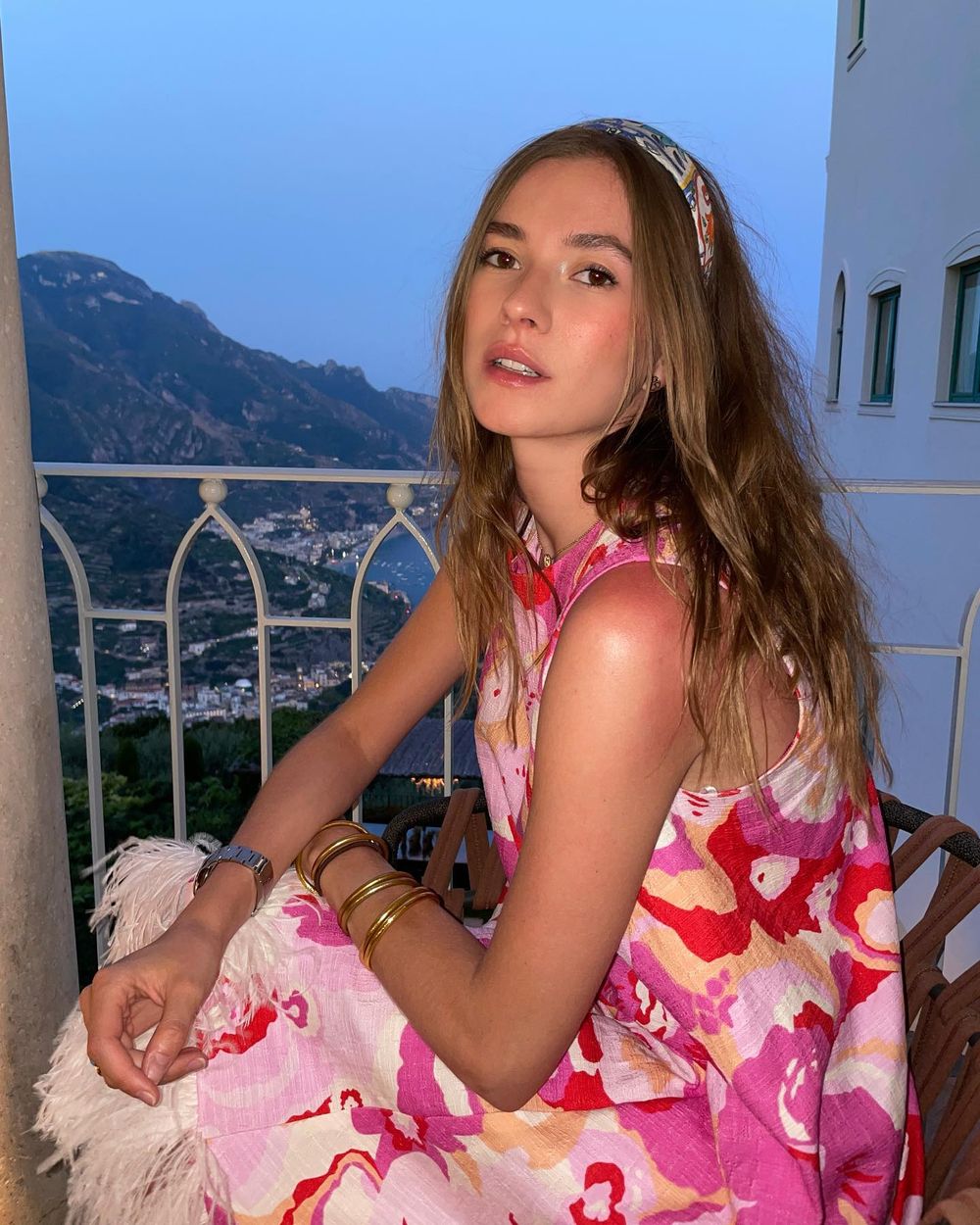 Style
Zita's wardrobe is filled with lots of designer clothing and bright colors.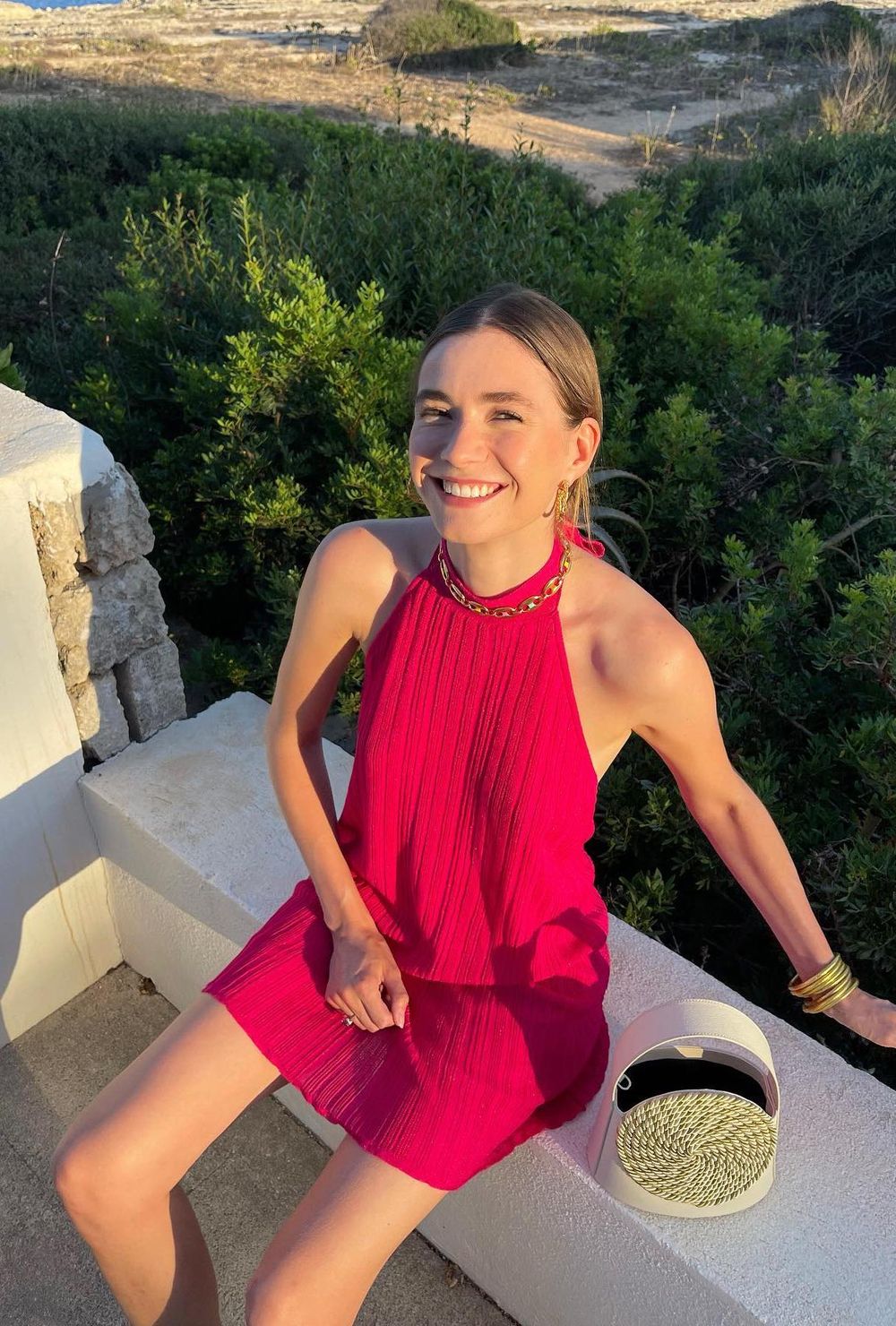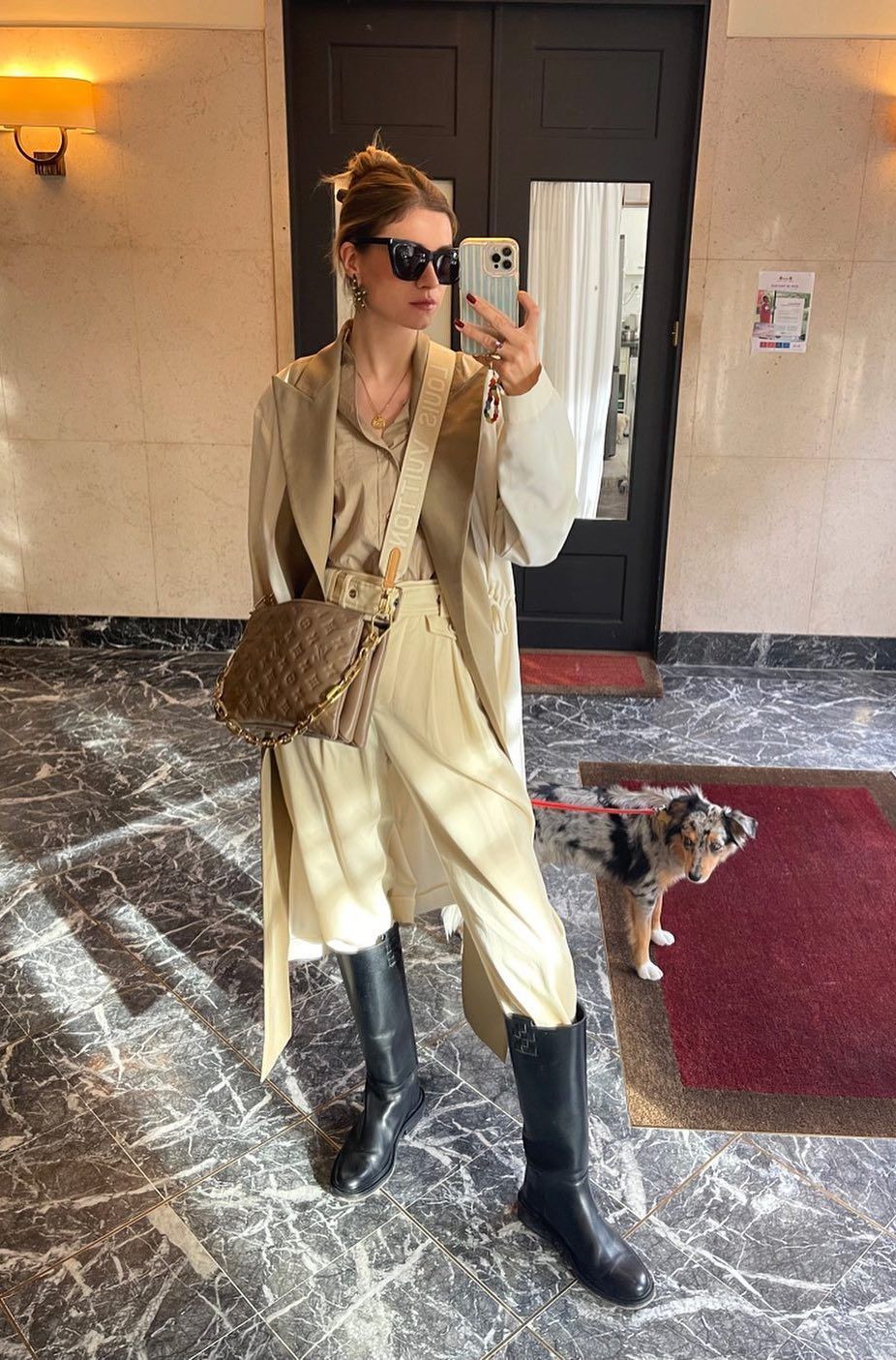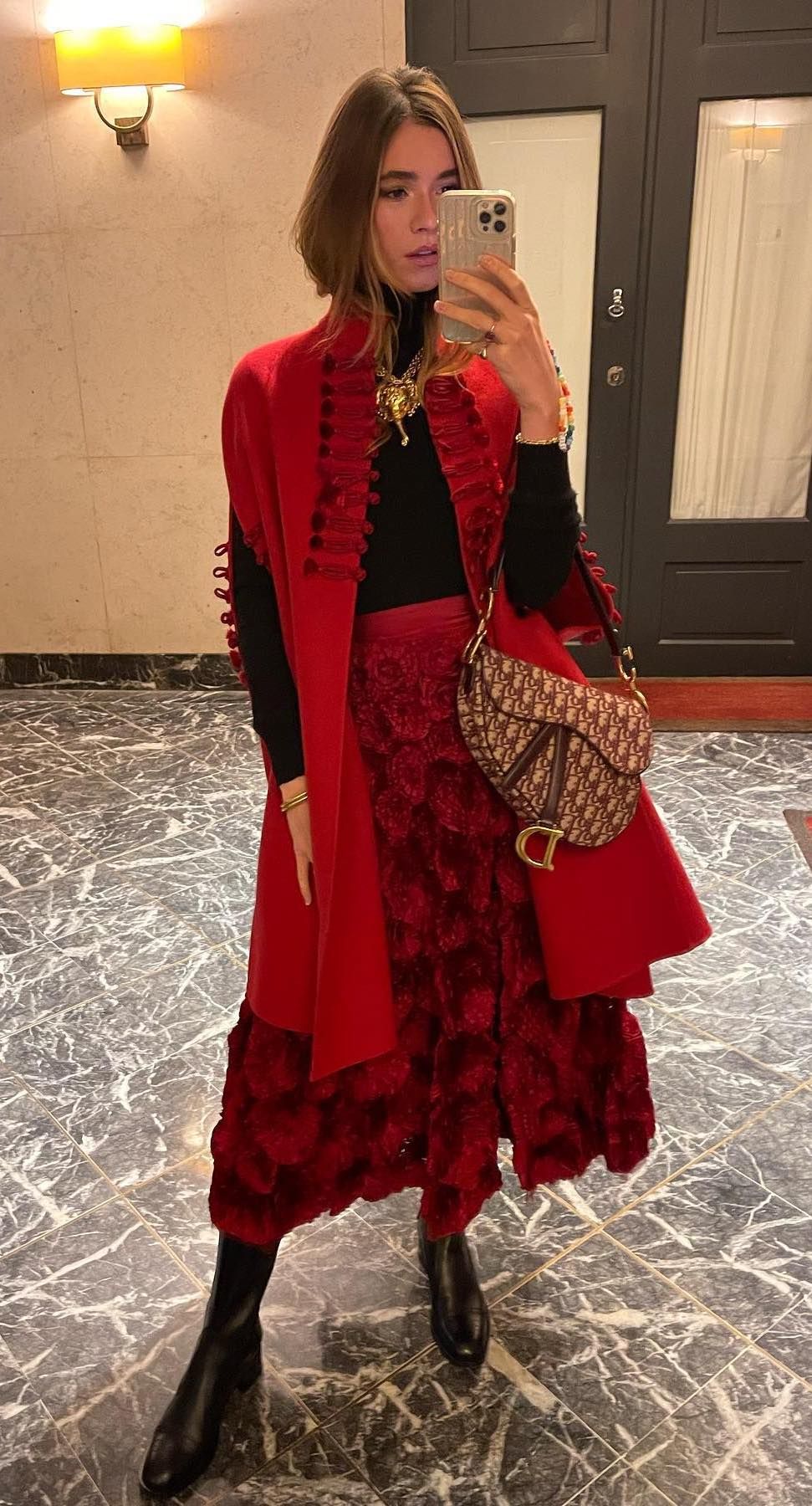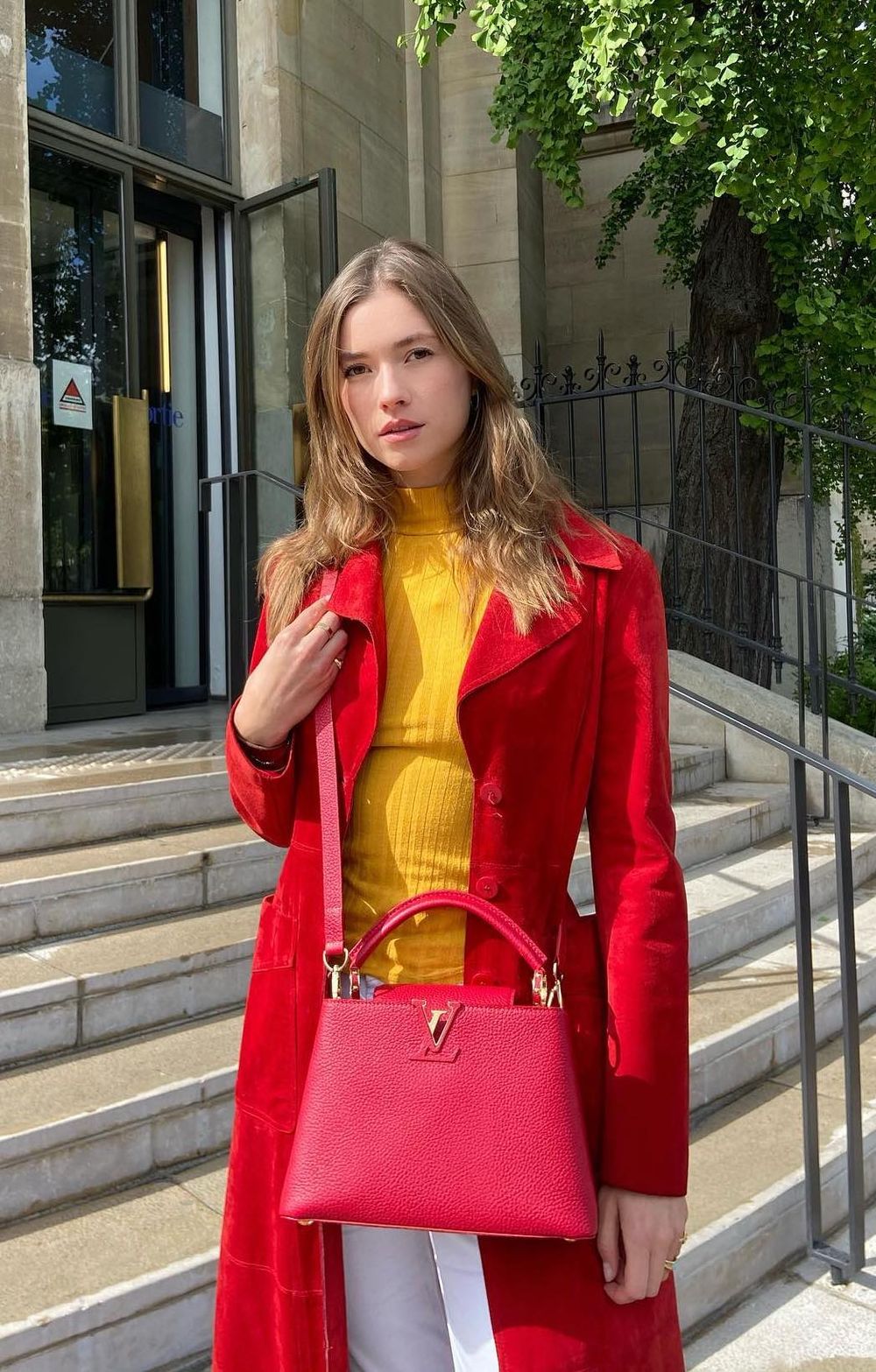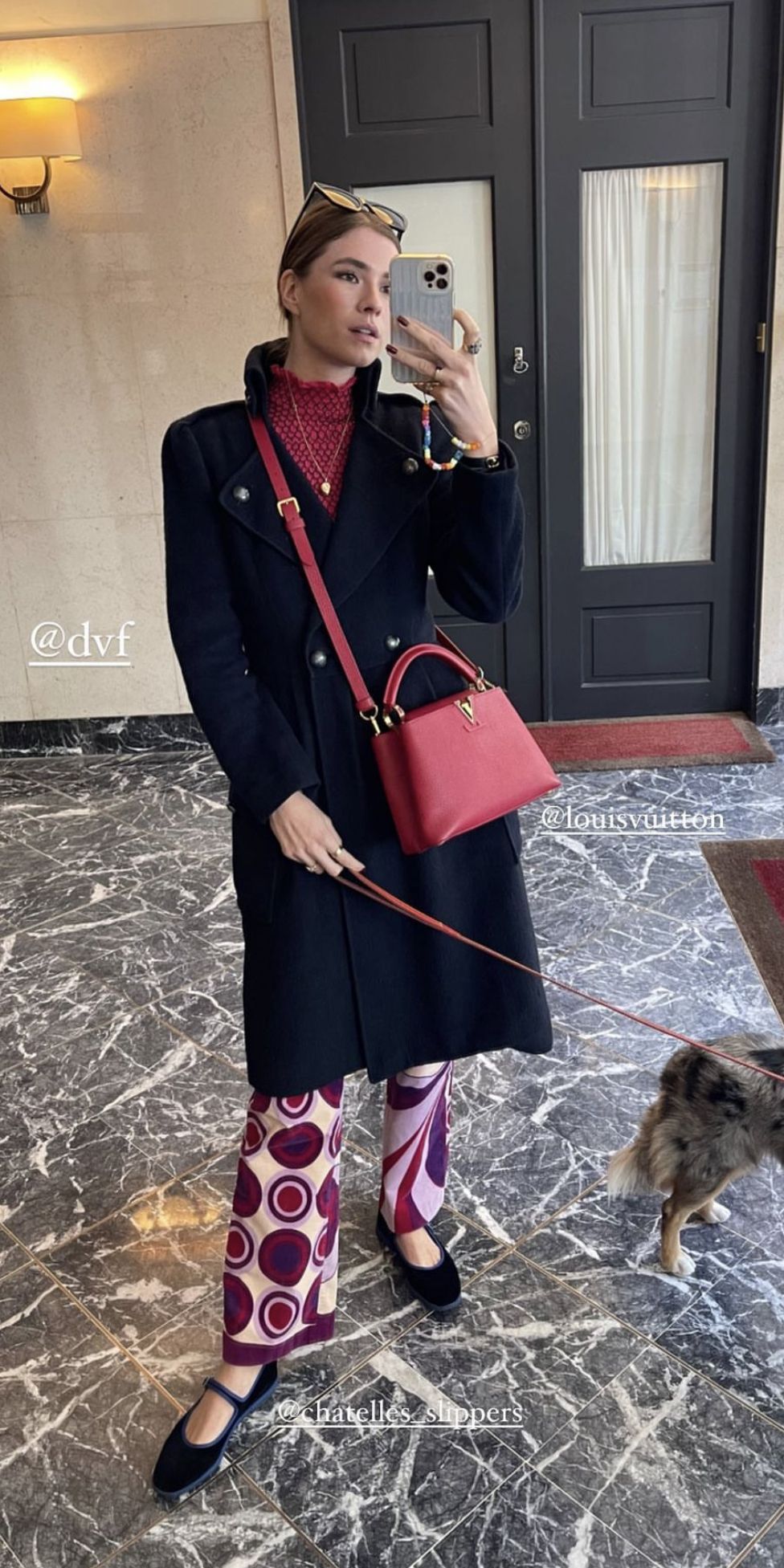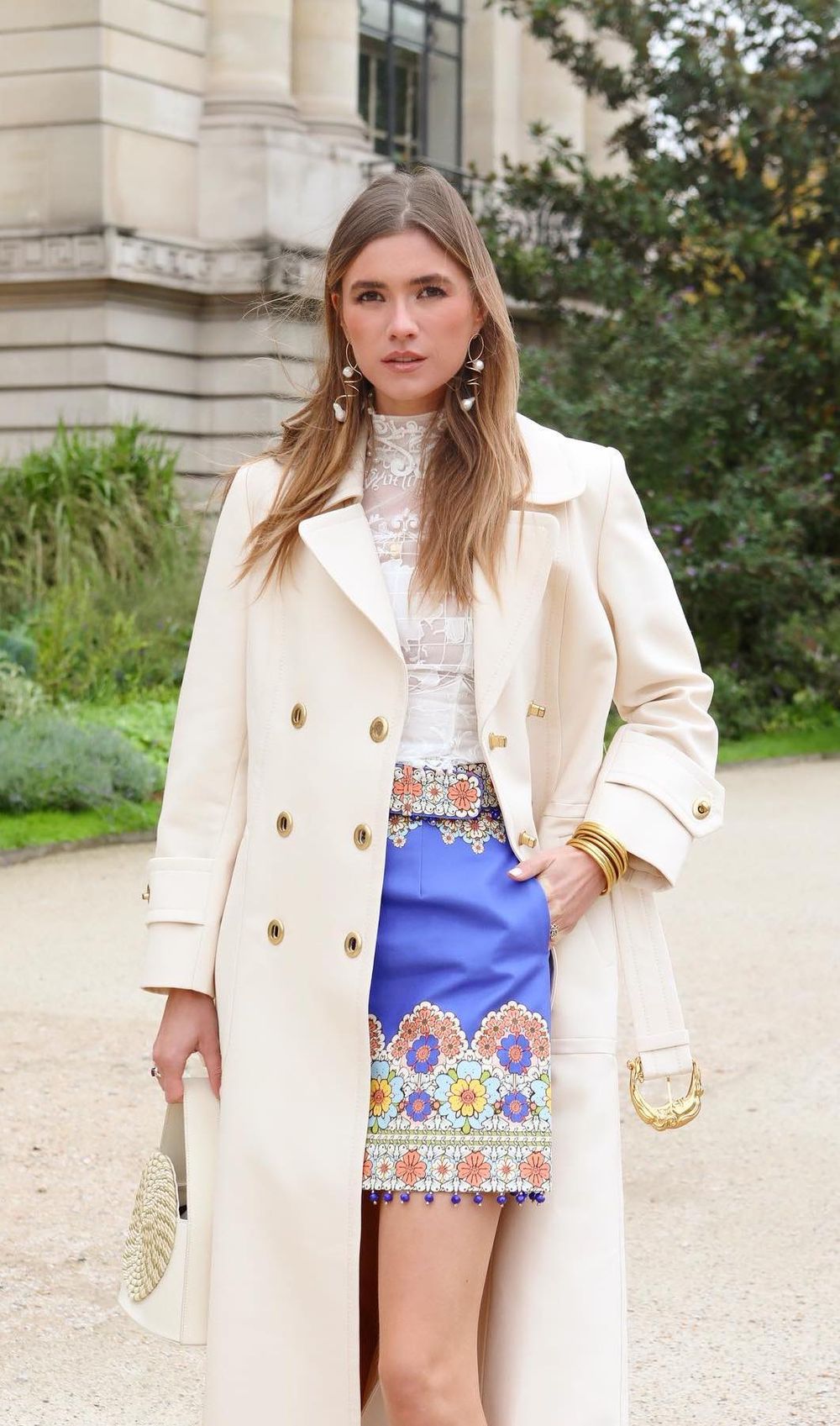 Age
Zita was born on October 20, 1996, making her 26 years old.
Height and Weight
Zita stands approximately 5'7″ tall. She weighs around 120 lbs.
Family
Zita is a descendant of French nobility. There is even a street in the 10th arrondissement of Paris named after her family's last name: Rue d'Hauteville.
Zita is the eldest daughter of the Parisian nobles Count and Countess d'Hauteville. 
Her father is Oxygen Watches founder Eric d'Hauteville and her mother is Belgian arts consultant Isabelle de Séjournet.
Boyfriend
Zita is currently dating Jean Arnault, the youngest LVMH heir of Bernard Arnault.