Camille Razat is a French actress best known for her role as Camille, Emily's new Parisian friend, on the hit Netflix TV series, Emily in Paris. Let's take a look at Camille's glamorous life and her personal style!
If you want to know more about the French actress Camille Razat, follow her on Instagram (@camillerazat) and keep reading!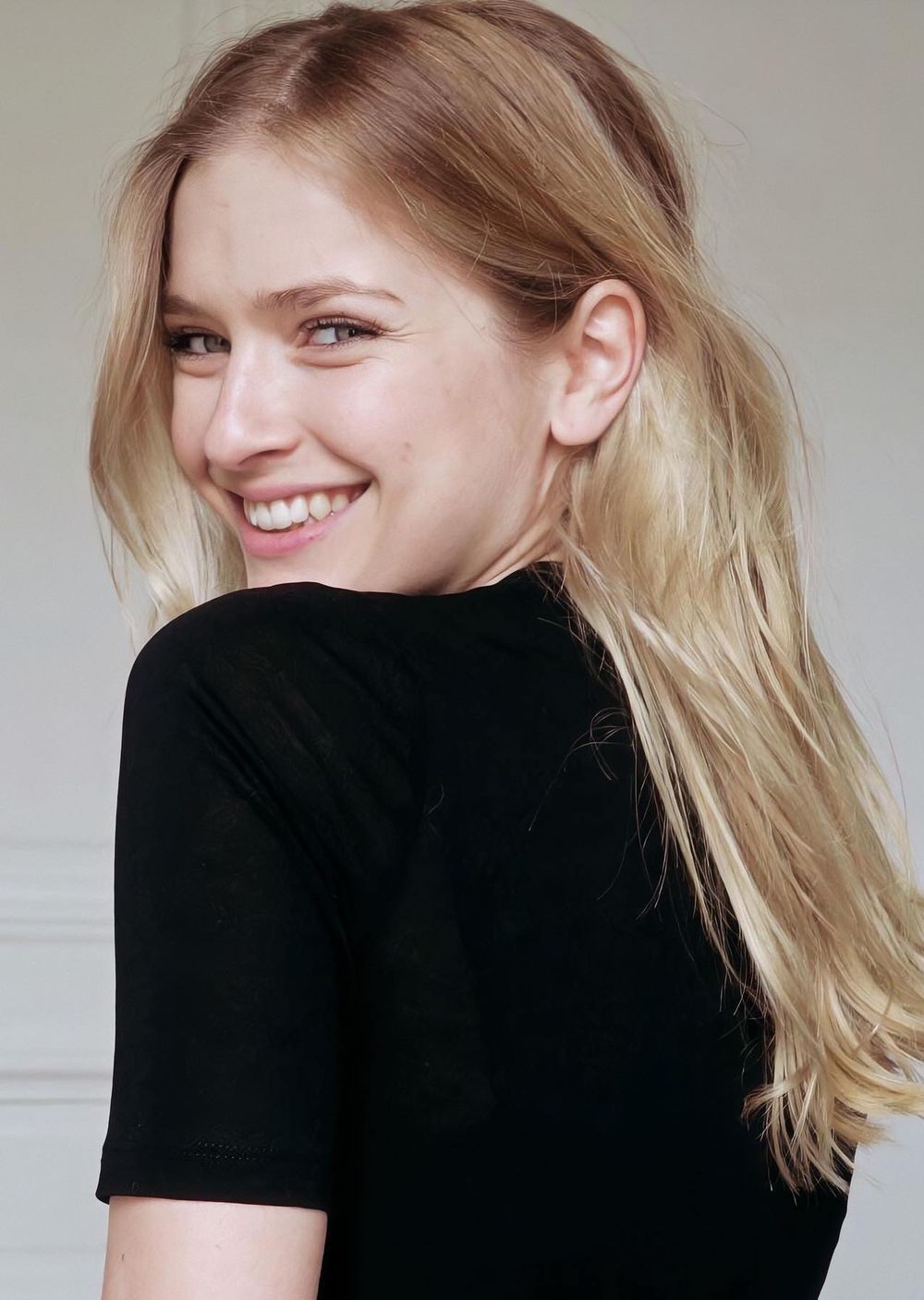 Biography
Camille Razat was born in Saint-Jean, a southwestern town near Toulouse, France. Her parents are Patrick Razat and Catherine Cantegrel. She began modeling at the age of 16. By 18, she decided to abandon her dream of becoming a journalist and instead enrolled in the French acting school Cours Florent in Paris.
Her first screen acting role came in 2015 on the set of the French police series Disparue. She then turned to theater acting at the Mathurins Theater in Paris.
You might have recognized Camille as a waitress on the high-speed train in Clint Eastwood's The 15:17 to Paris in 2018, her first English-speaking role.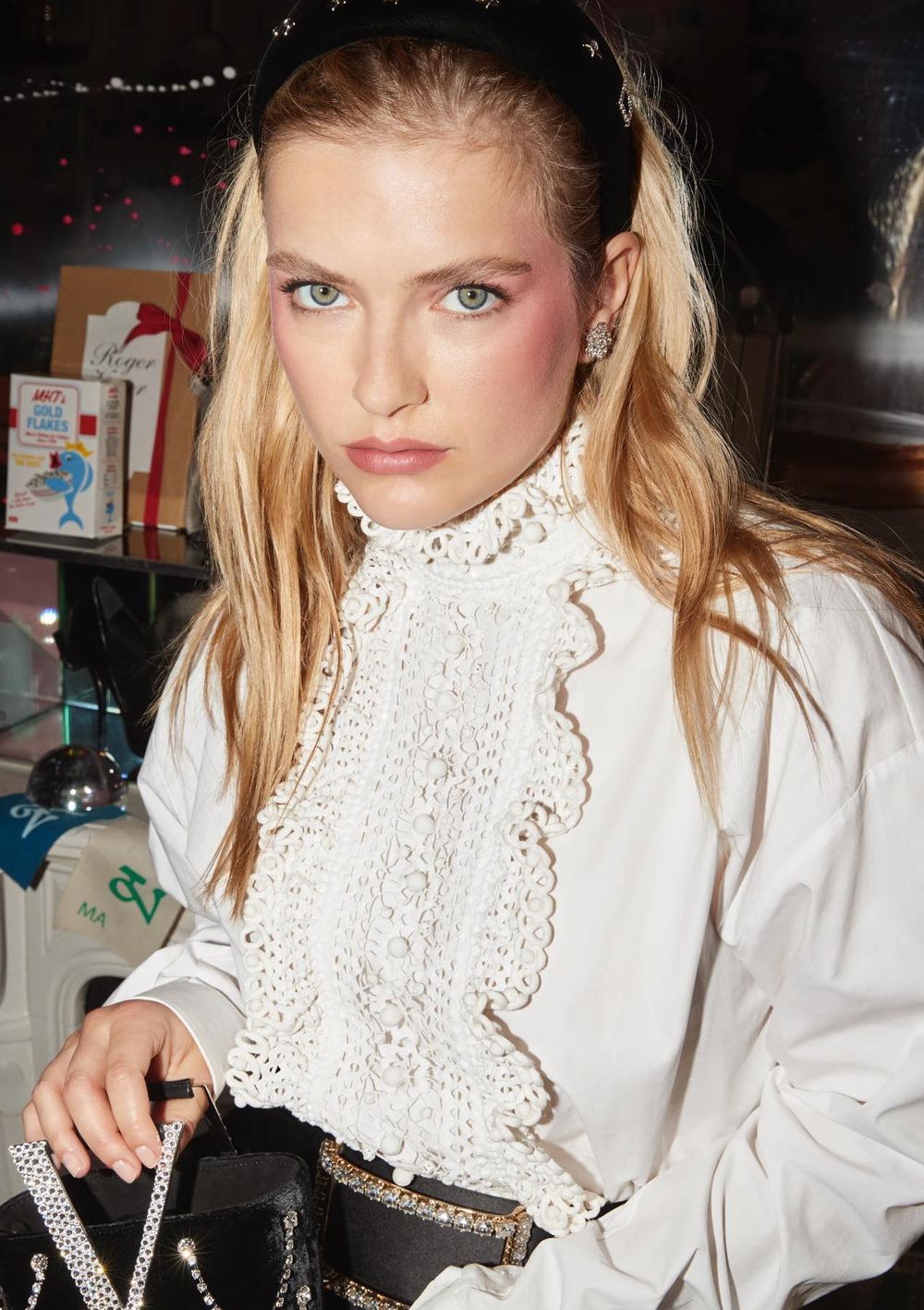 In 2019, she was nominated for a César award (the French Oscars) for her role in L'Amour est une fête.
In 2020, Camille became internationally famous thanks to her French best friend role alongside Lily Collins in Emily in Paris on Netflix. The series helped her land a contract with L'Oréal Paris as an international ambassador.
If you watch French movies, you might have seen her recently on the big screen in The Accusation (2021), a drama about social class and rape starring Charlotte Gainsbourg.
Her acting agent is Christopher Robba. She is represented by Premium Model Management and her press agent is Isabelle Brulier.
Style
Camille Razat has said of her role in Emily in Paris to French Elle: "My character is very Parisian, if you think of a Parisian as an American would!" So does Camille's actual style resemble that of her character?
Here is Camille's style before shooting to international fame. She is wearing a casual jean jumpsuit and red turtleneck.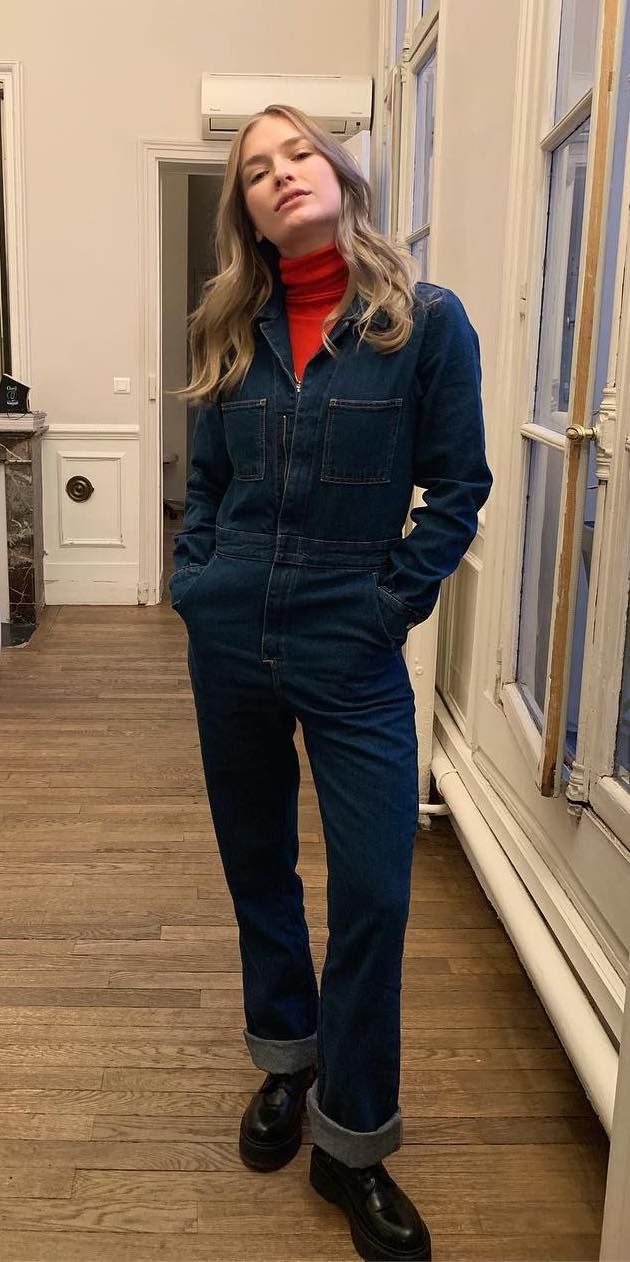 Once Camille started going to Paris Fashion Week, she became known for her flamboyant and daring outfits.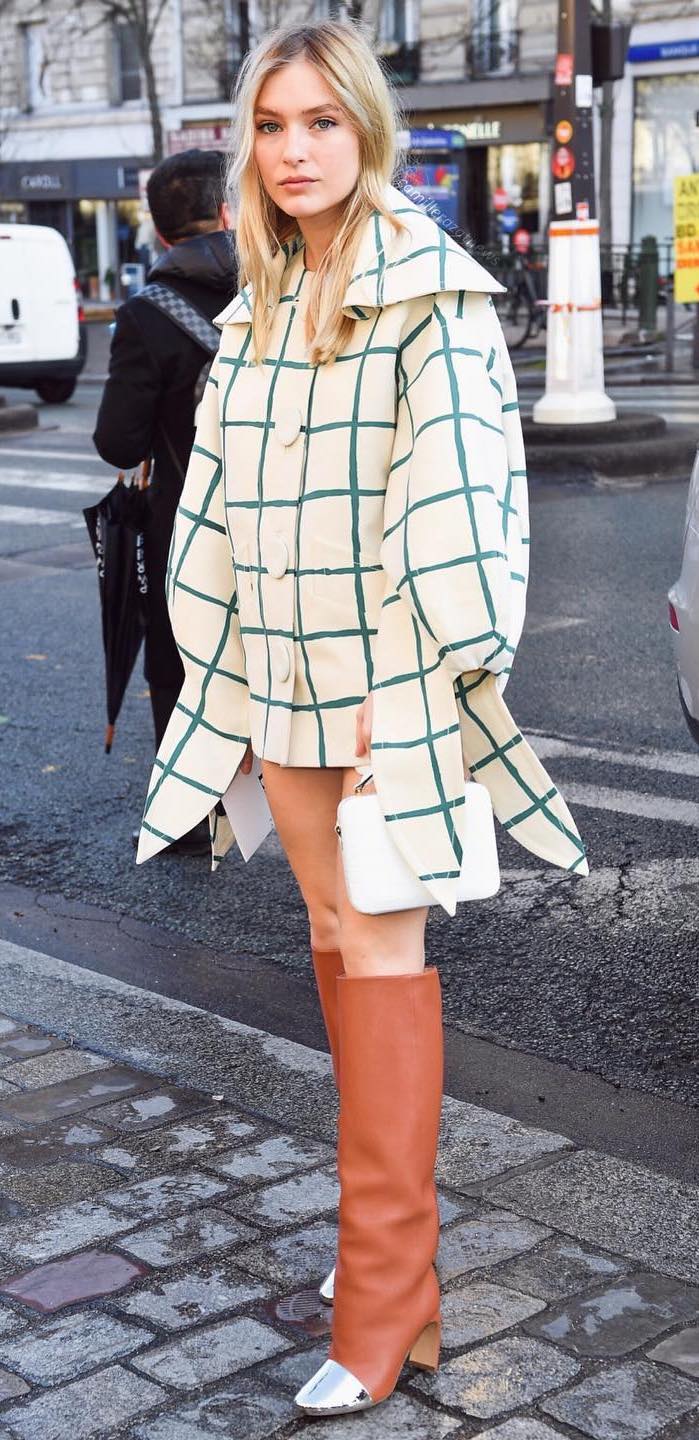 Now she regularly wears high-end brands like Chopard.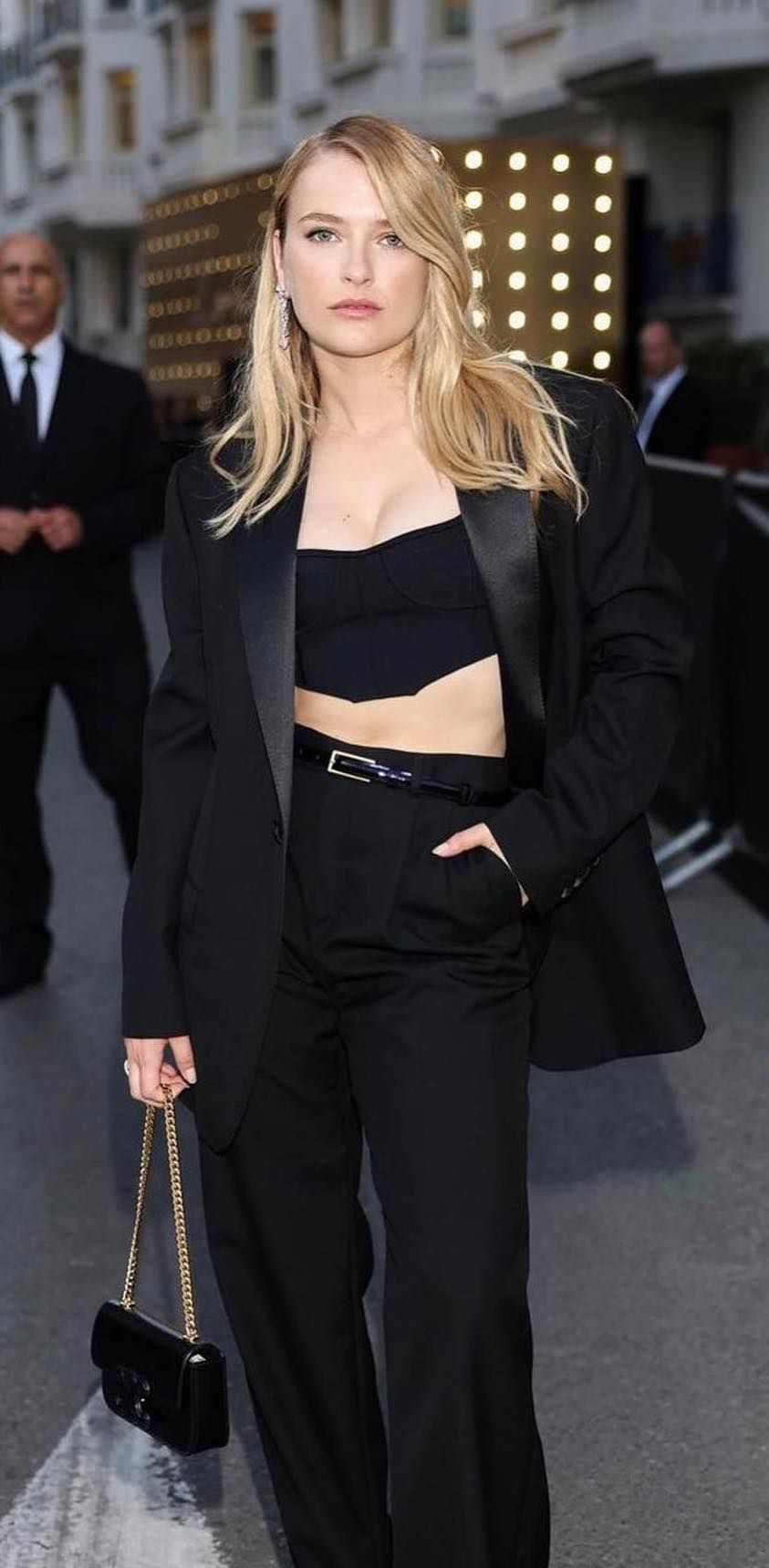 I think you could say that Camille's style is a bit more upscale than your average Parisian's. Camille Razat works with high-end fashion brands like Roger Vivier, Celine, Coperni, Prada, and Valentino.
She especially loves wearing Celine.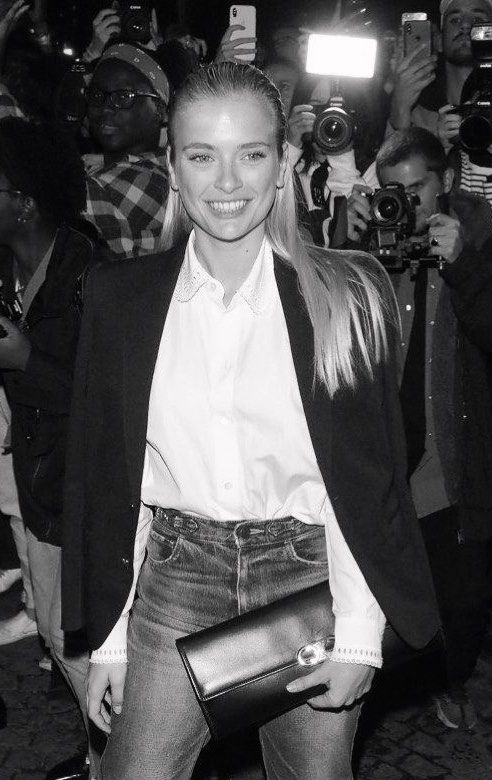 Speaking about L'Oreal, Camille has said: "L'Oréal Paris is a brand that sincerely cares about women. A brand that praises women, whatever their age or origin. A brand that shakes up codes to share a modern vision of femininity. A brand that invites women to help each other, to believe in themselves. I am very happy, and very proud, to join this sorority and its mission."
Age & Height
Camille Razat, born on March 1, 1994, is only 29 years old but she has already created a successful career for herself in both French and American cinema.
Camille Razat is 5′ 7″ tall. She has dark blonde hair and blue eyes.
Boyfriend
Camille Razat is in a relationship with the French actor-photographer Etienne Baret since 2016.