Mimi Thorisson is a Chinese-French food writer and blogger famous for her delicious French country meals and rustic Italian recipes. She shares dreamy snapshots of her French family life and the latest recipes on her blog, Manger.
Mimi has published several European cookbooks: A Kitchen in France, French Country Cooking, and Old World Italian.
Mimi Thorisson Biography
Born as "Marie-France" in Hong Kong to a Chinese father and a French mother, everyone calls her Mimi nowadays – except her husband who prefers her full name! Although she grew up in Hong Kong, the family traveled often to Moissac, Tarn, and Garonne to visit her mother's French family. Mimi went to a Chinese school until she was 8.
Mimi got her passion for food from her father, who regularly brought her to multiple restaurants in one day! She spent many summers surrounded by her French family, where they would visit the farmer's markets together and prepare meals in the kitchen.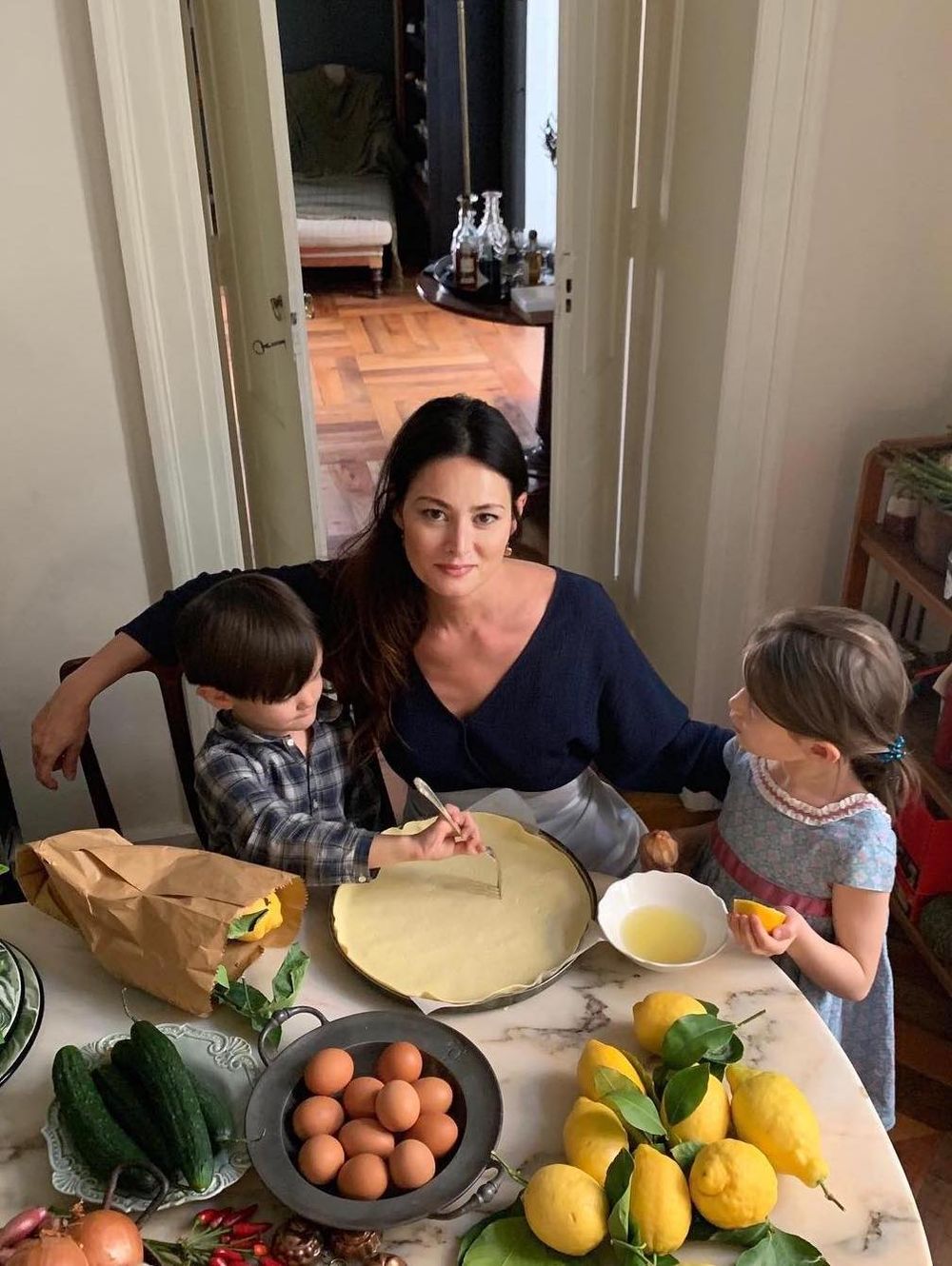 If you are a mother and want to learn how to dress French style as a mom, then I think you'll be very inspired by Mimi's style of dress.
Mimi Thorisson Style
Mimi has a classic, feminine French style. She often embodies the old money style and dresses very conservatively.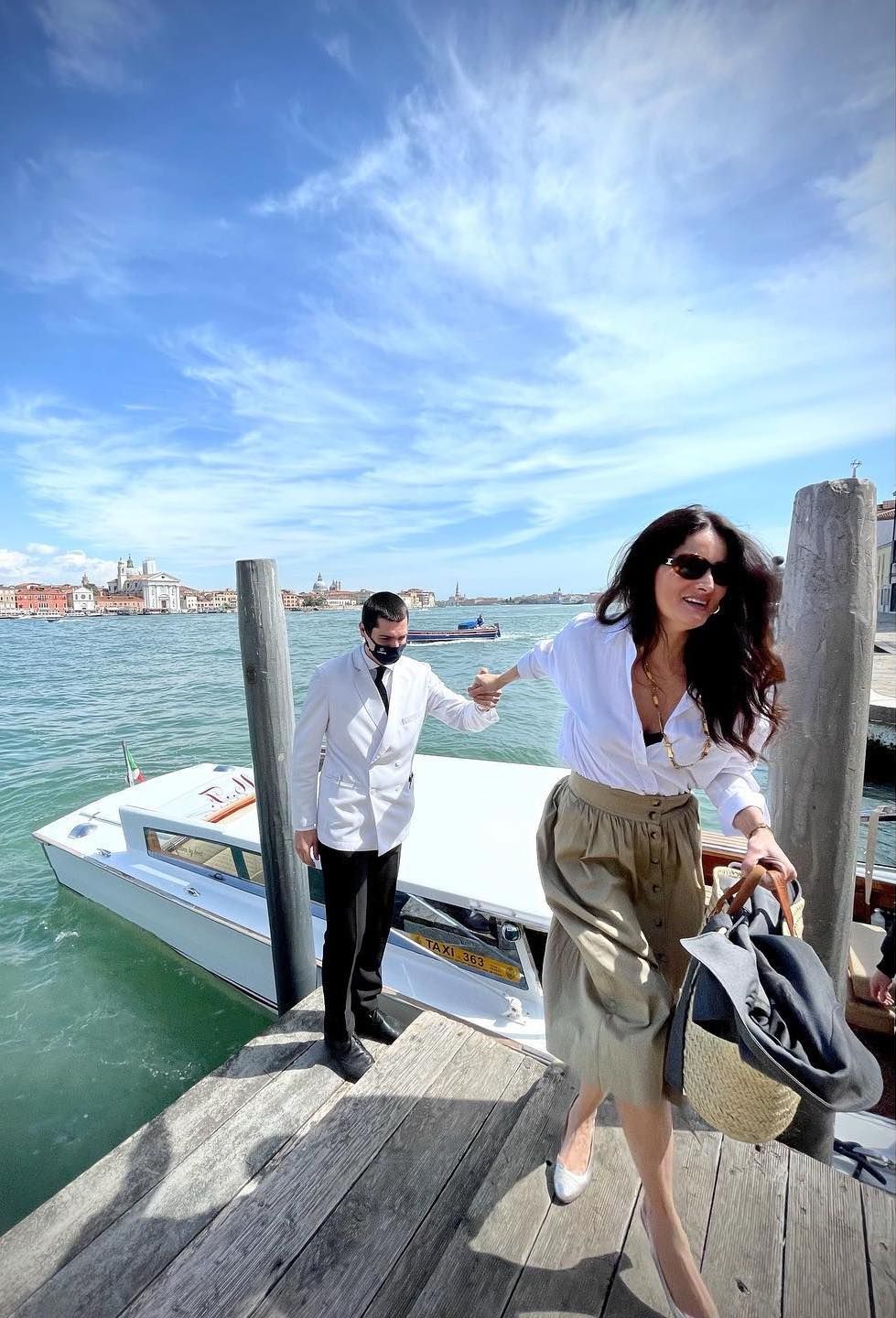 Mimi wears long dresses, midi skirts, and crisp button-ups. For shoes and accessories, Mimi loves ballet flats, gold strappy sandals, and the classic French straw market basket tote bag. Her clothing is always loosely fitted, never too tight or oversized.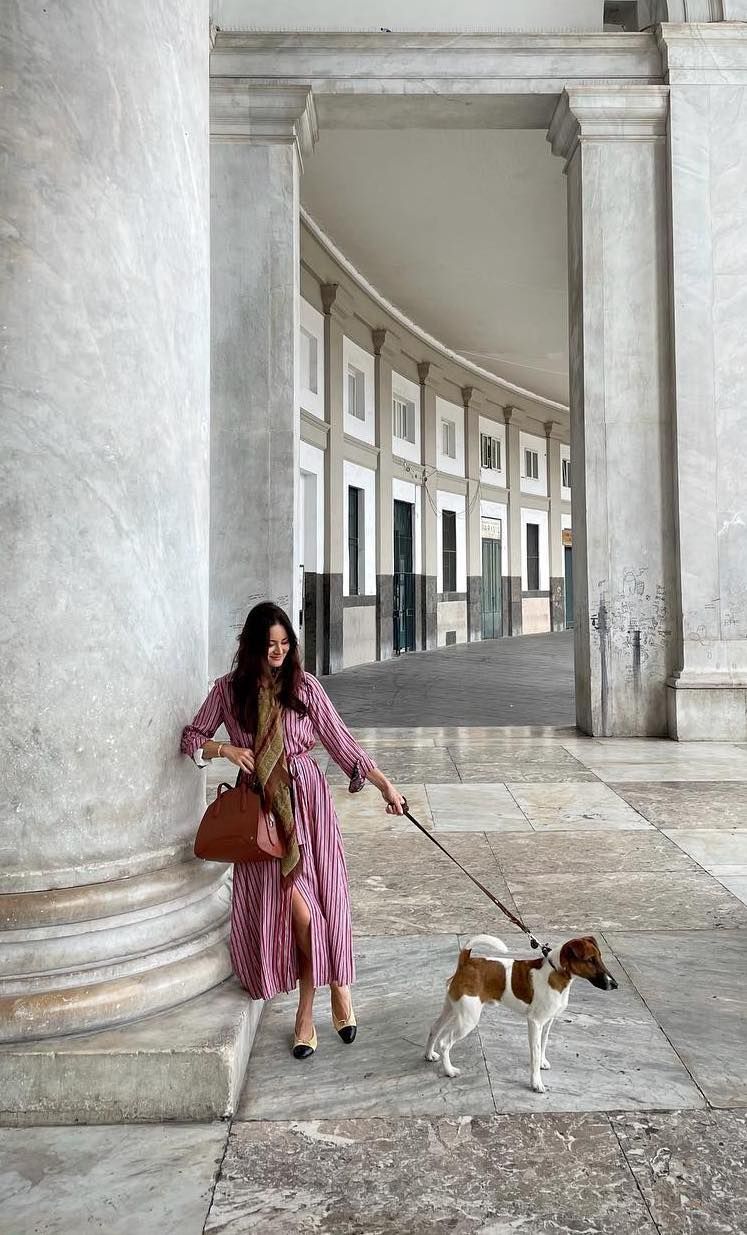 Here she carries a red Goyard tote bag.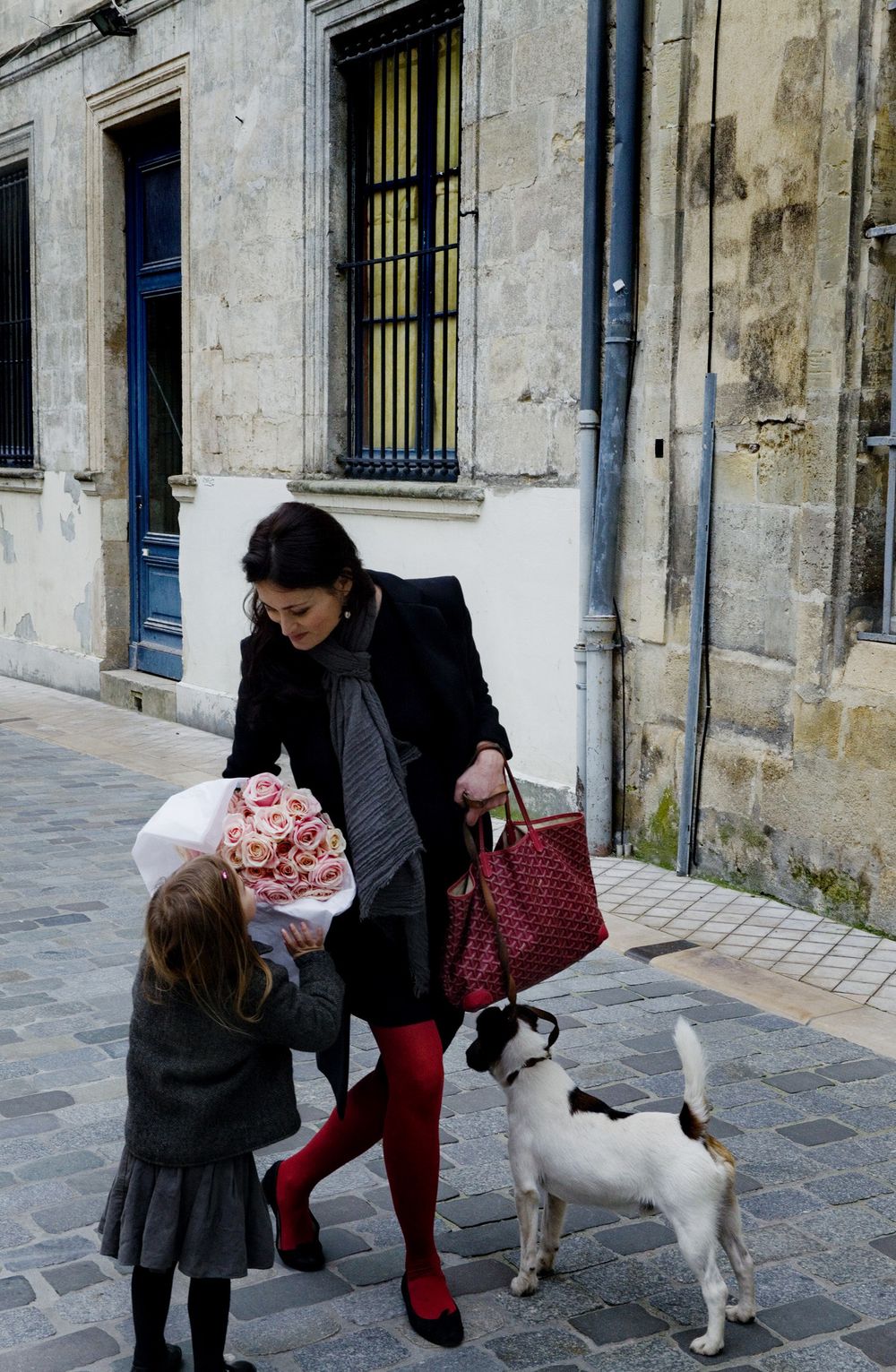 She cites Anouk Aimée, Marella Agnelli, and Sophia Loren as her style influences.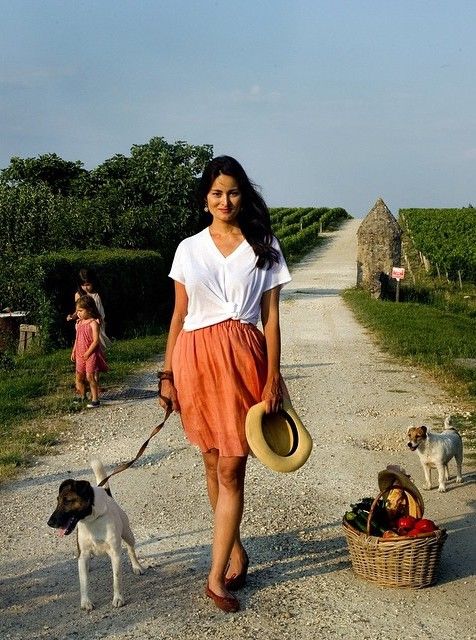 Mimi has been on the cover of several magazines including Condé Nast Traveler, Madame Figaro Japan, Vogue Living Netherlands, and Condé Nast Traveler China.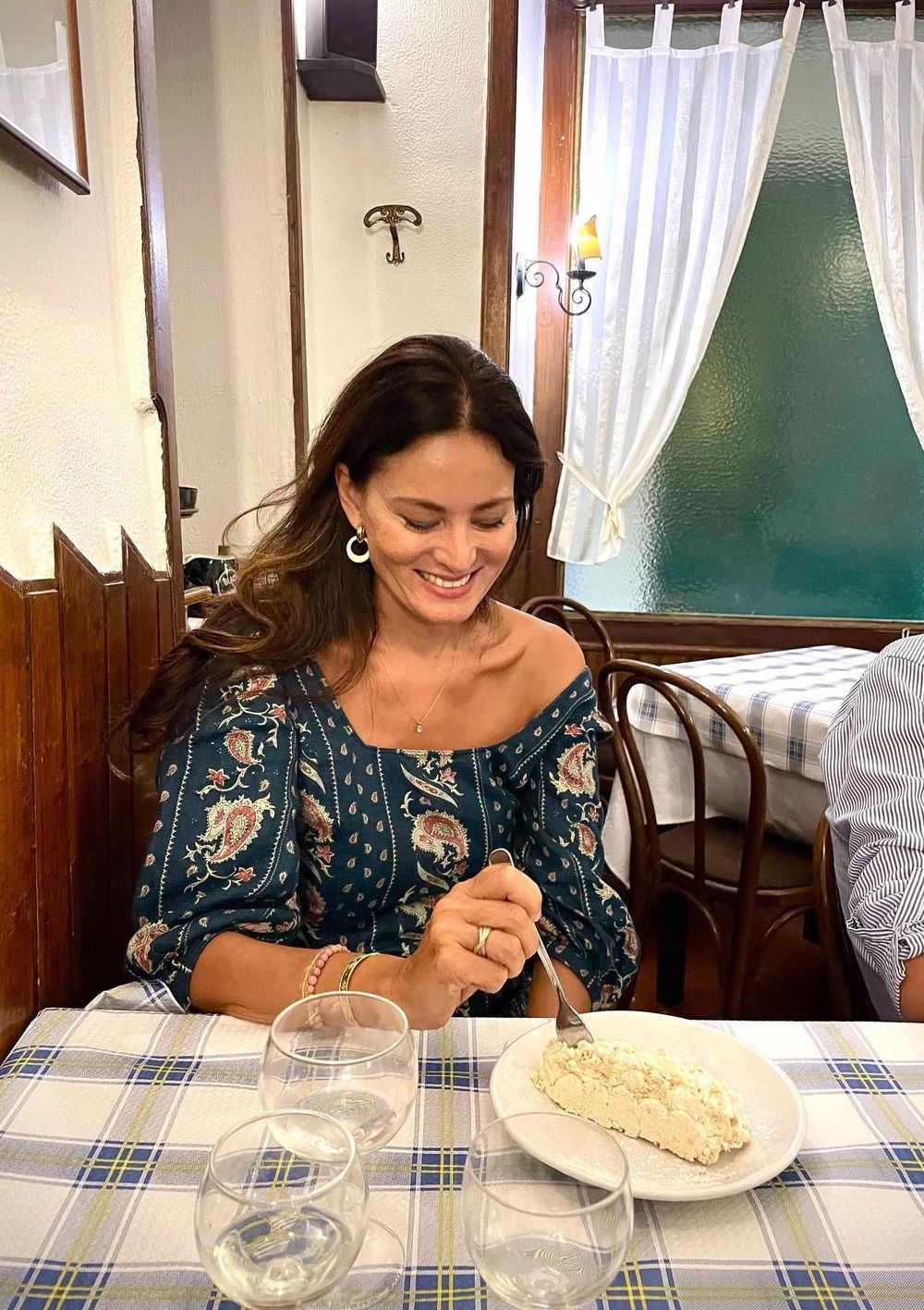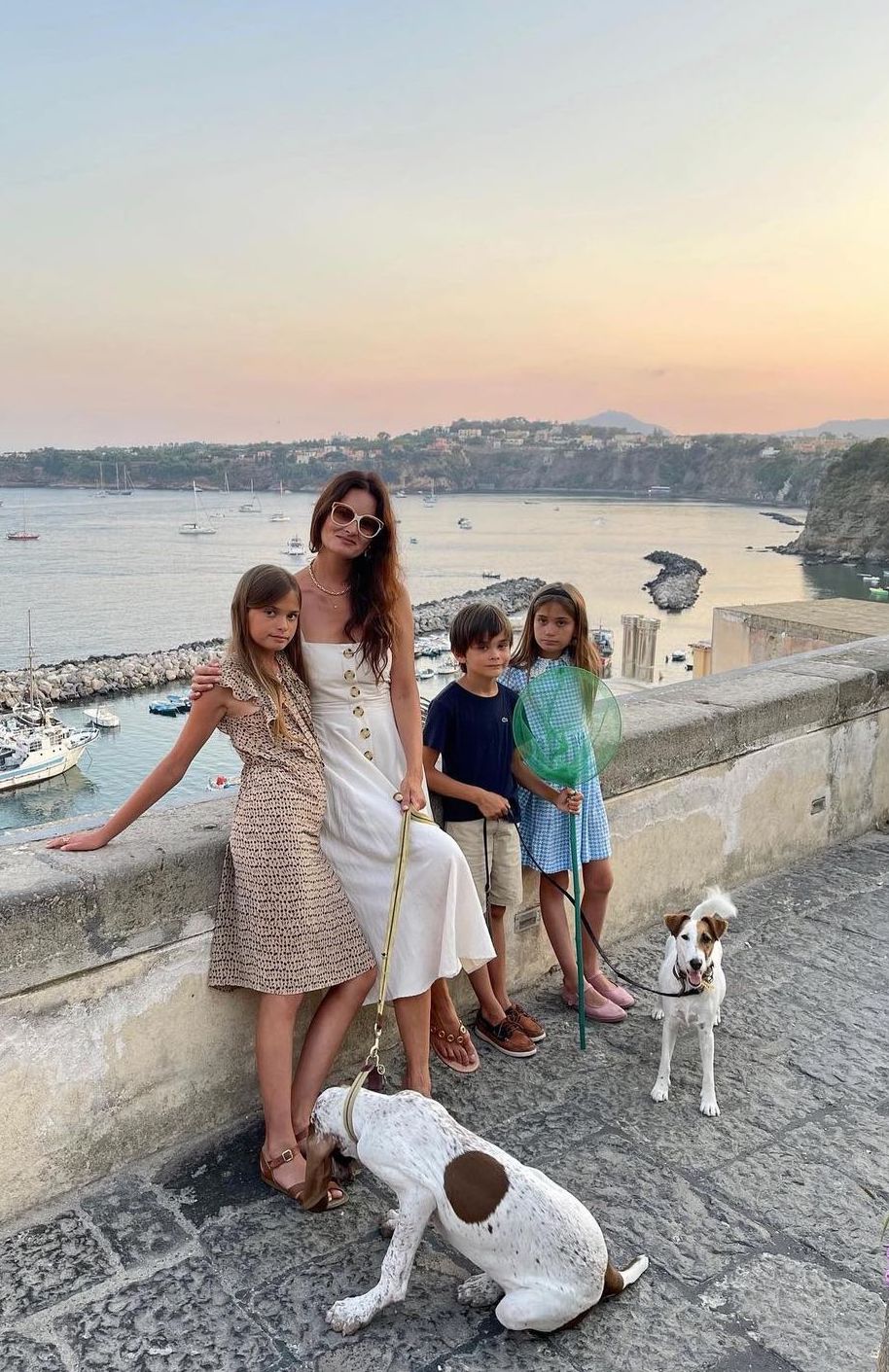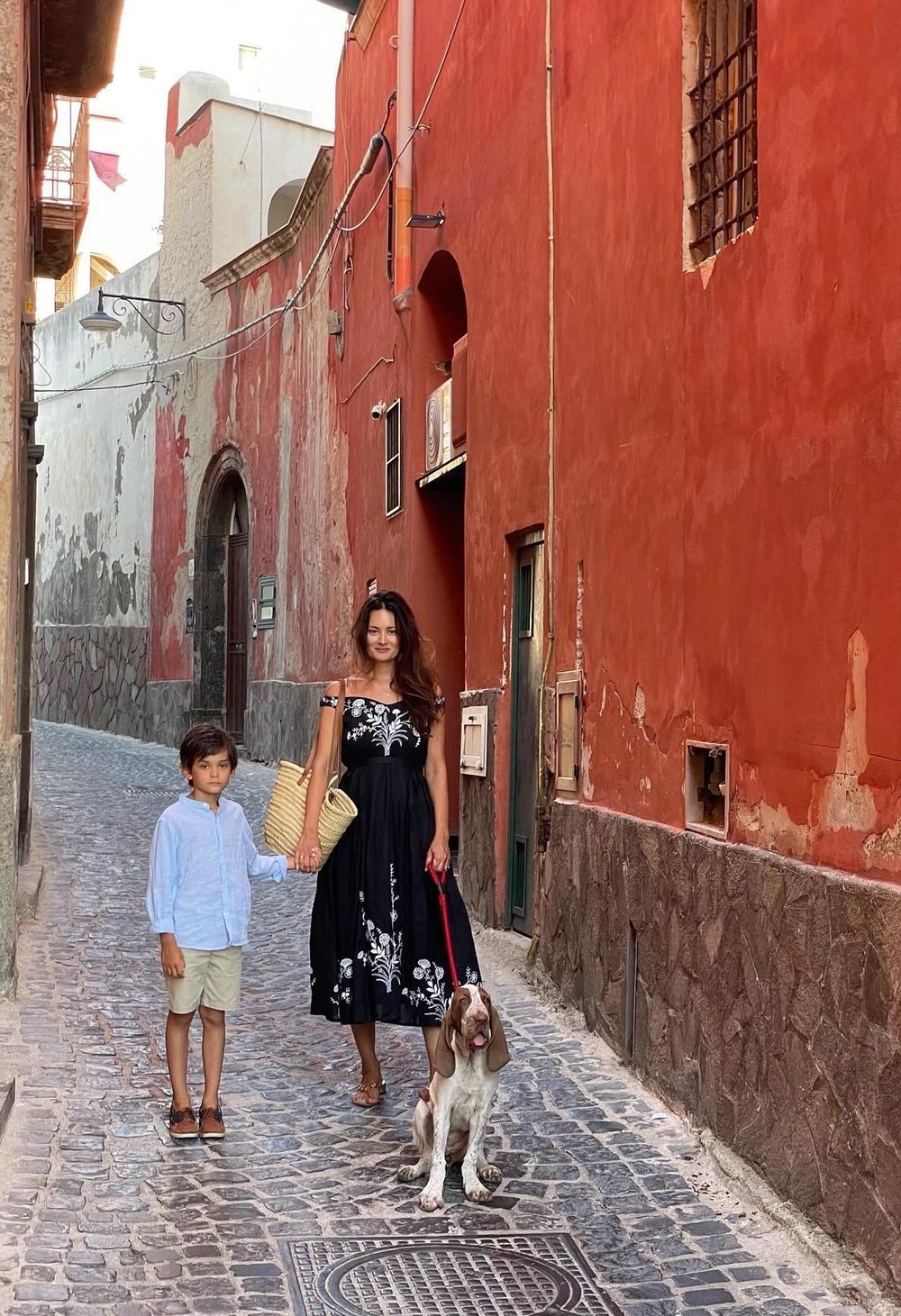 Here Mimi carries the large Loro Piana Sesia bag during a stroll in Italy.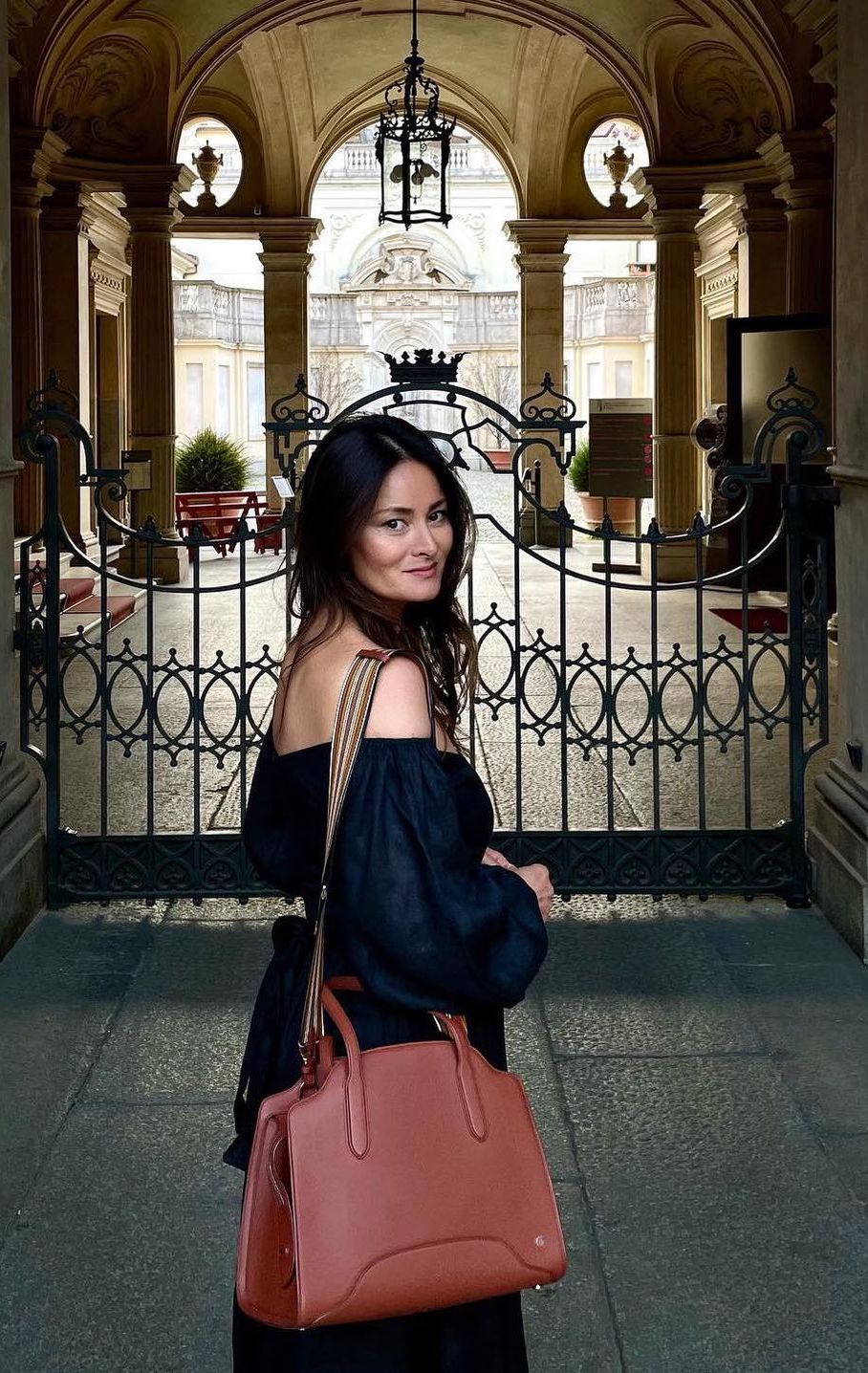 Mimi recently did a fashion collaboration with Mirae, a Parisian clothing brand, and helped design several summer dresses.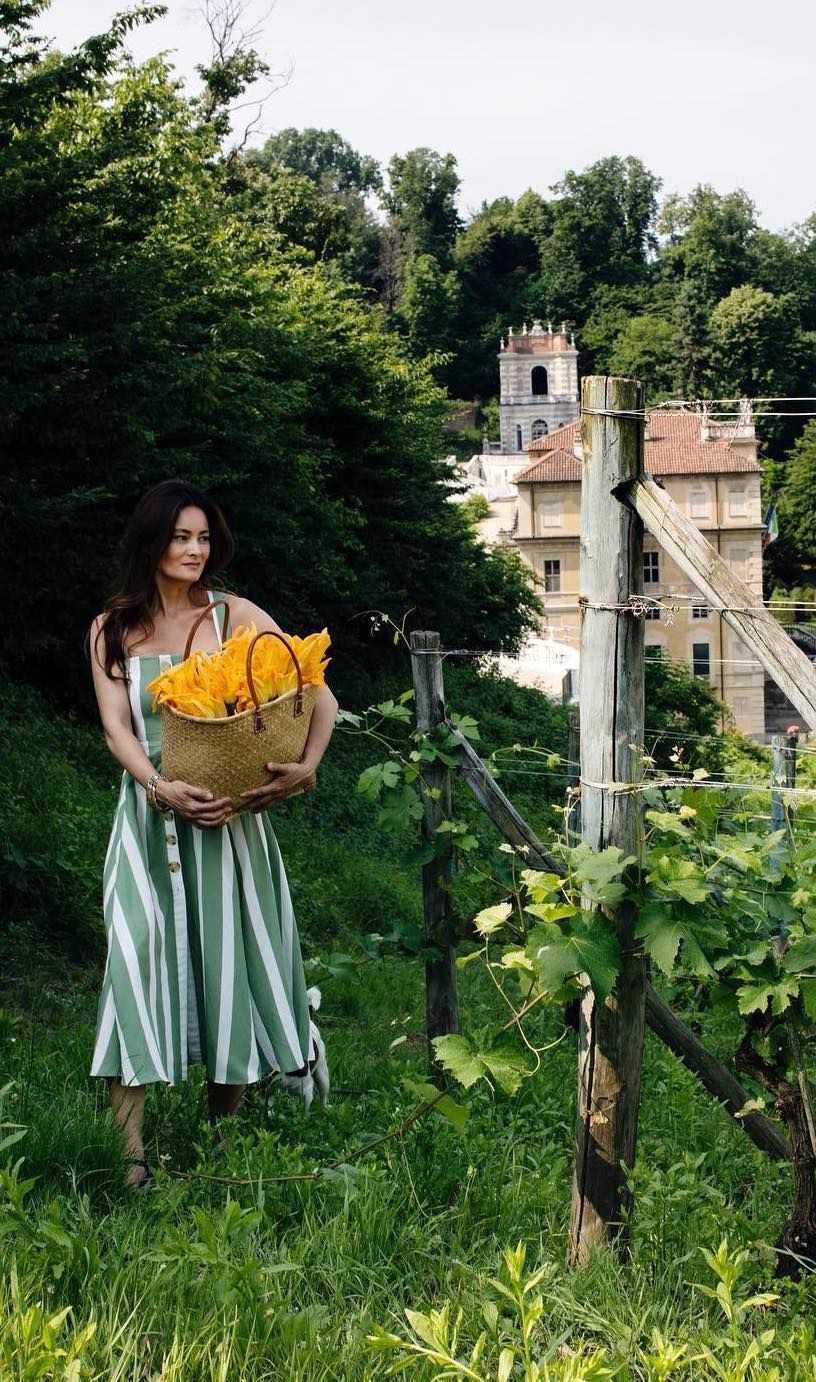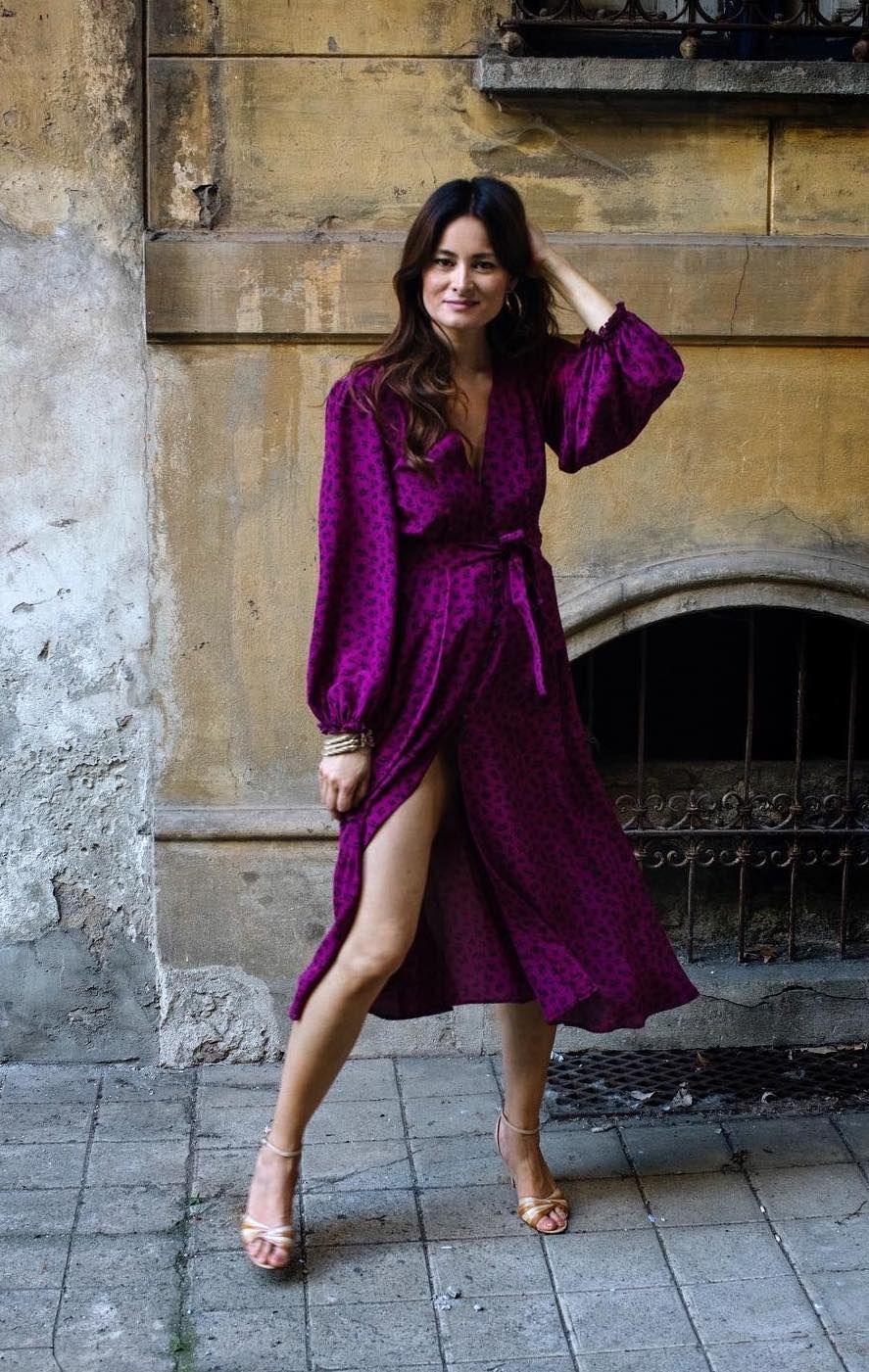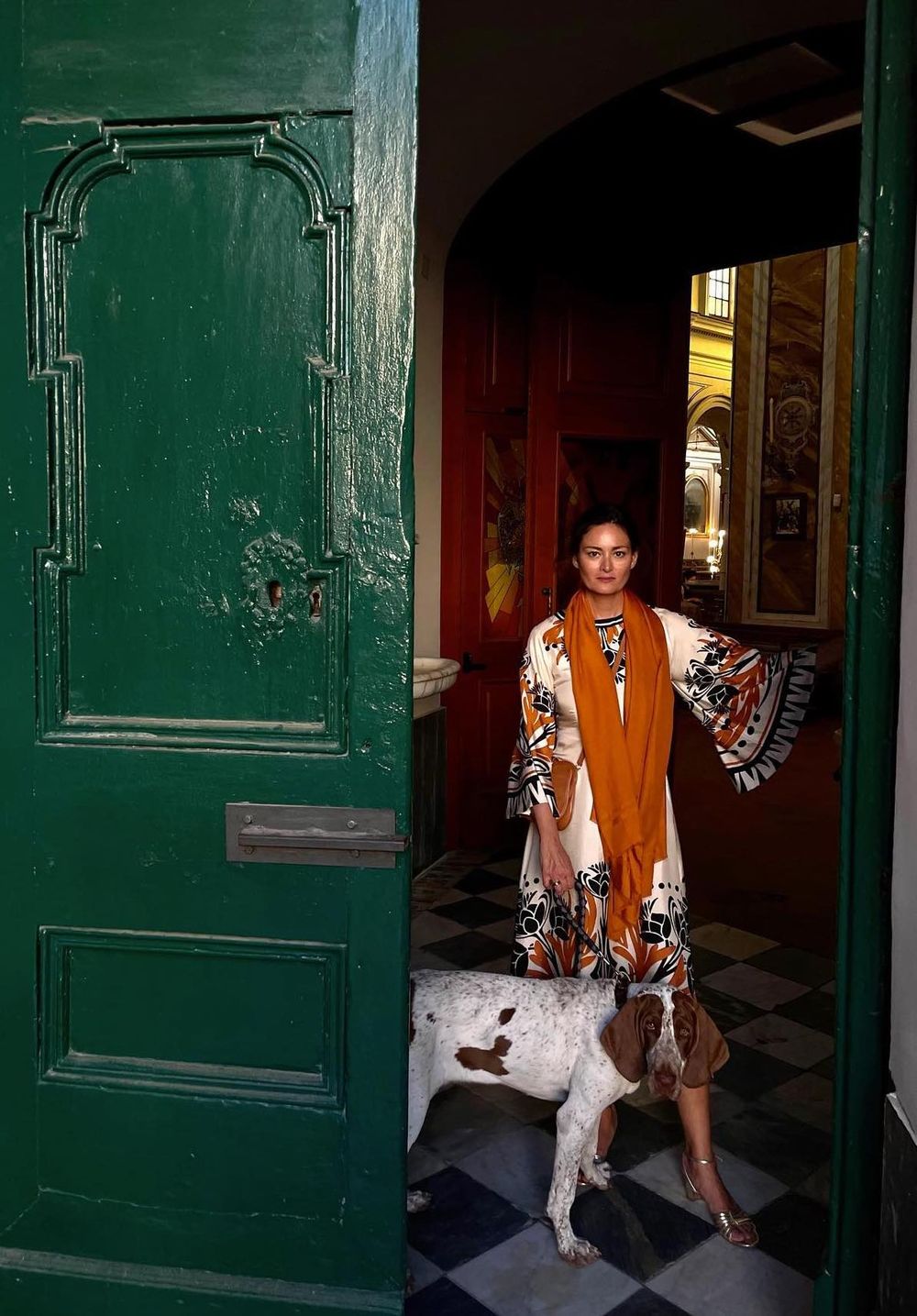 Mimi Thorisson Age
Mimi was born on March 30, 1973, making her 49 years old.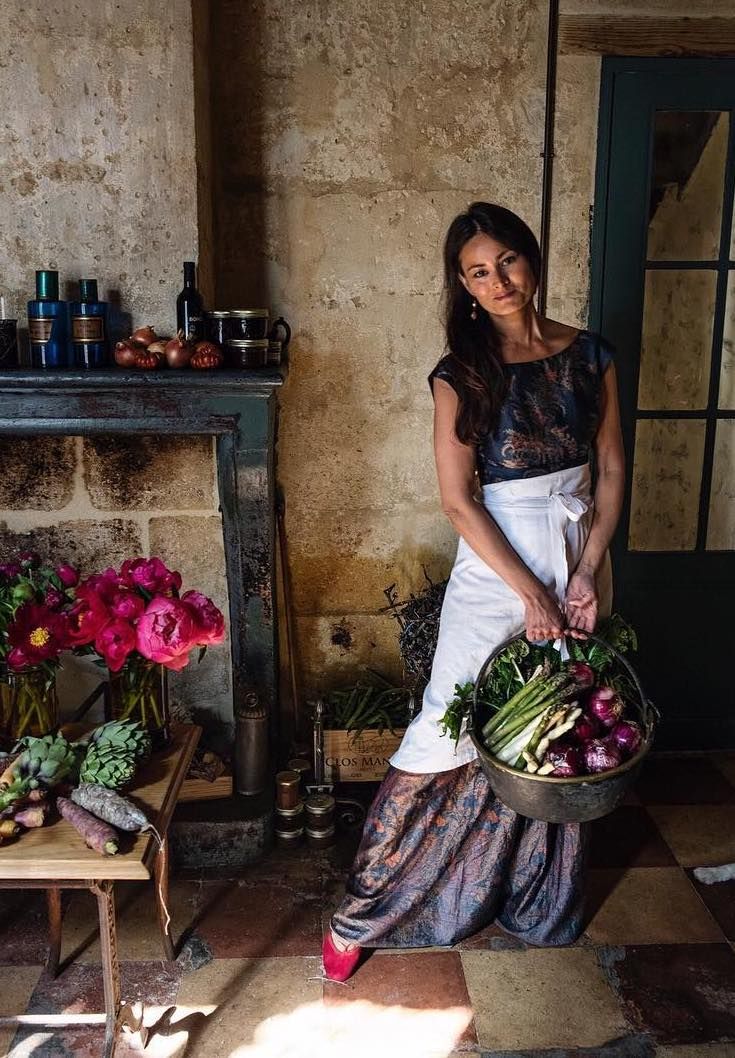 Mimi Thorisson Husband
After a thriving career in media working as a journalist and presenter, she met her current husband Oddur Thorisson at a nightclub in Paris at 5am. Oddur is a successful photographer from Iceland. The two married on June 8, 2007.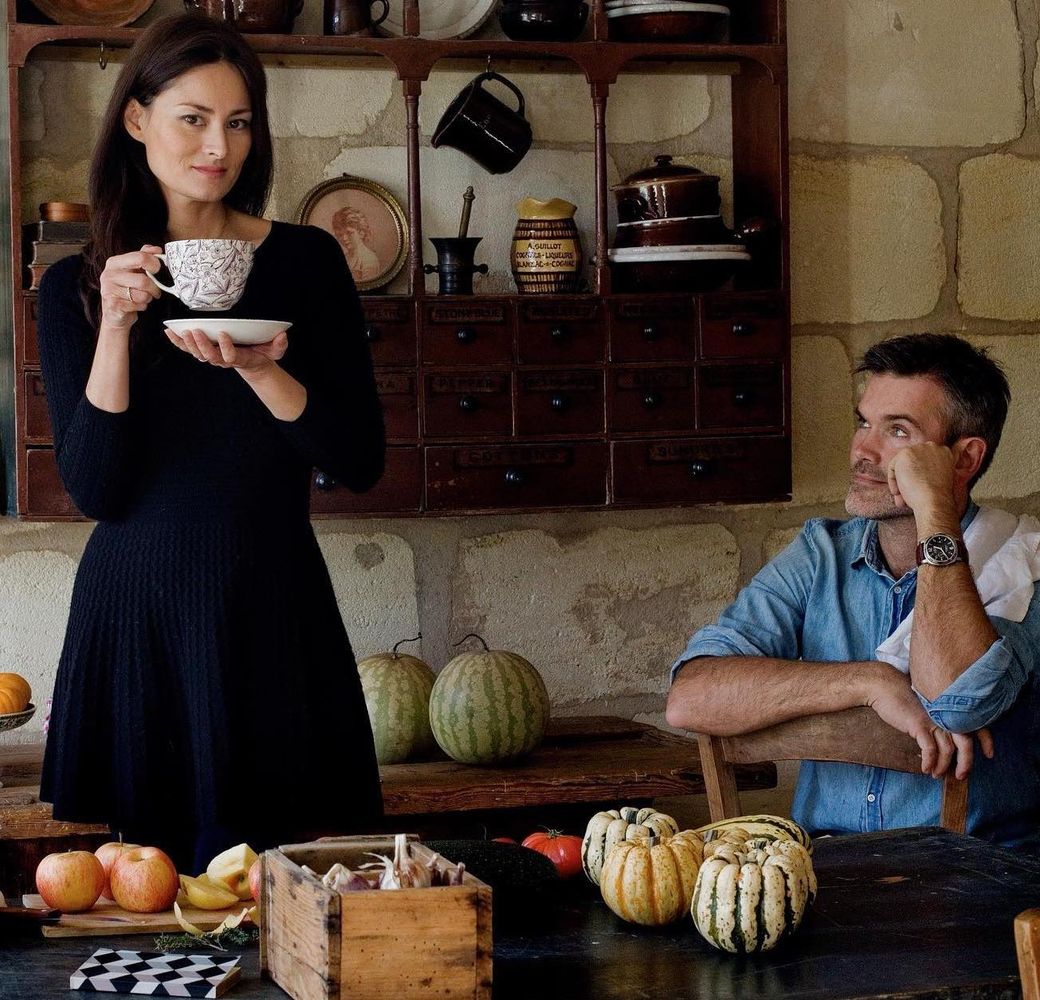 Here they are visiting the Chateau Smith Haut Lafitte in France.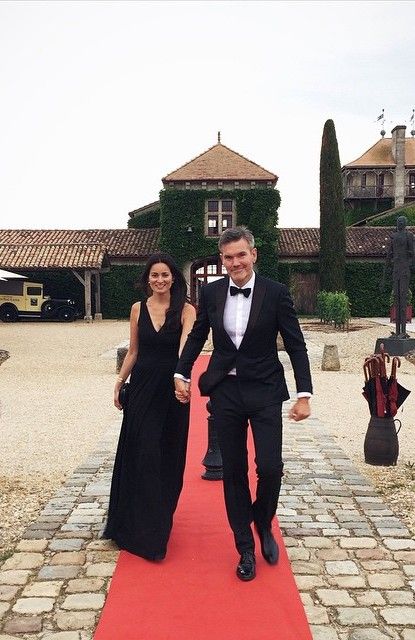 Mimi Thorisson Kids
The couple each had children from previous relationships and decided to blend their families to start fresh in Médoc, France. The couple currently has 8 children total at home!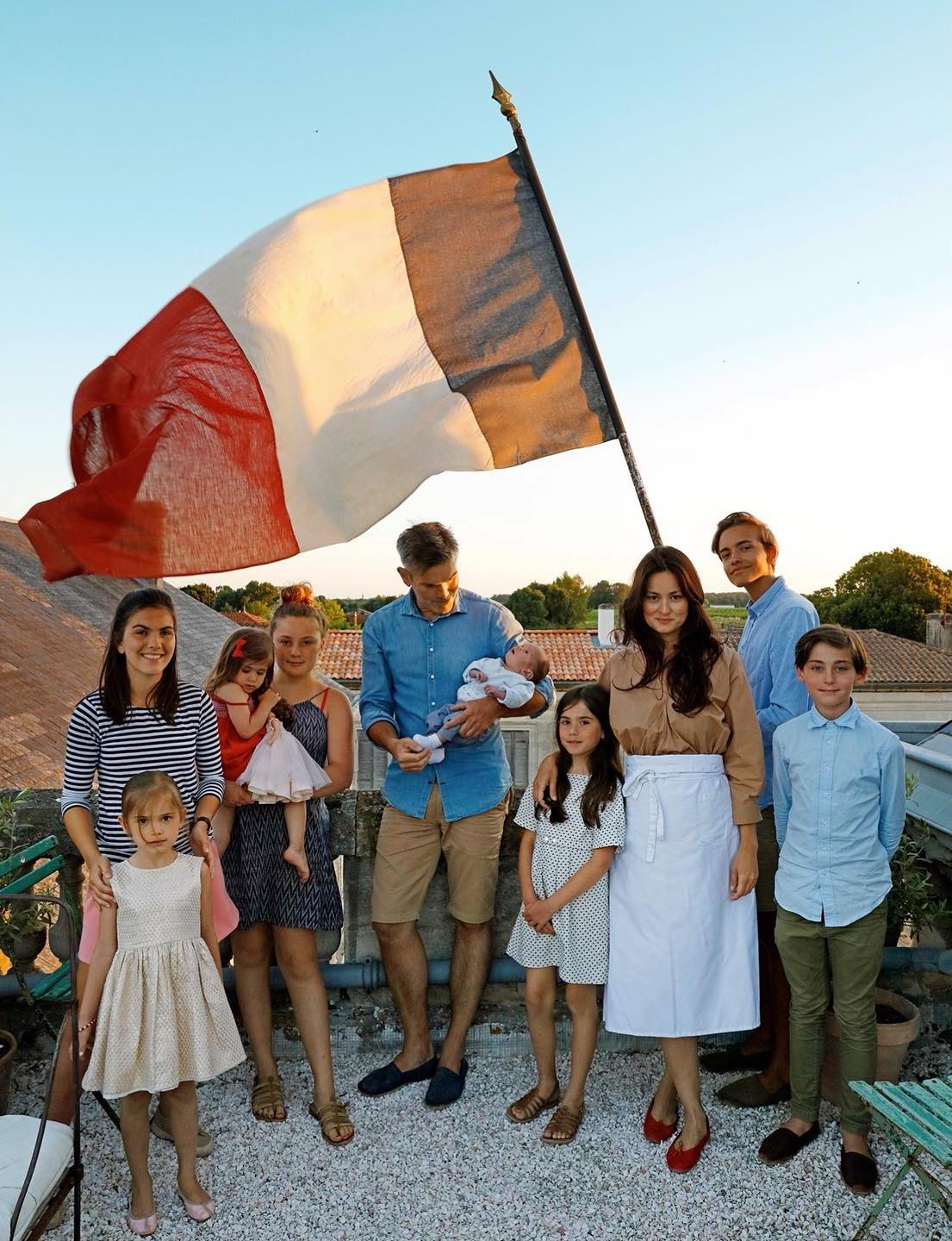 Mimi Thorisson Family
Mimi Thorisson remains quite close with her French family. Here she is with her mother.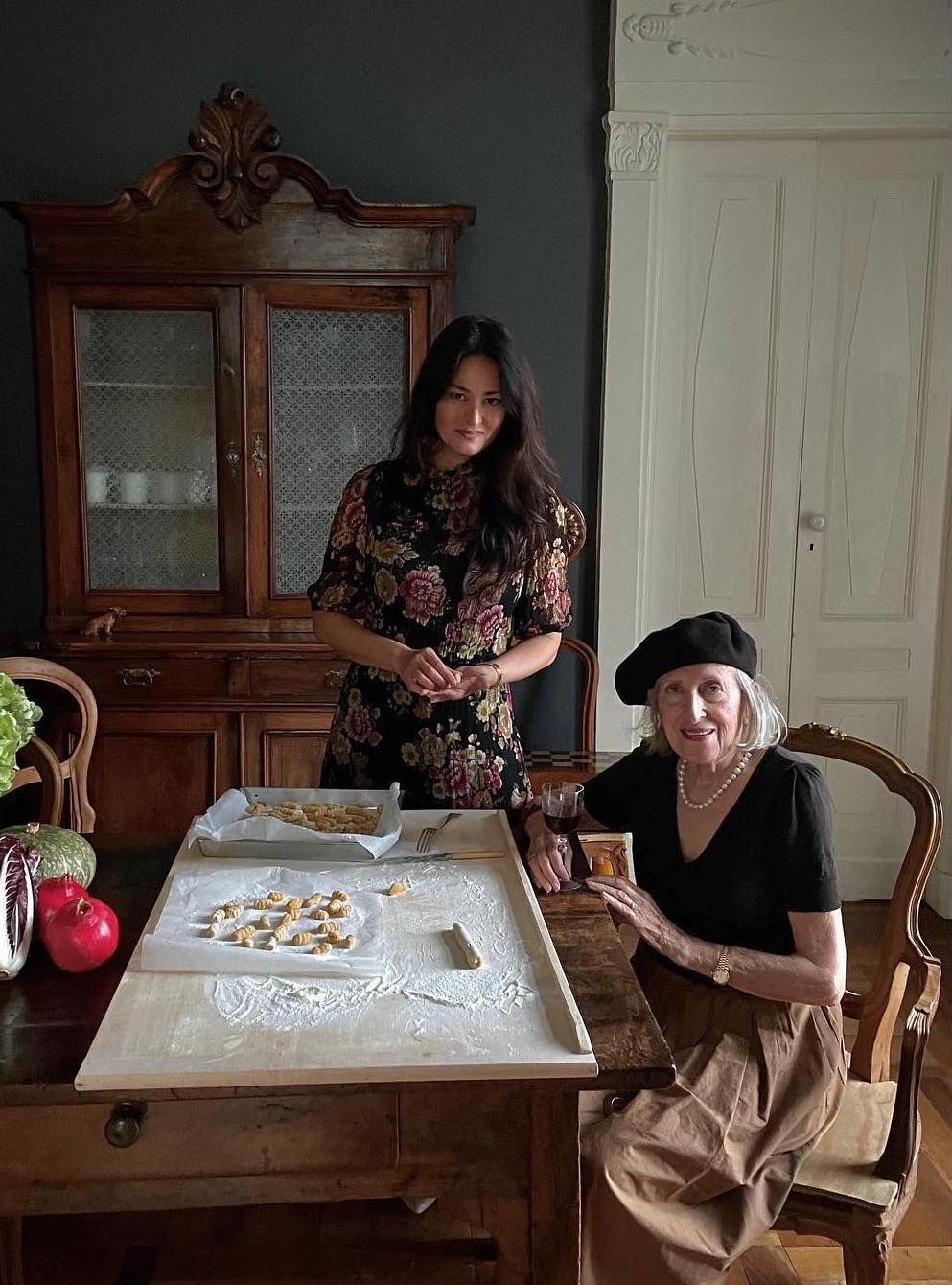 I hope you enjoyed this Mimi Thorisson style resumé!