Gabrielle Caunesil Pozzoli is a French fashion influencer, model, and fashion designer living in Milan, Italy. Her Instagram handle is @gabriellecaunesil.
Biography
Gabrielle is the founder of La Semaine Paris, a French fashion brand selling feminine clothing and swimsuits for women. In addition, she regularly works as a model and influencer for top international fashion brands.
Gabrielle has documented her struggles with endometriosis publicly.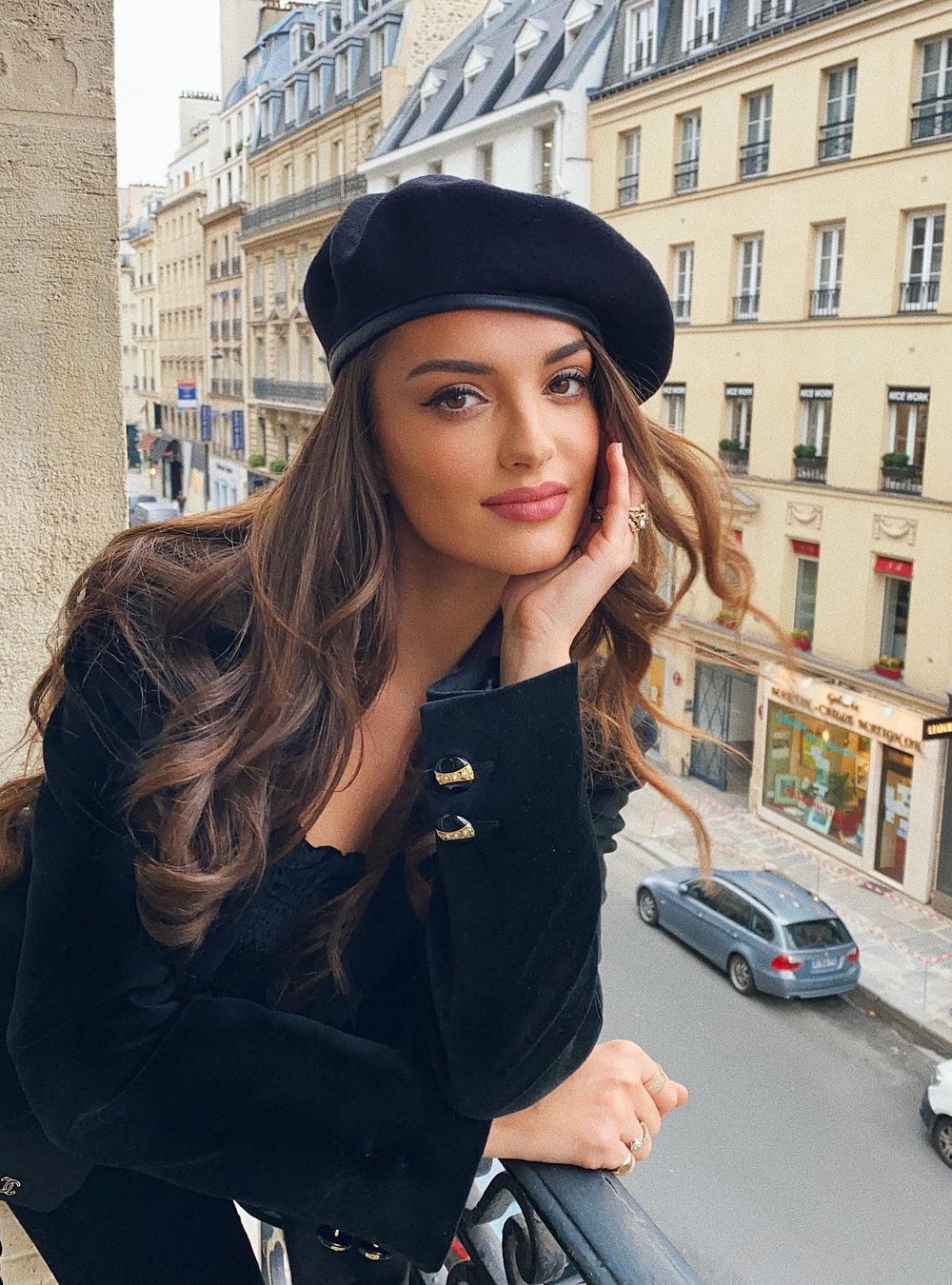 Style
Gabrielle has a very feminine style. She grew up in France, so her style is naturally French, but she has a strong Italian fashion sense, too. This is evident in her wardrobe filled with bright colors, metallic fabrics, and bold prints.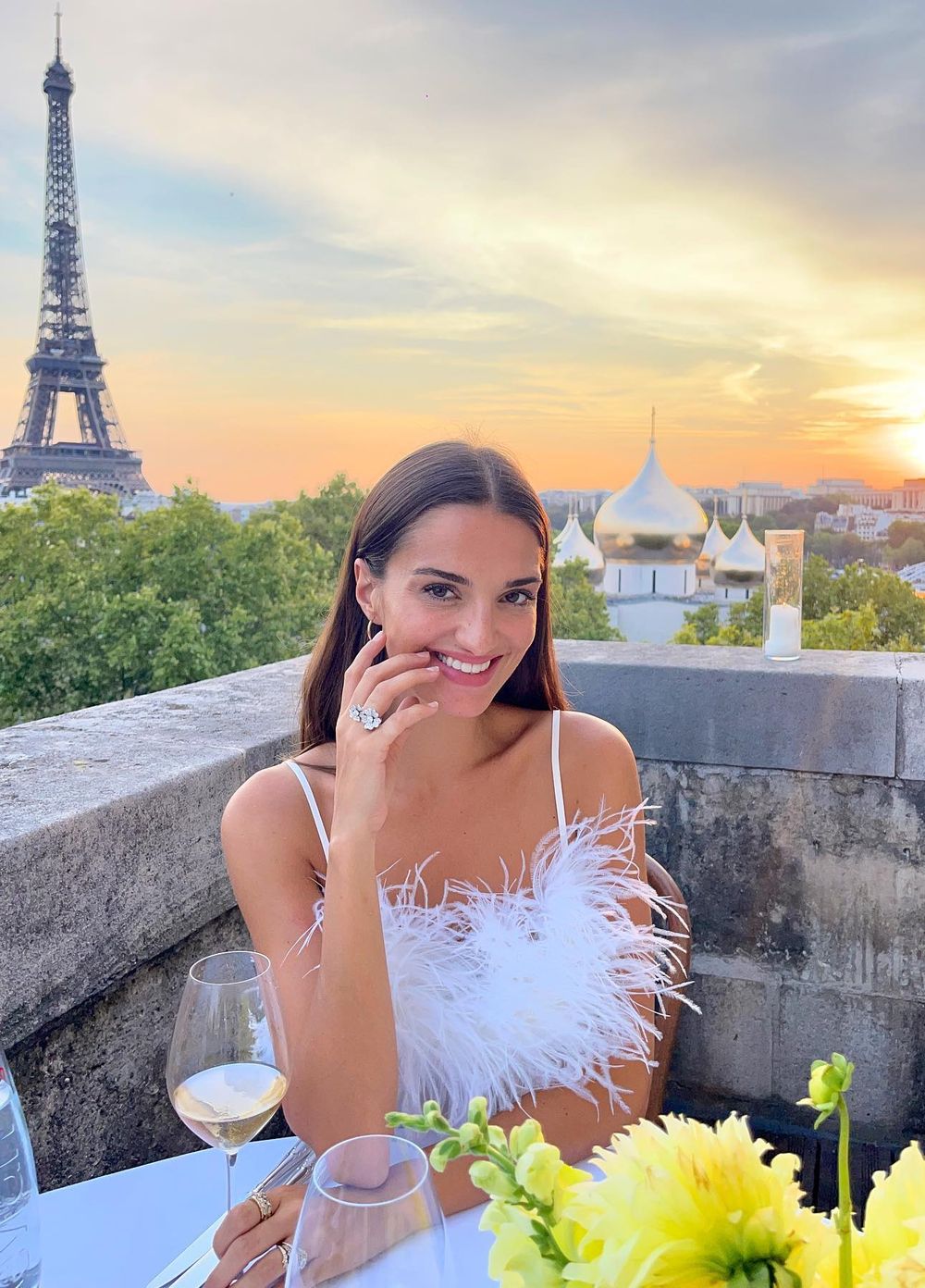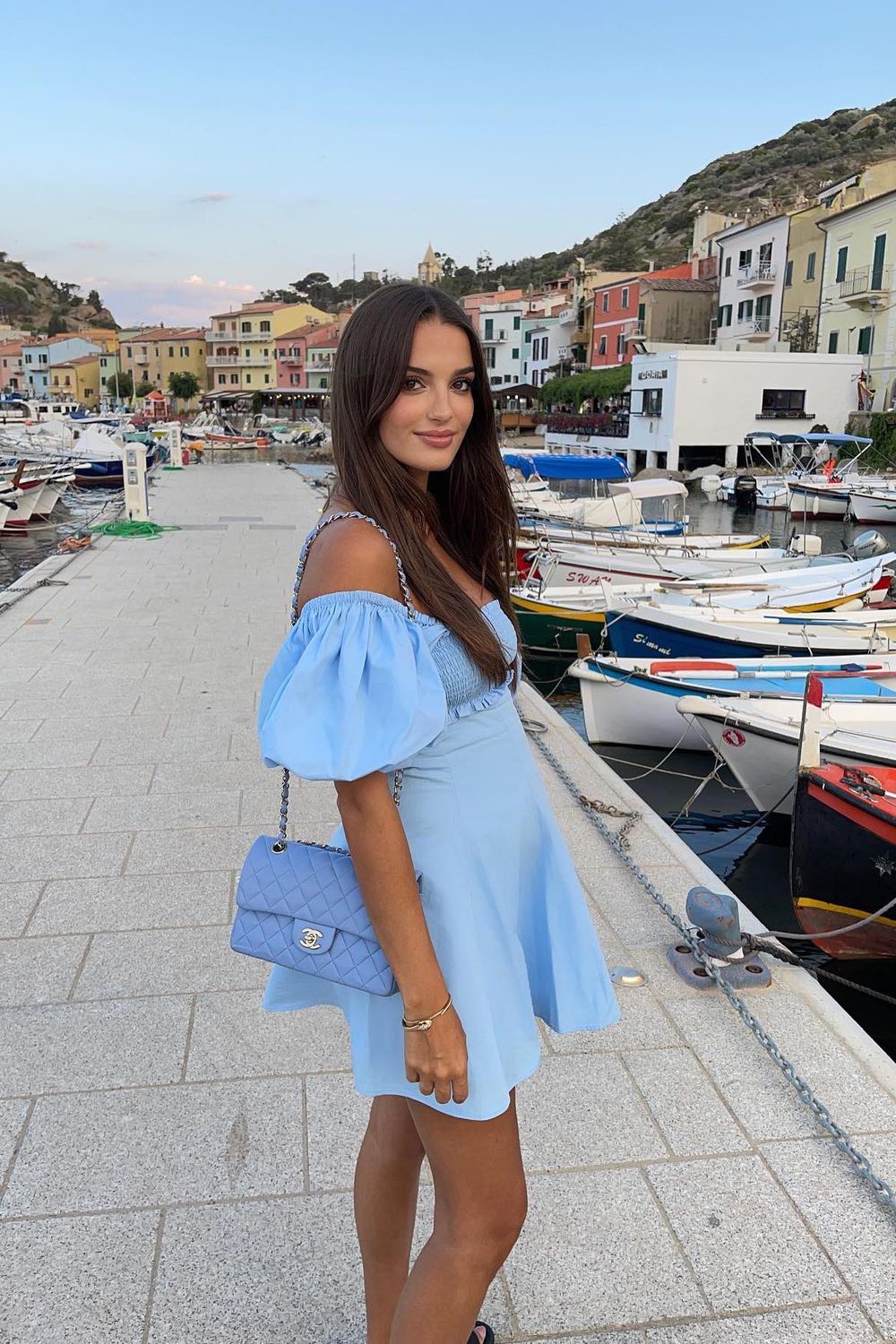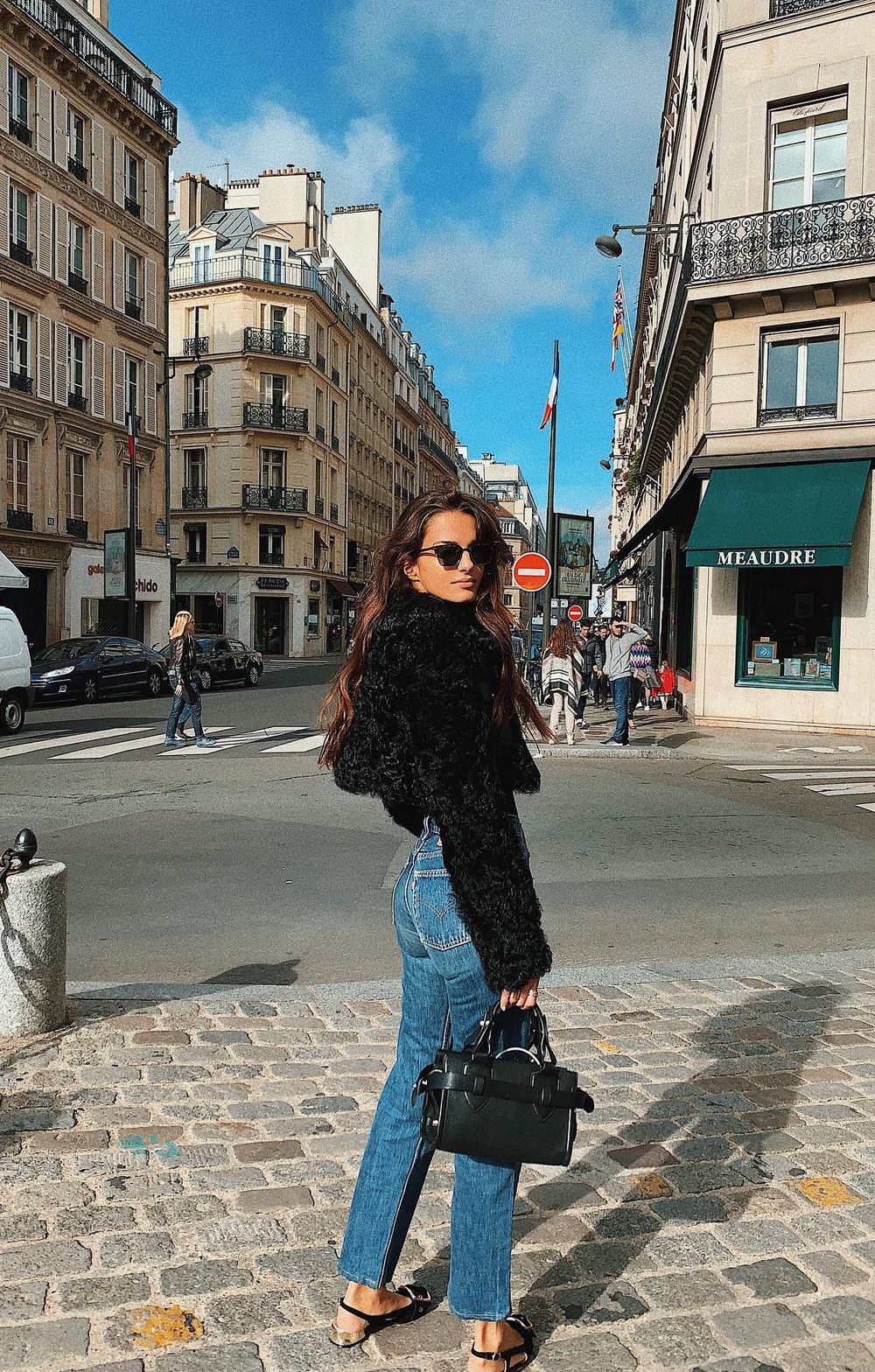 Age
Gabrielle Caunesil was born on October 20, 1990 in Paris, France, making her 32 years old.
Height and Weight
Gabrielle stands 5'7″ and weighs approximately 110 pounds.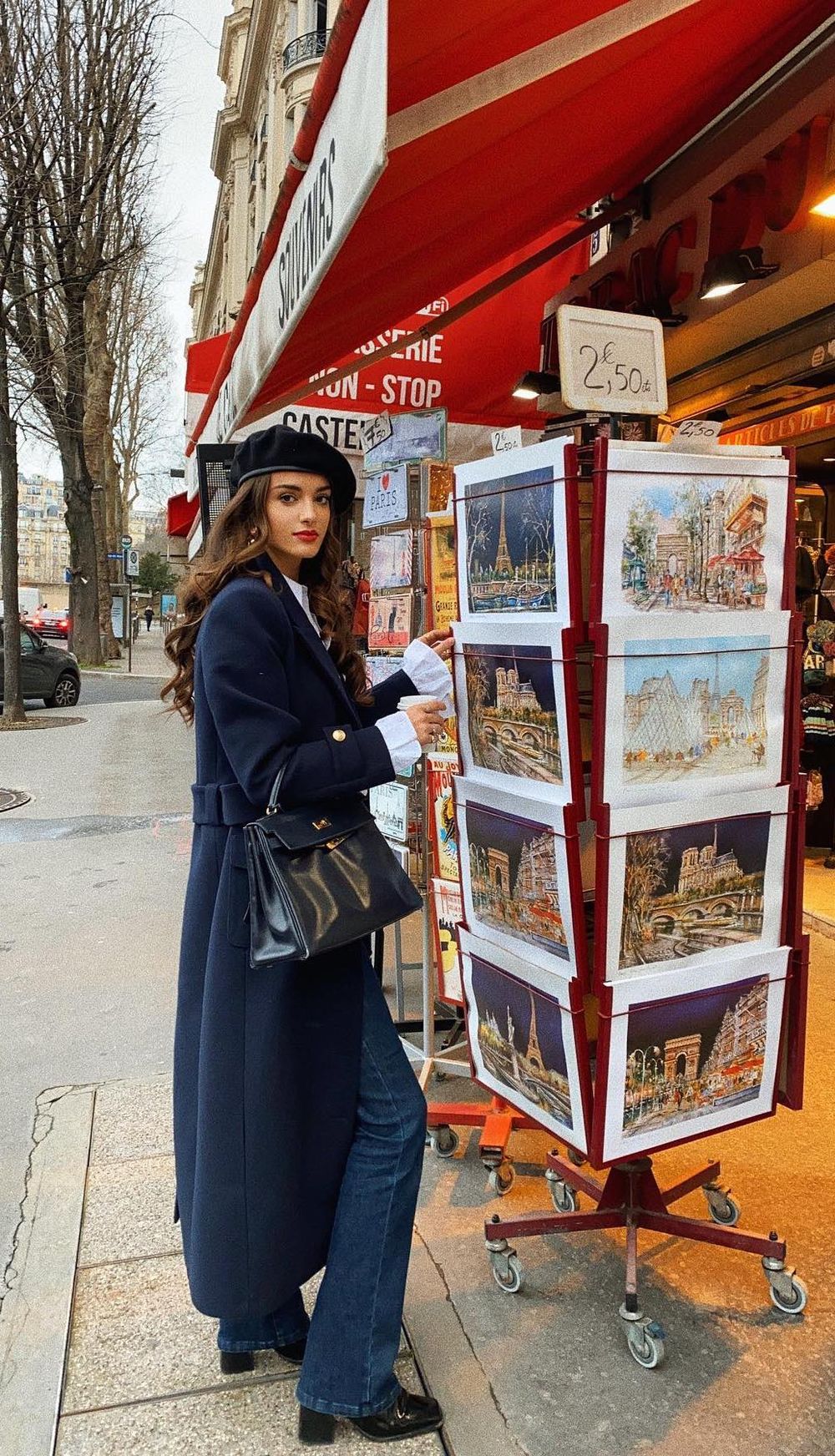 Family
Gabrielle has been vocal that her mother was not a part of her life. She is very close with her father who raised her single-handedly in France.
Husband
Gabrielle has been married to Italian businessman Riccardo Pozzoli since 2019. She had a civil ceremony in California.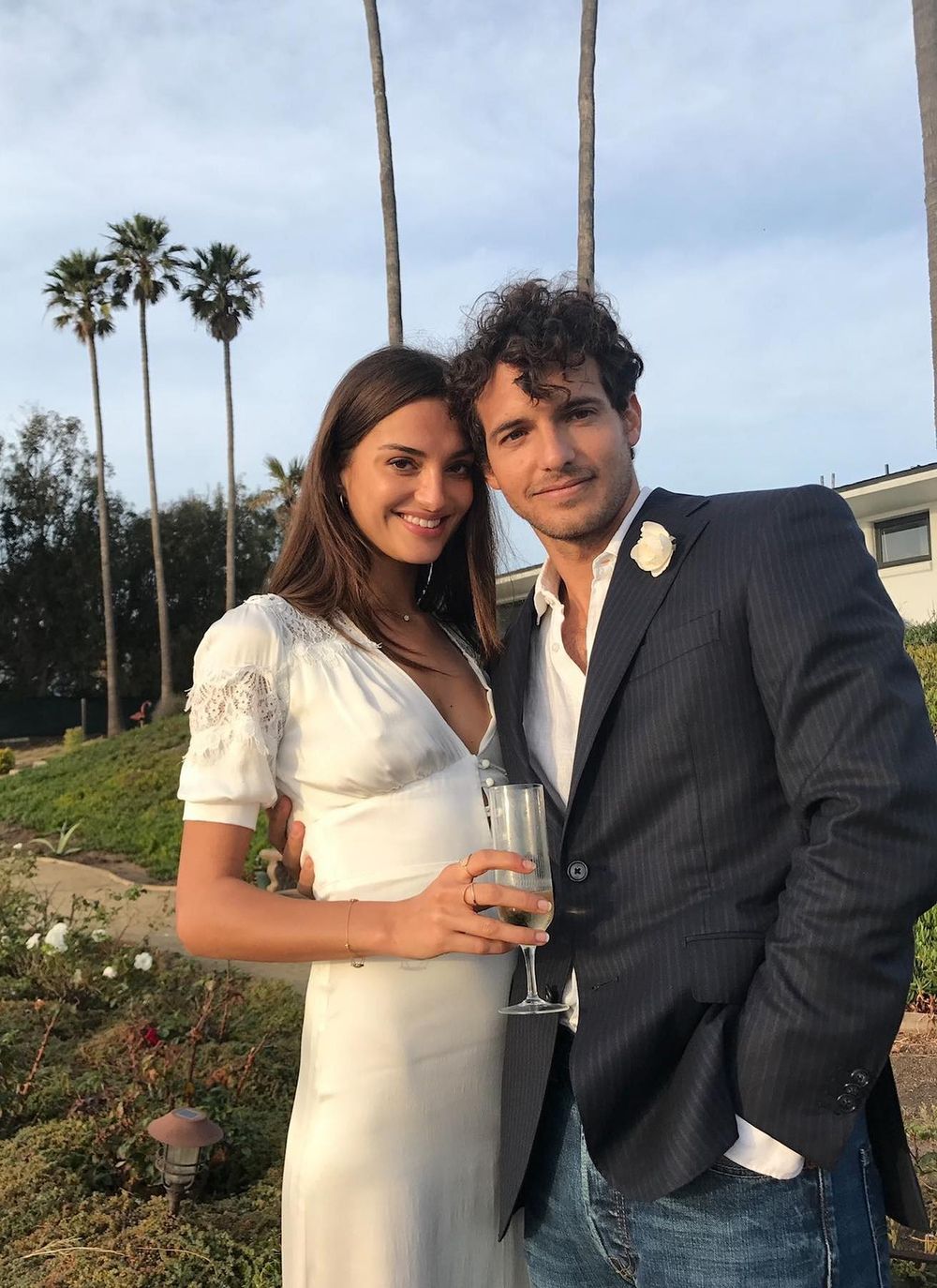 The pair had an upscale wedding at Castello di Segalari in Livorno, Italy. Gabrielle wore a strapless Giorgio Armani gown for the wedding.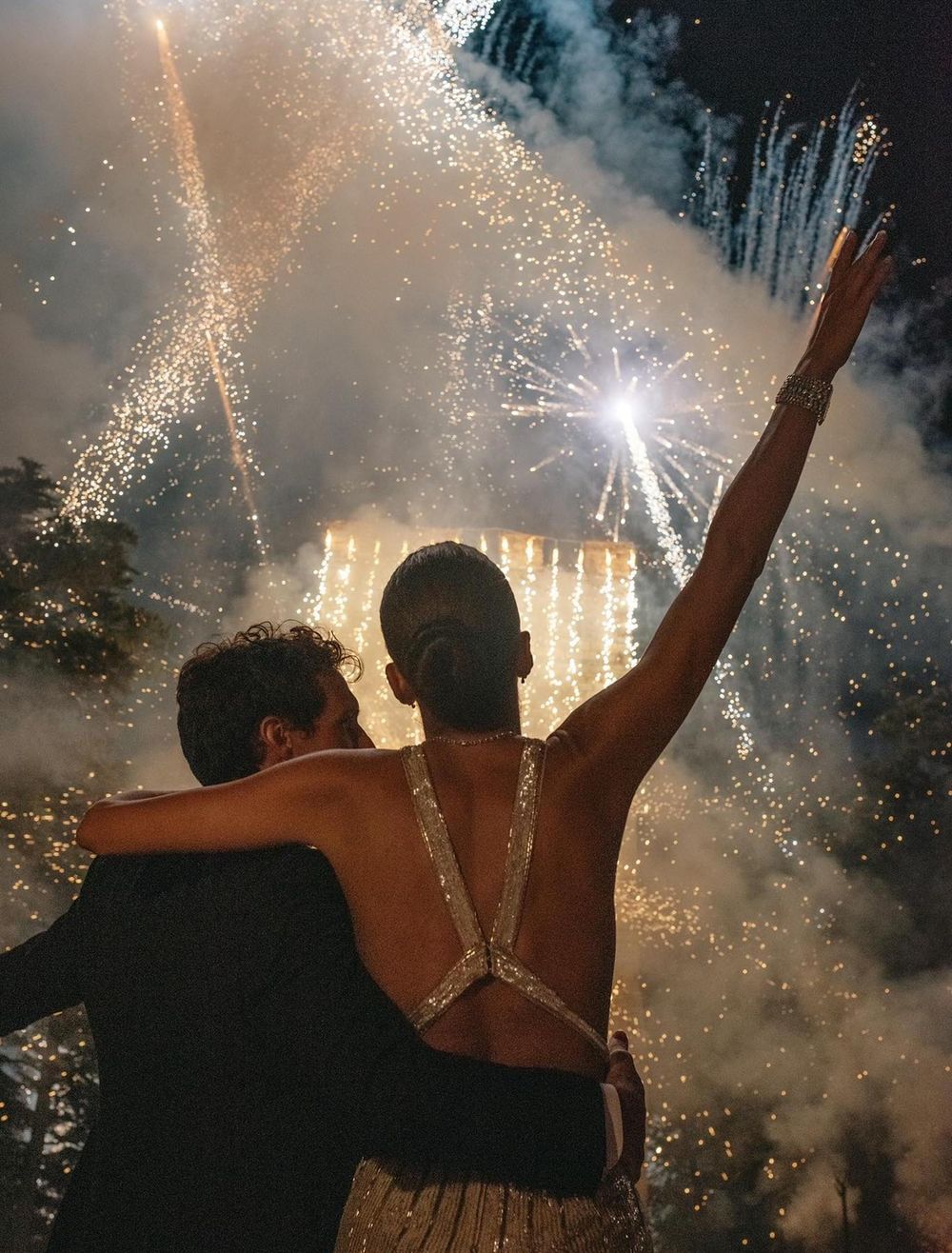 Pozzoli is notably the former boyfriend of Chiara Ferragni, an Italian fashion influencer who started the famous blog, The Blonde Salad.
Children
After trying to have children unsuccessfully for more than one year, Gabrielle Caunesil Pozzoli finally welcomed her first child, a baby boy named Romeo, in 2021. She is the mother of a son.