If you're looking for a way to discover French style influencers and get your daily dose of French style inspiration on Instagram, then look no further than these seven French style inspiration Instagram accounts. Each account posts the best French fashion inspiration regularly on Instagram from the coolest French girls and Parisians. It's a great way to discover new influencers to follow, find French girl outfit ideas, and stay on top of the latest French style trends!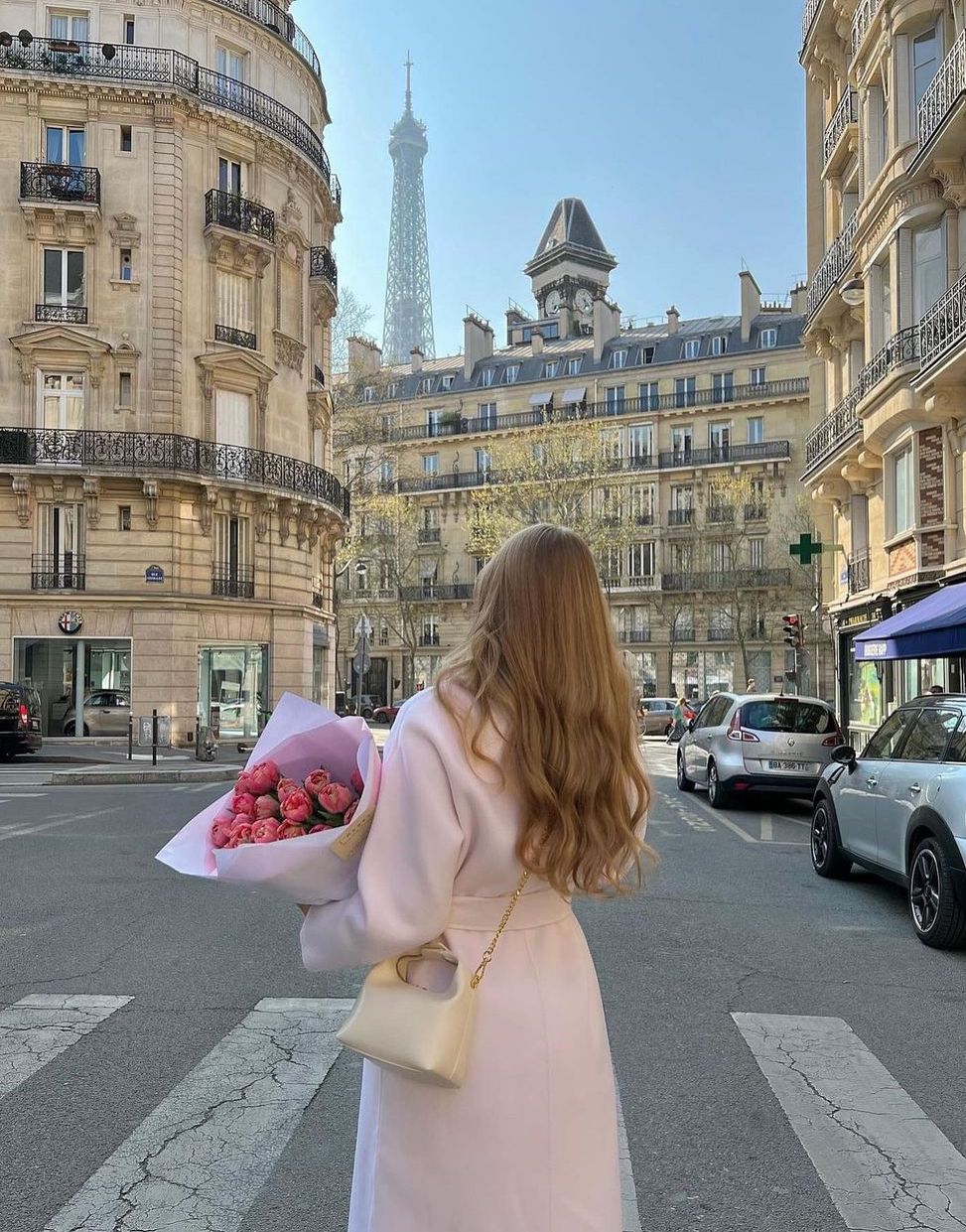 Here are our favorite French fashion Instagram accounts:
@lestylealafrancaise
The @lestylealafrancaise account is a great way to discover French fashion influencers.
@parisianvibe
The repost @parisianvibe account is a great way to discover Parisian chic style.
@frenchgirldaily
The blog @frenchgirldaily is great for French girl fashion inspiration.
@lestyleaparis
The @lestyleaparis account is a great Parisian fashion Instagram account.
@laparisiennestylee
The @laparisiennestylee page is an inspiring, classic Parisian style Instagram account.
@louise.parisienne
The @louise.parisienne Instagram page is a great inspiration account for Parisian girl style.
@onparledemode
The @onparledemode account is a great Instagram page for minimal French girl style.