Who are the Sezane models? That's what I'm going to share today. Sezane has become a cult French fashion brand, known for its chic, boho feminine aesthetic. Girls from around the world can't wait to get their hands on the brand's newest pieces every season. If you're curious who the chic French women are that model for Sezane, that's what you're going to find out in this post. Here are some French models that work with Sézane.
Here are five Sezane fashion models.
Mariacarla Boscono
Mariacarla Boscono is an Italian supermodel who does commercial modeling for Sezane. Her tan skin and dark brown/black hair give her a Mediterranean glow. She was born in 1980 and is currently 42.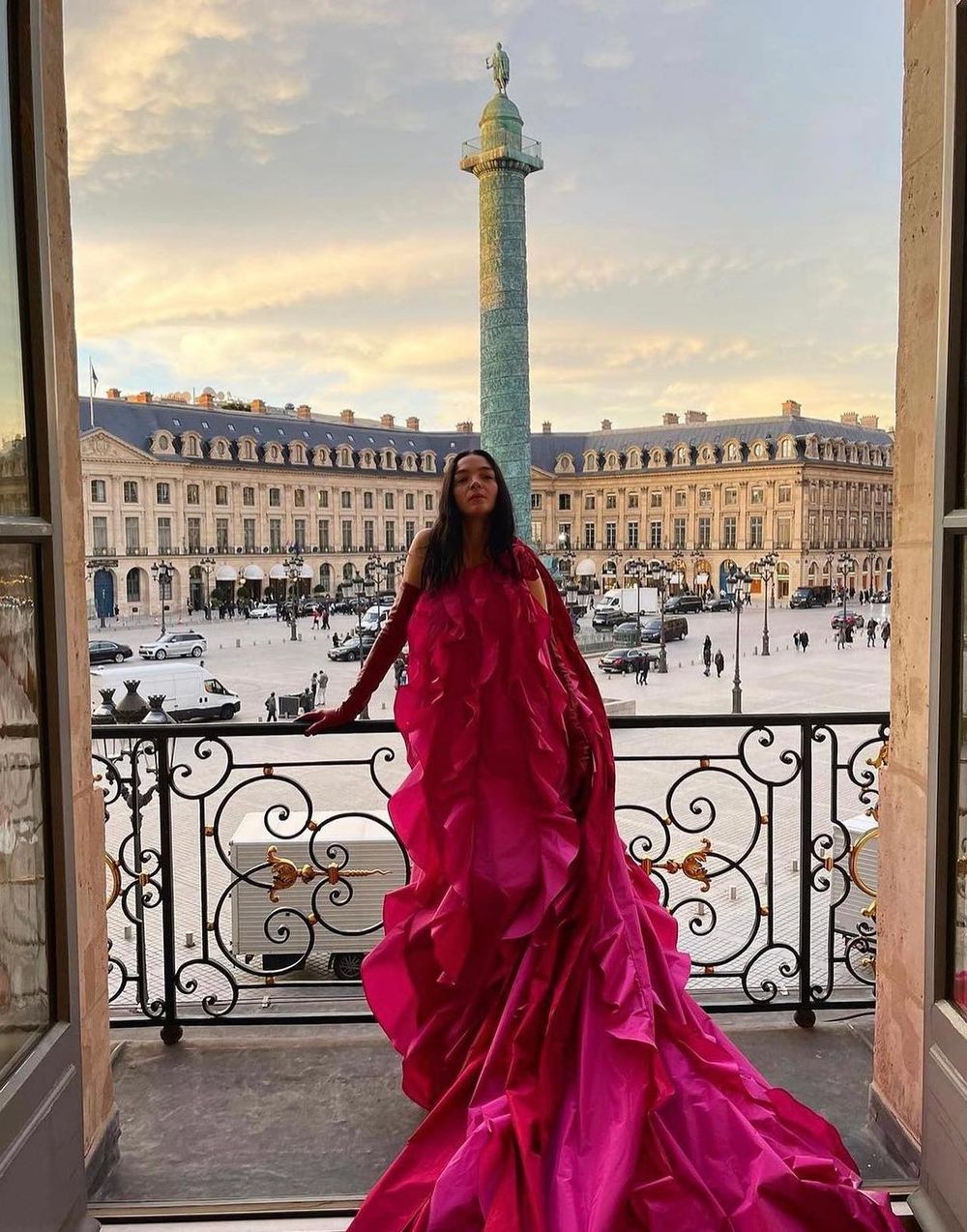 Lena Simonne
French model Lena Simonne has been a Sezane model for years. She has been on numerous magazine covers and has an impressive Instagram following. She recently married Roméo Elvis, a Belgian rapper who is the brother of Angèle.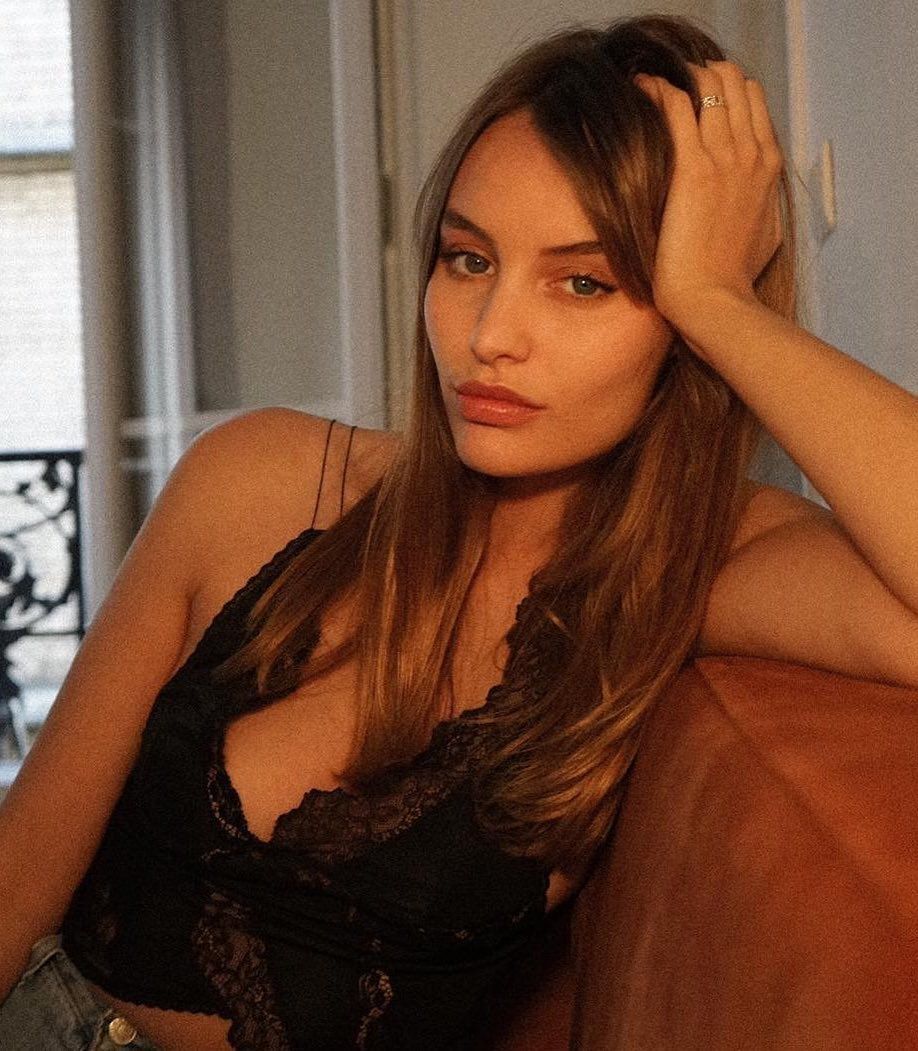 Prune Pauchet
French brunette model Prune Pauchet is a Sézane model known for her dark brown locks and wide eyes. She is represented by GIRL mgmt. She has appeared in a few films like Marty and Tibériade.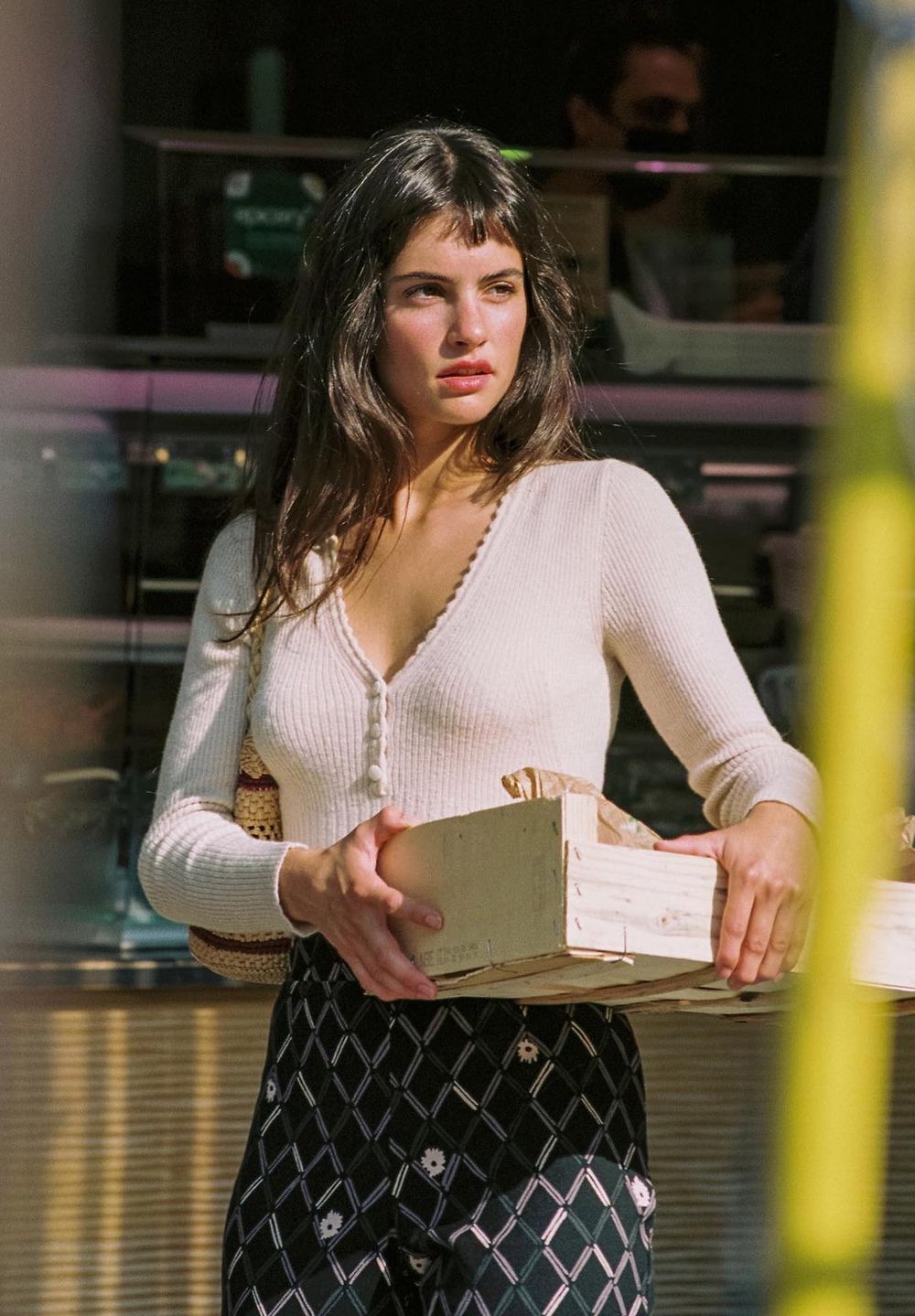 Emily Labowe
Emily "Em" Labowe is an American model born in Los Angeles, CA who has modeled for Sézane. She is represented by Vision LA and is passionate about music. She has an underwear line called Poppy Undies.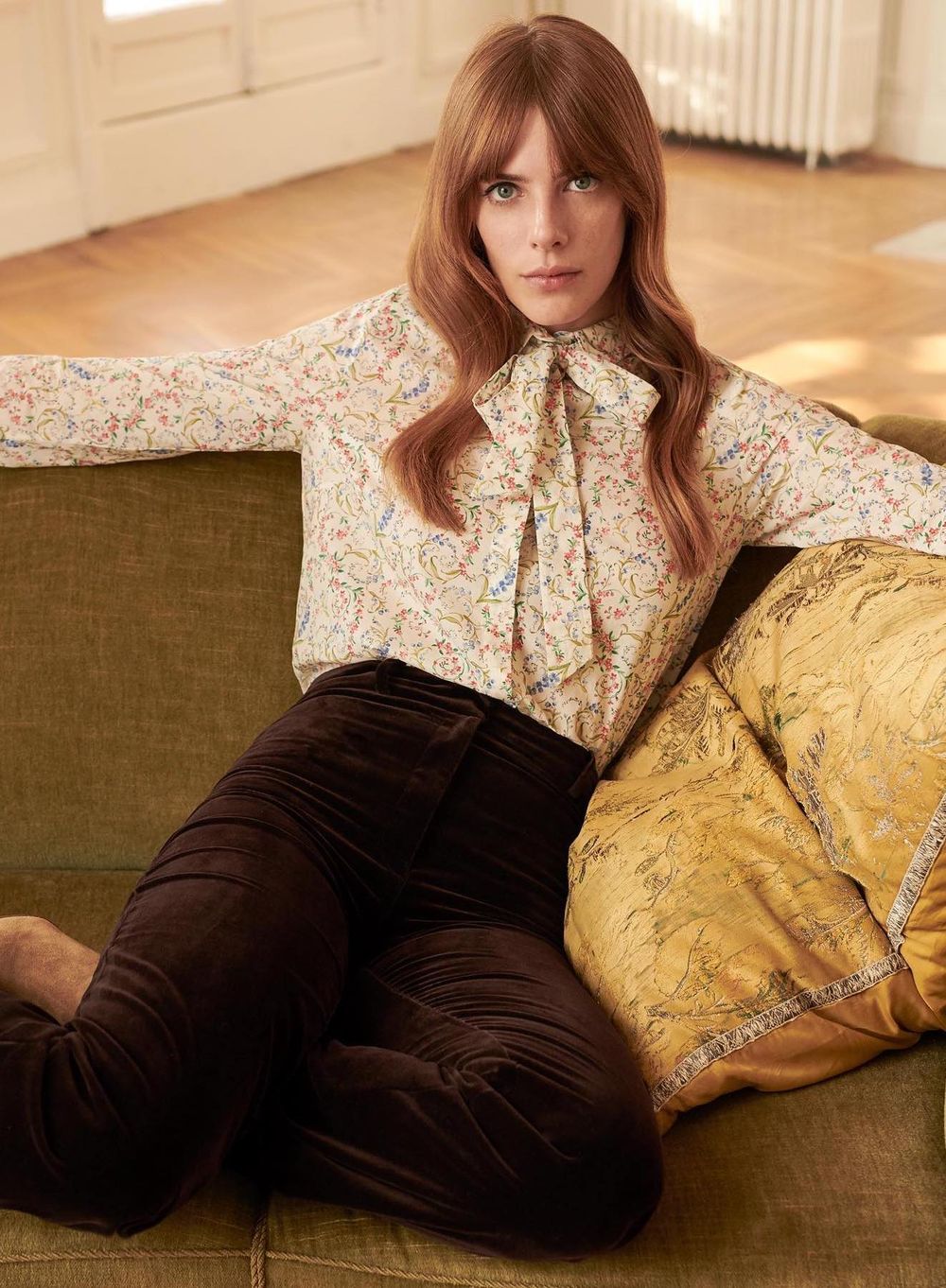 Mathilda Gvarliani
Mathilda Gvarliani is a Sezane model from Tbilisi, Georgia. Her agency is Next Models. Her short bob cut is an iconic French hairstyle she is known for.
Next up, read about the coolest French fashion models to know.