Eugénie Trochu is the new head of editorial content at Vogue Paris, where she has worked for more than 10 years. She comes from Normandy but currently lives in Paris, France.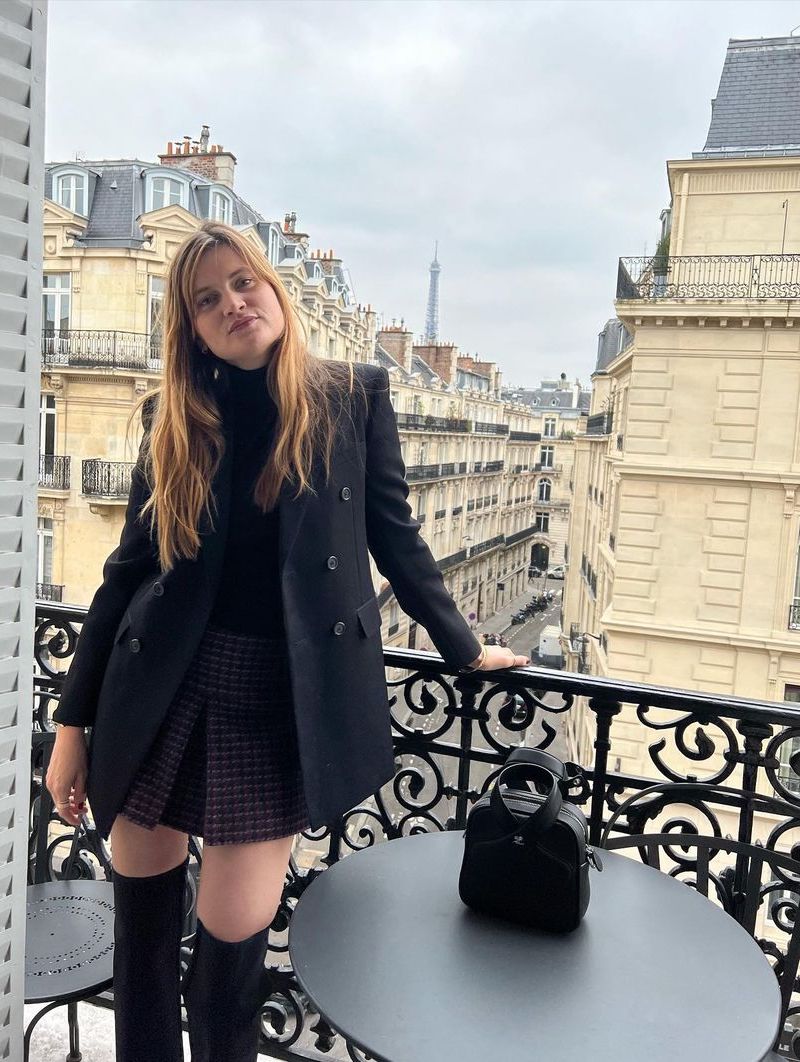 Eugénie Trochu Biography
Trochu began her career in fashion as an intern at American Vogue and freelance writer and editor, contributing to a number of fashion publications including Elle and Harper's Bazaar. She joined Vogue Paris in 2011, and has since held various positions within the editorial team, including deputy head of content.
In her new role as head of editorial content, Trochu will be responsible for overseeing all of the magazine's editorial content, from fashion to beauty to lifestyle. She will also work closely with the magazine's advertising and marketing teams to ensure that the content is aligned with the overall branding strategy.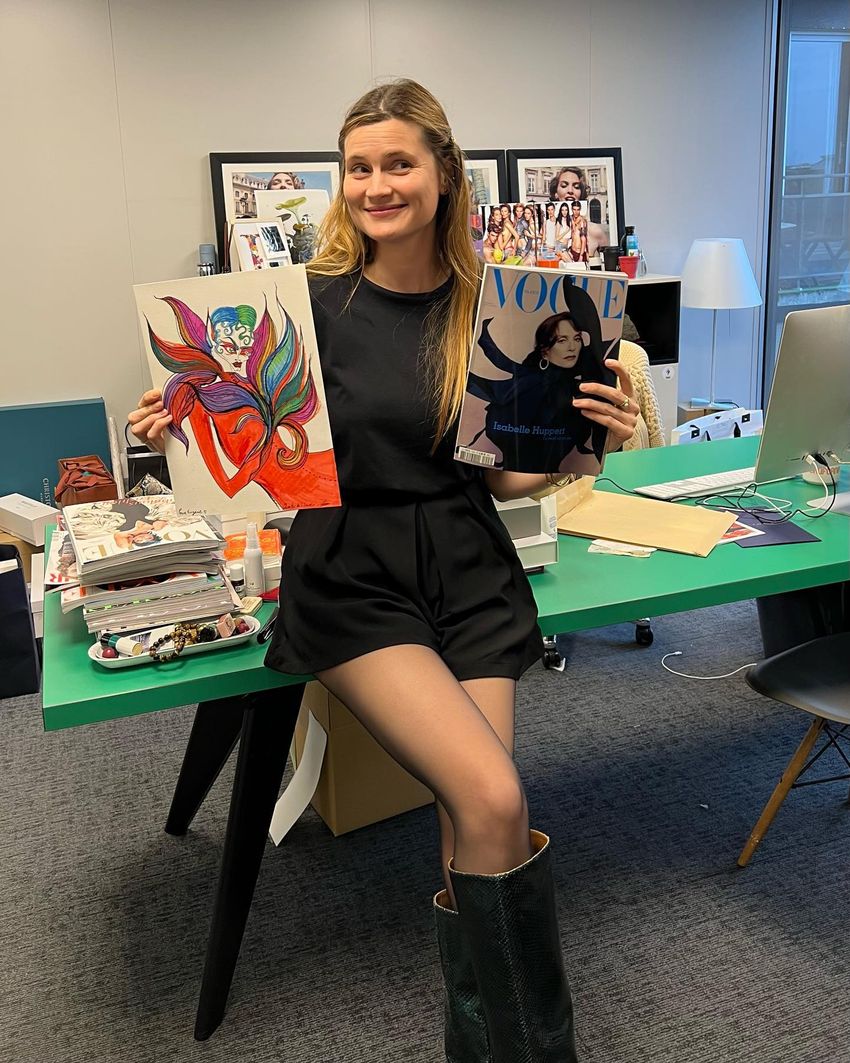 Trochu is a graduate of the Sorbonne University in Paris, where she studied literature and philosophy. She is fluent in French and English.
Eugénie Trochu Style
Eugénie has a very impressive wardrobe thanks to her job at Vogue France. She clearly favors high-end French designers and regularly wears the country's best luxury fashion brands in her everyday outfits.
She often pairs high-end designers with cheap jeans, practicing the French high-low style of dressing.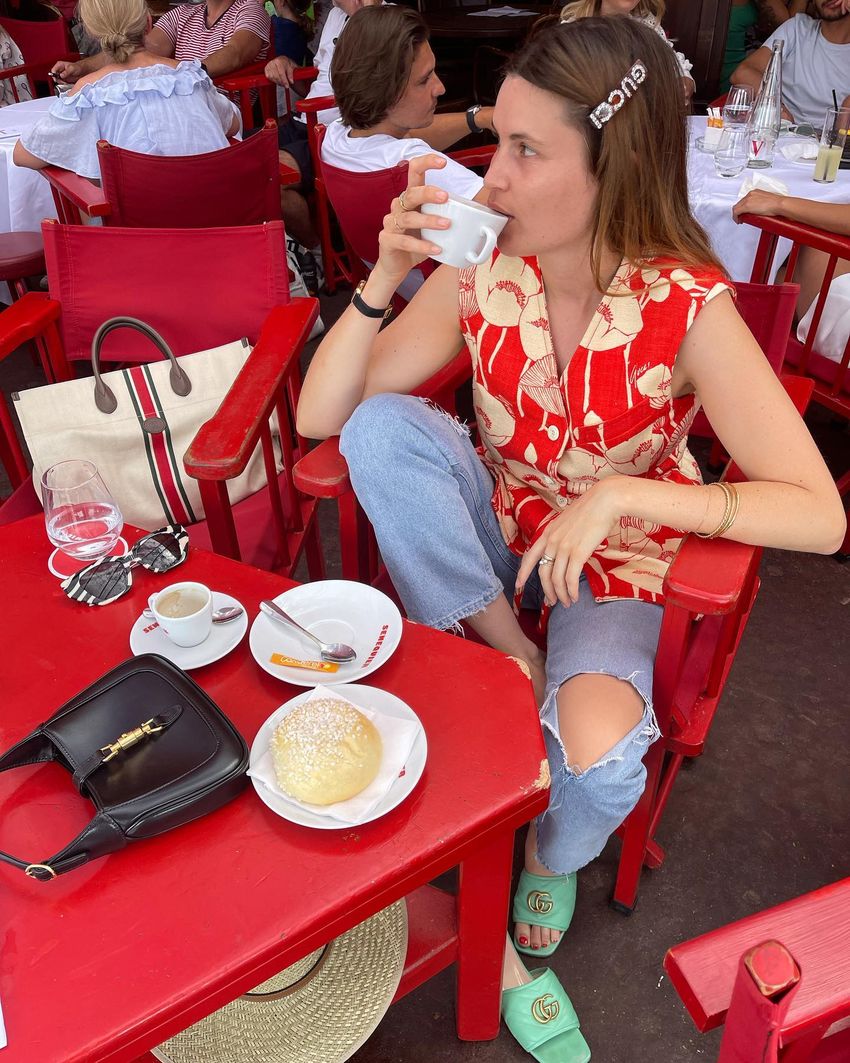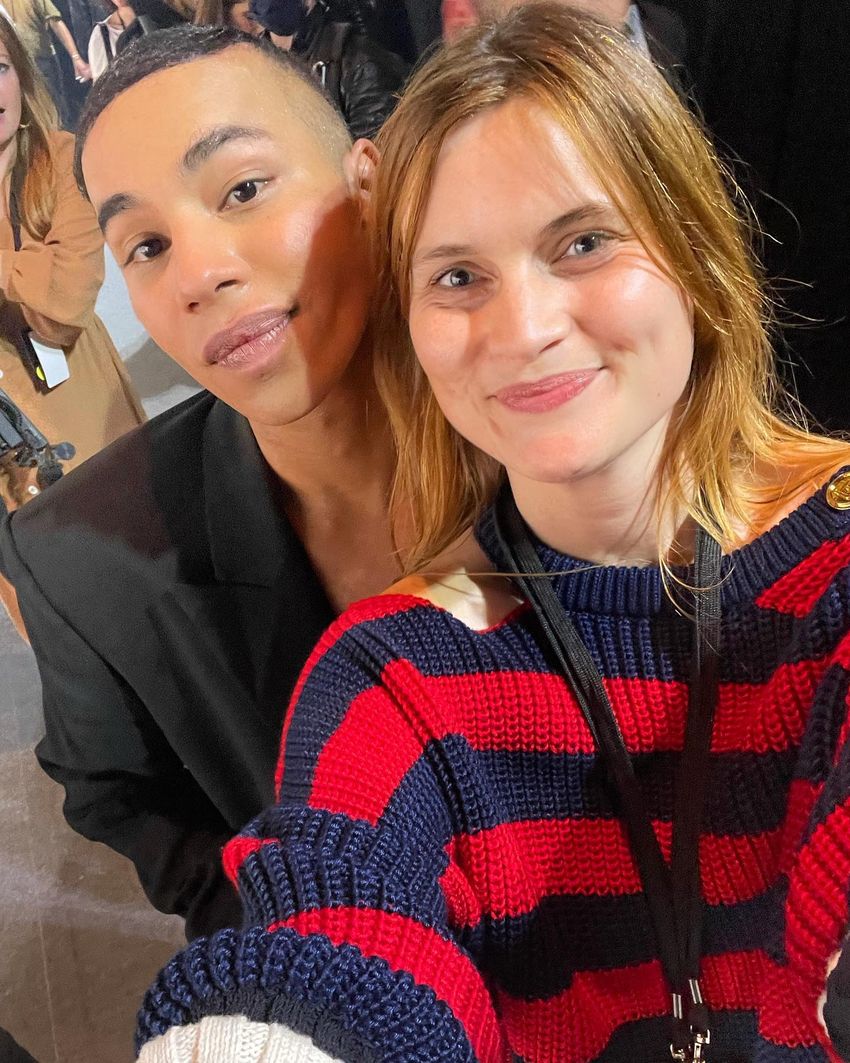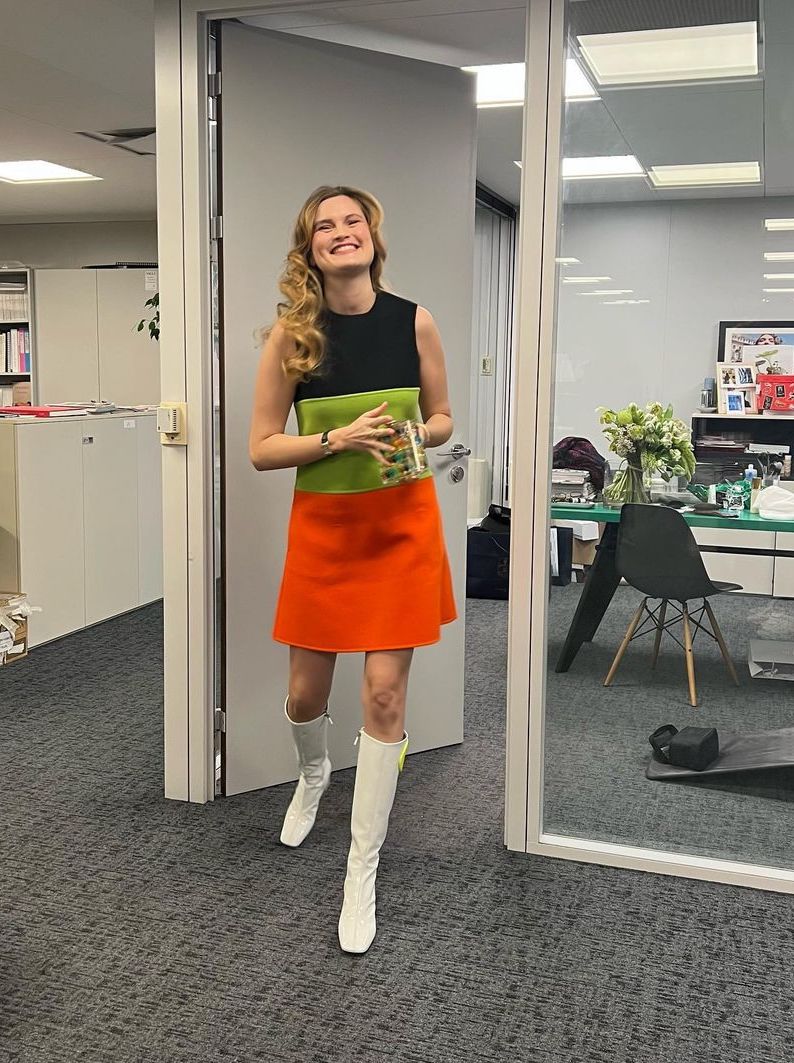 Eugénie Trochu Friends
Eugénie Trochu is friends with many of the fashion influencers and industry professionals that live in Paris. She is regularly seen with fellow journalist Camille Charriere, influencer Leia Sfez, and journalist Monica de la Villardiere.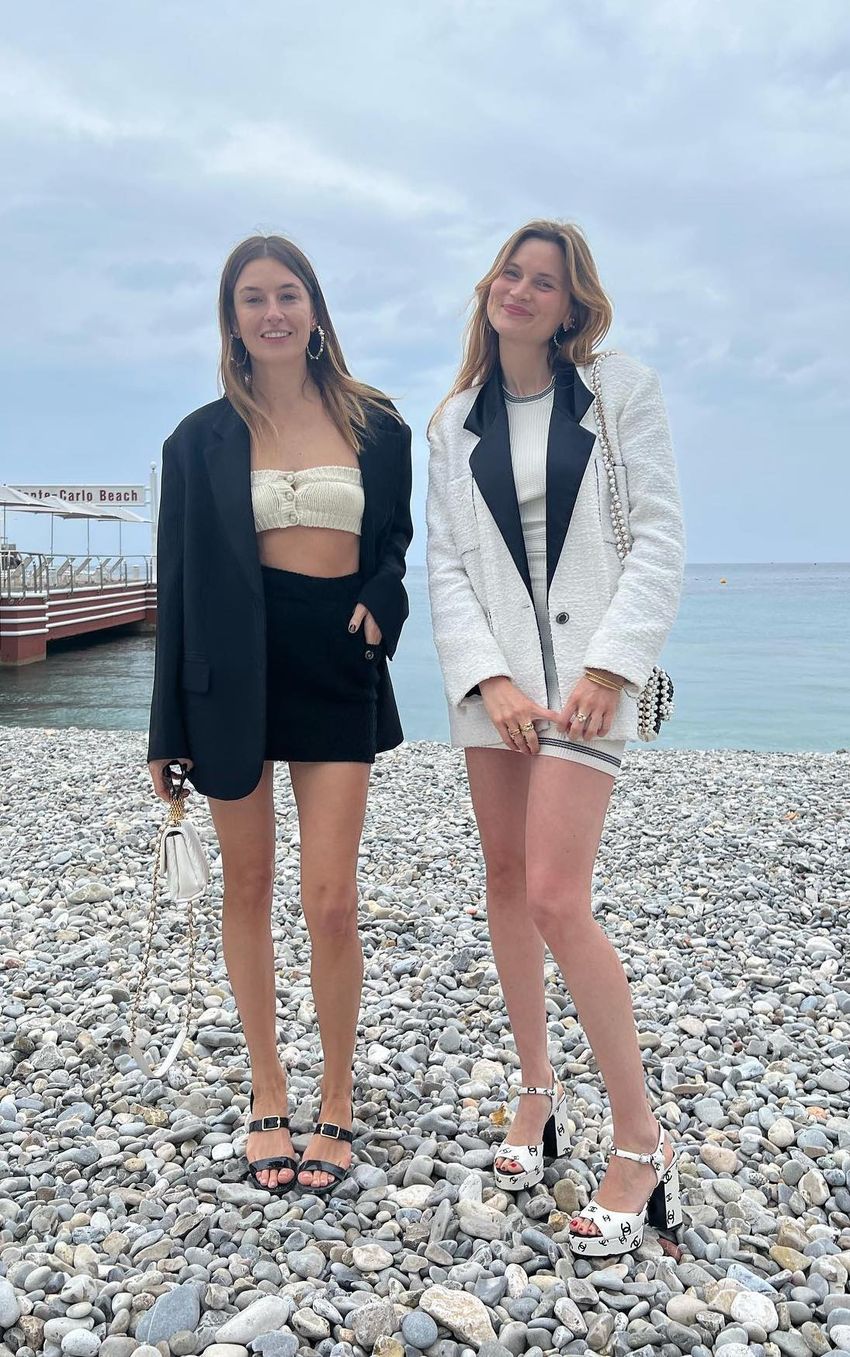 Eugénie Trochu Age
Eugénie Trochu was born on November 11, 1988, in Normandy making her 34 years old.
Eugénie Trochu Height and Weight
Eugénie Trochu is approximately 5'8″ tall. She weighs around 130 lbs.
Eugénie Trochu Family
Eugénie Trochu is very close with her brother, Nick Trochu.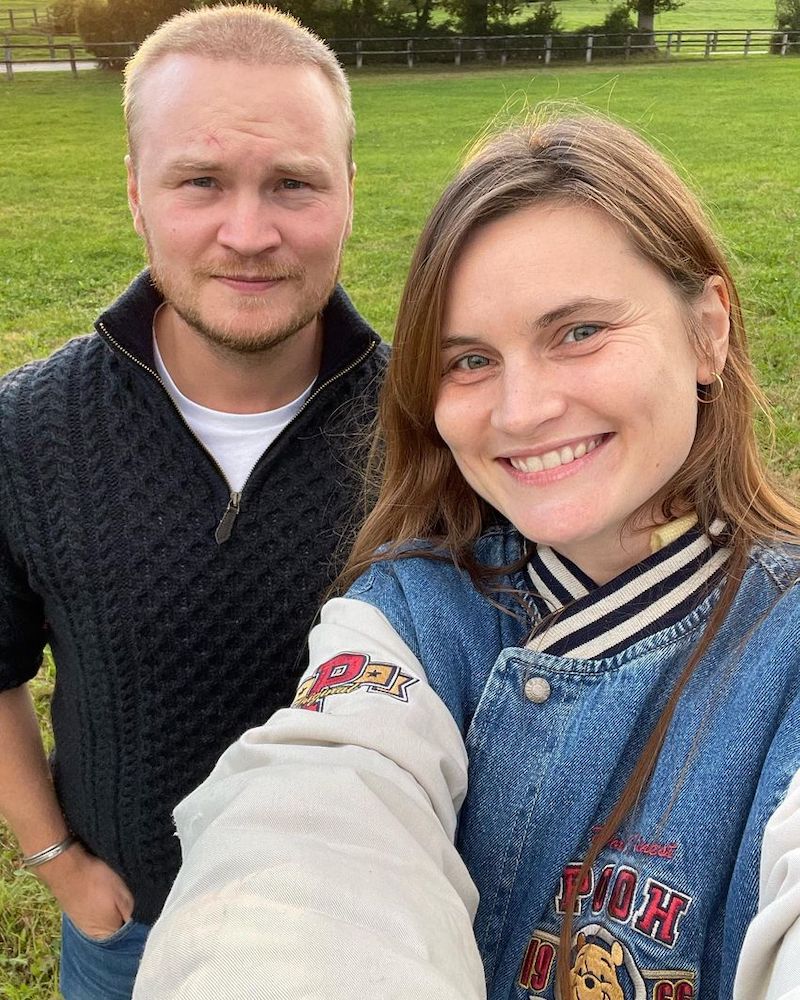 Eugénie Trochu Boyfriend
According to a recent piece in Vogue about the Unicef Gala in Capri, Italy, Eugenie is currently single.
Follow Eugénie on Instagram @eugenietrochu!