Clara Luciani is one of the most famous singers from France. If you don't know her yet, today I'll share some information about this French performing artist that you need to add to your Spotify playlist right now!
Biography
Born in Martigues to a Corsican family, Clara Luciani grew up in Septèmes-les-Vallons, in the suburbs of Marseille, France. She doesn't have fond memories of her childhood there, feeling like somewhat of an outcast because of her tall height (1m82 or 5'11"). As a student in art history, she worked small jobs in a pizzeria and as babysitter to make her way.
She was always very passionate about music and in 2011 she met the members of the group La Femme and became one of the female vocalists. She sang two tracks from the album Psycho Tropical Berlin in 2013, the main track La Femme and It's Time To Wake Up (2023).
She then formed the duo Hologram with Max Sokolinski, the brother of singer Soko. She started doing lots of musical collaborations and participated in the song "Avant tu riais" by rapper Nekfeu and even played the harmonica during Raphaël's "Somnambules" tour. Becoming further known by the general public thanks to the Inrock Lab springboard in 2016, she opened for the famous French singer Benjamin Biolay.
Her first EP, Monstre d'amour, was praised by critics and the public, which gave her the opportunity to record a first album. On April 6, 2018, the album Sainte-Victoire was released, which contained several of her famous hits like La Grenade and Comme toi.
She won the Les Victoires de la Musique award in the Upcoming Artist category on February 8, 2019. The same day, a reissue of the Sainte-Victoire album was released with 4 unreleased tracks.
On February 14, 2020, she won another Les Victoires de la Musique award, this time for Female Artist of the Year.
In November 2019, she revealed during an interview that she suffers from a neurological disease: essential tremor.
Style
Clara Luciani has an eclectic French style that is at times classic and at times very French girl hipster. She is an artist, after all! She is a fan of vintage, retro clothing and wears lots of bright colors and fun patterns.
Here she wears a polka dot Gucci blazer with feather trim edges ahead of a performance.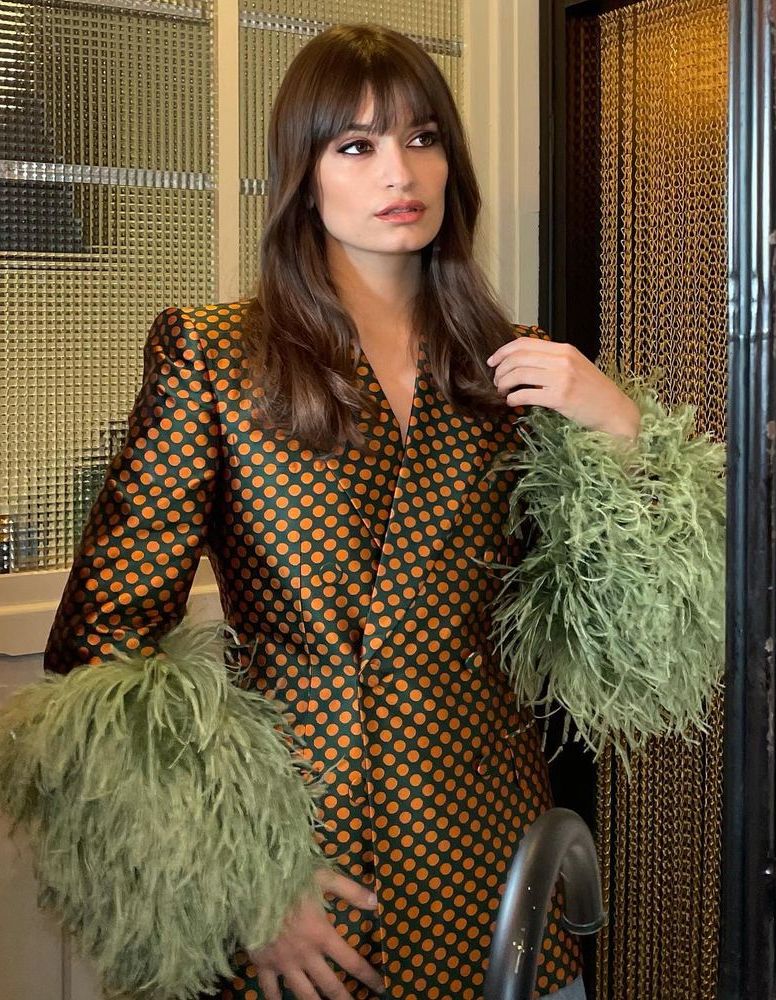 Here she wears a Gucci dress for an appearance in French Elle magazine.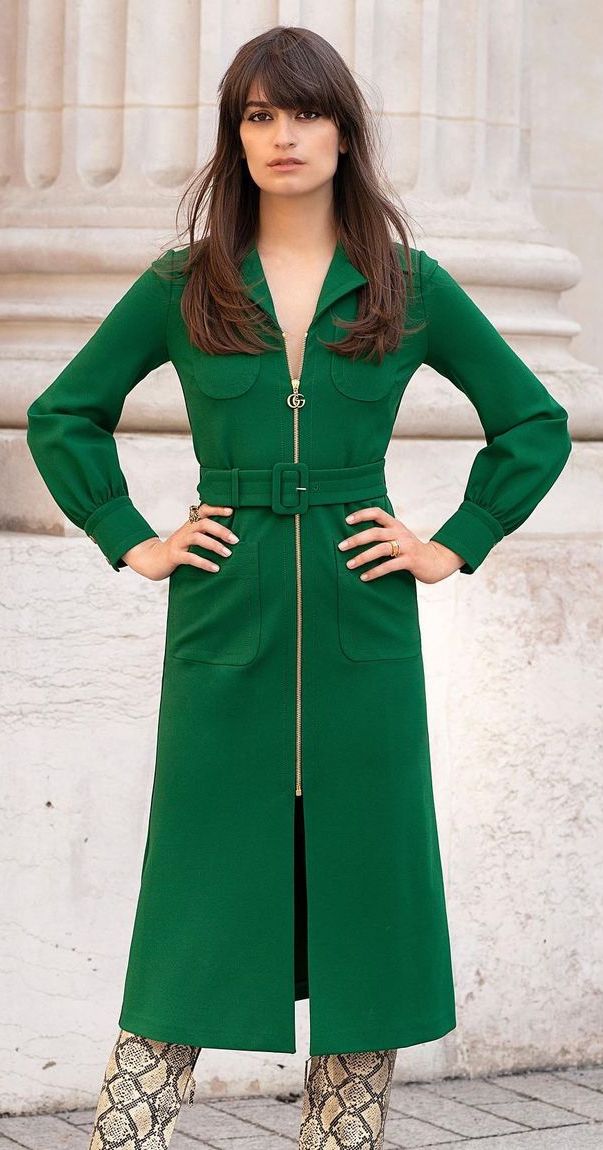 Here she wears a retro plaid blue top. Probably vintage!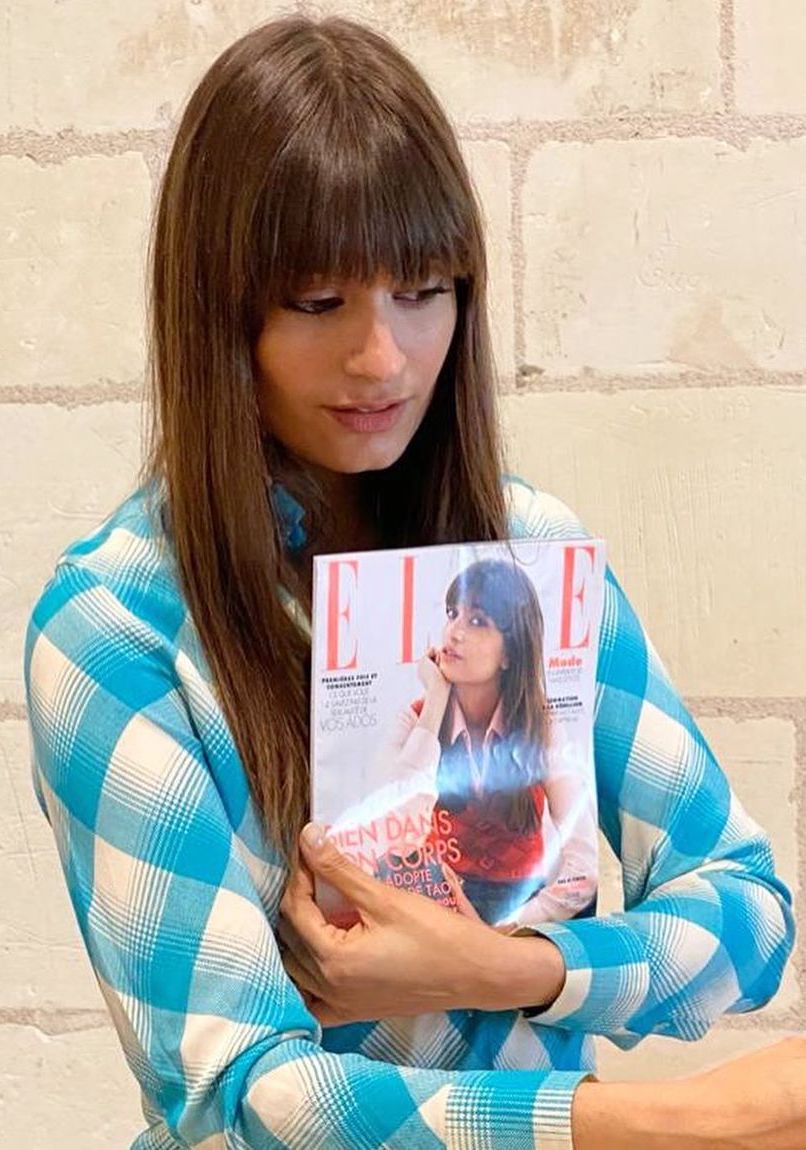 I'm guessing this puffed sleeve long sleeve shirt is also vintage!
Here she wears a light pink retro blazer with wide lapels.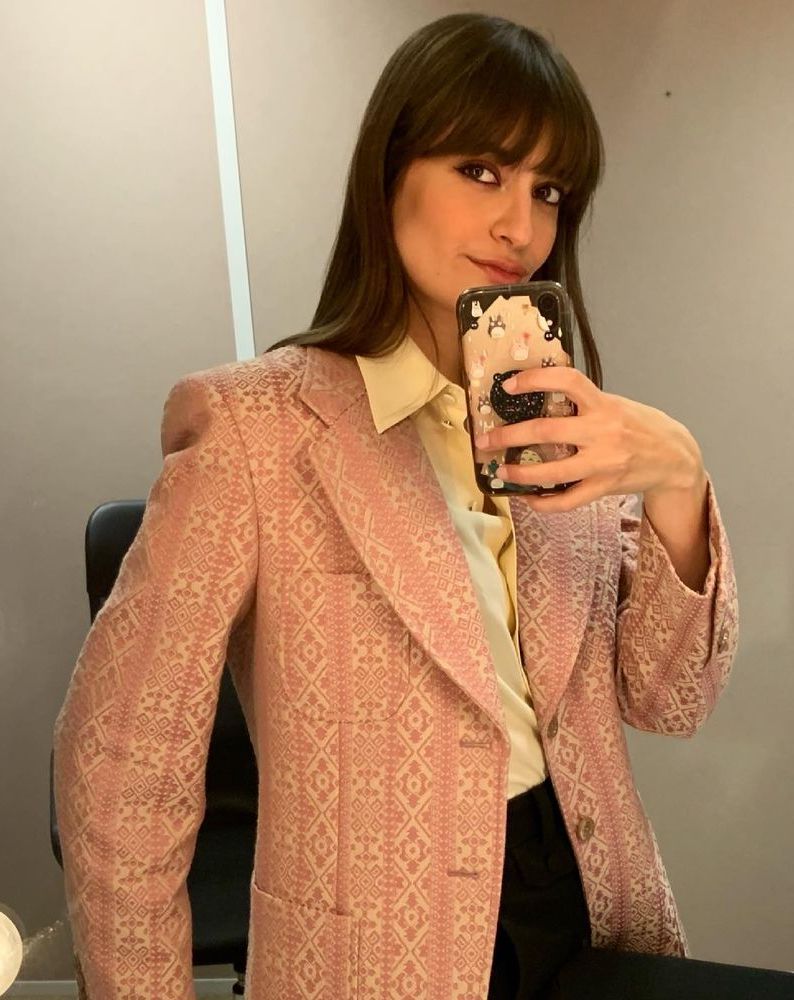 This is a classic French gray pinstripe blazer that has been jazzed up with a Gucci belt bag.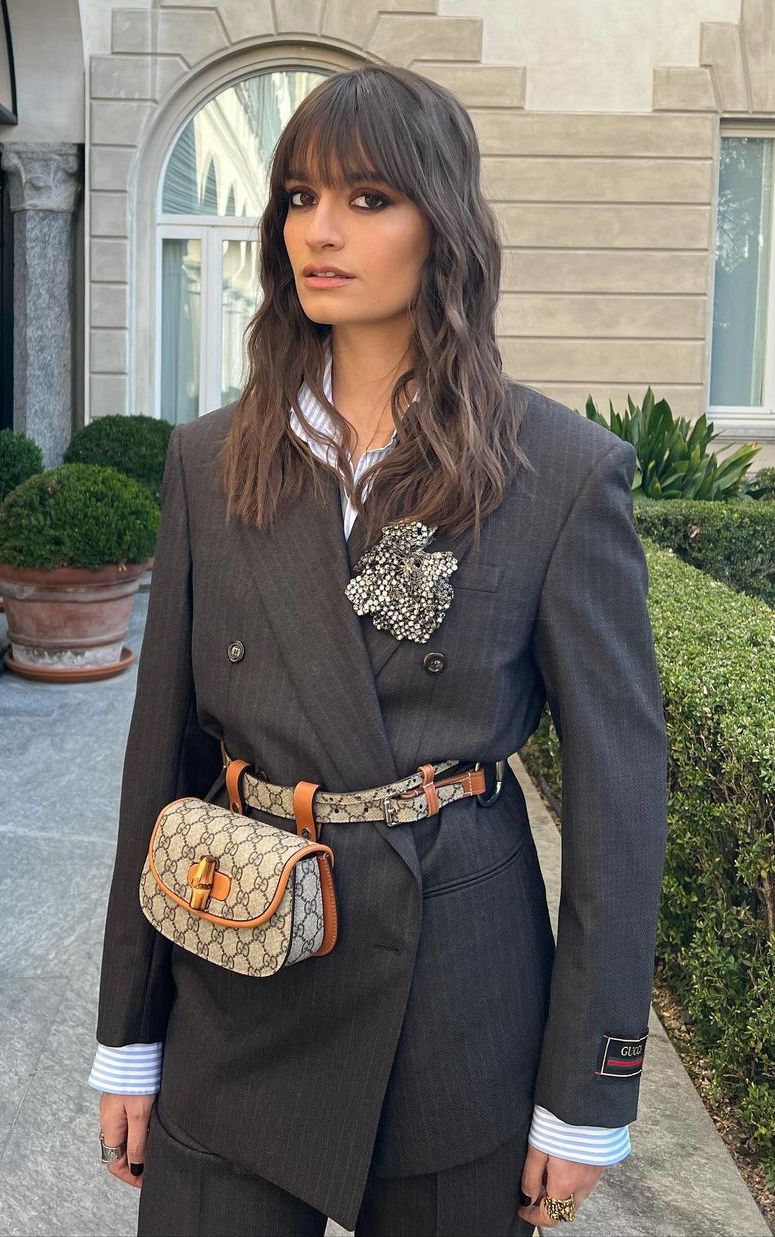 Here you can see the French hipster side to Clara's style with this vest.
Here is an older photo of Clara's style where you can see her in more typical clothing like this cotton cardigan look.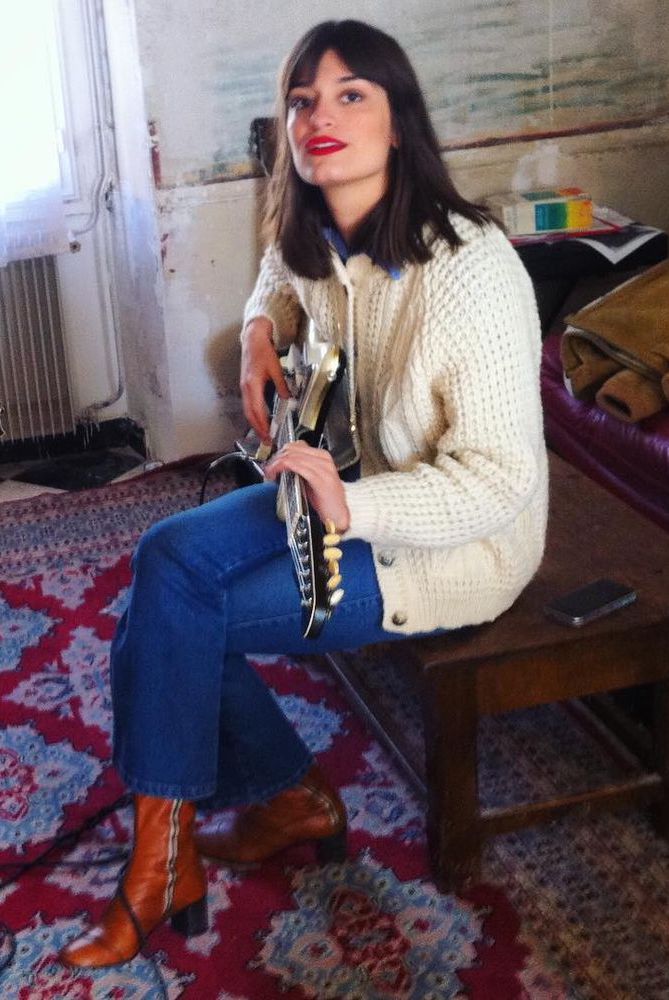 I guess on her off days she wears simple outfits like this one! This is a chic black turtleneck paired with straight-leg jeans.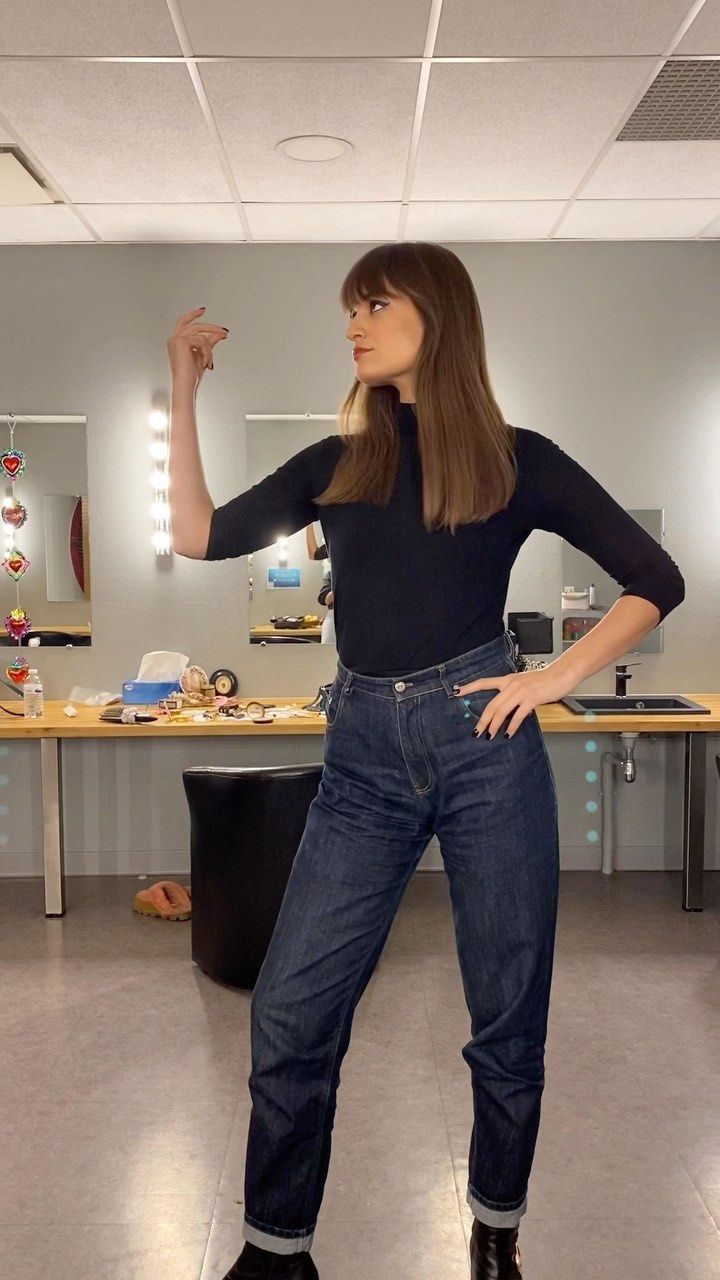 Age
Clara Luciani was born on July 10, 1992 making her 31 years old.
Height and Weight
Clara Luciani is tall and thin. She stands 5'11" inches tall!
Family
On May 14, 2023, Luciani shared with her Instagram followers that she is pregnant with her first child.
Boyfriend
Clara Luciani is dating Scottish singer and guitarist Alex Kapranos.