French girls love their plaid blazers. In fact, they basically consider them a wardrobe staple! If you need a little inspiration for how to style your plaid blazer like a French girl, then this post should help. Here are several ways to wear a plaid blazer just like a French girl this fall!
French Girl Plaid Blazers
Plaid blazers are an essential part of the fall French girl wardrobe. They can be used to create many different chic French fall outfits. You should definitely have at least one plaid-patterned blazer in your fall closet to dress like a true Parisian. But the question is: how do you wear a plaid blazer like a French girl? These French plaid blazer outfit ideas will show you how to do just that!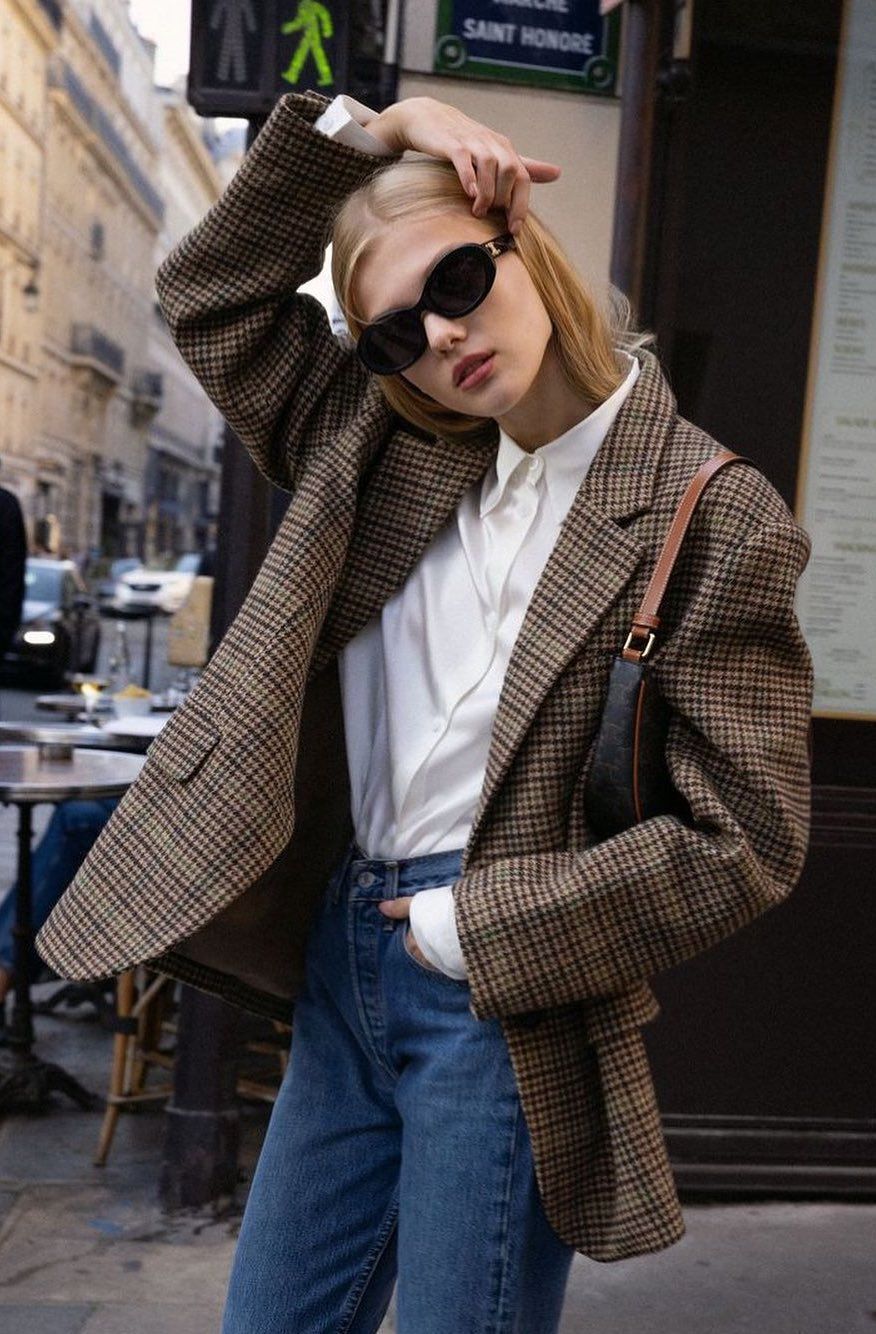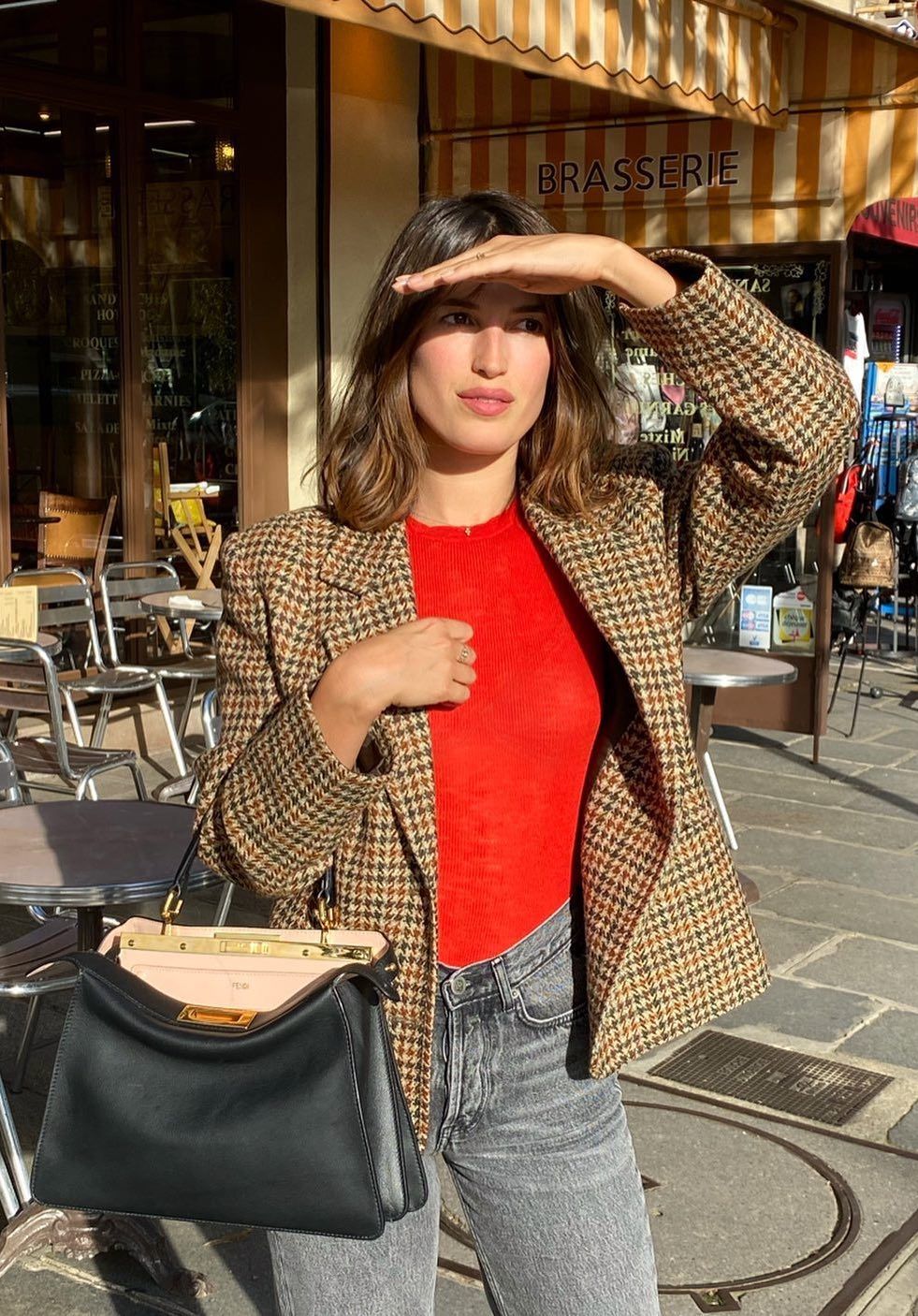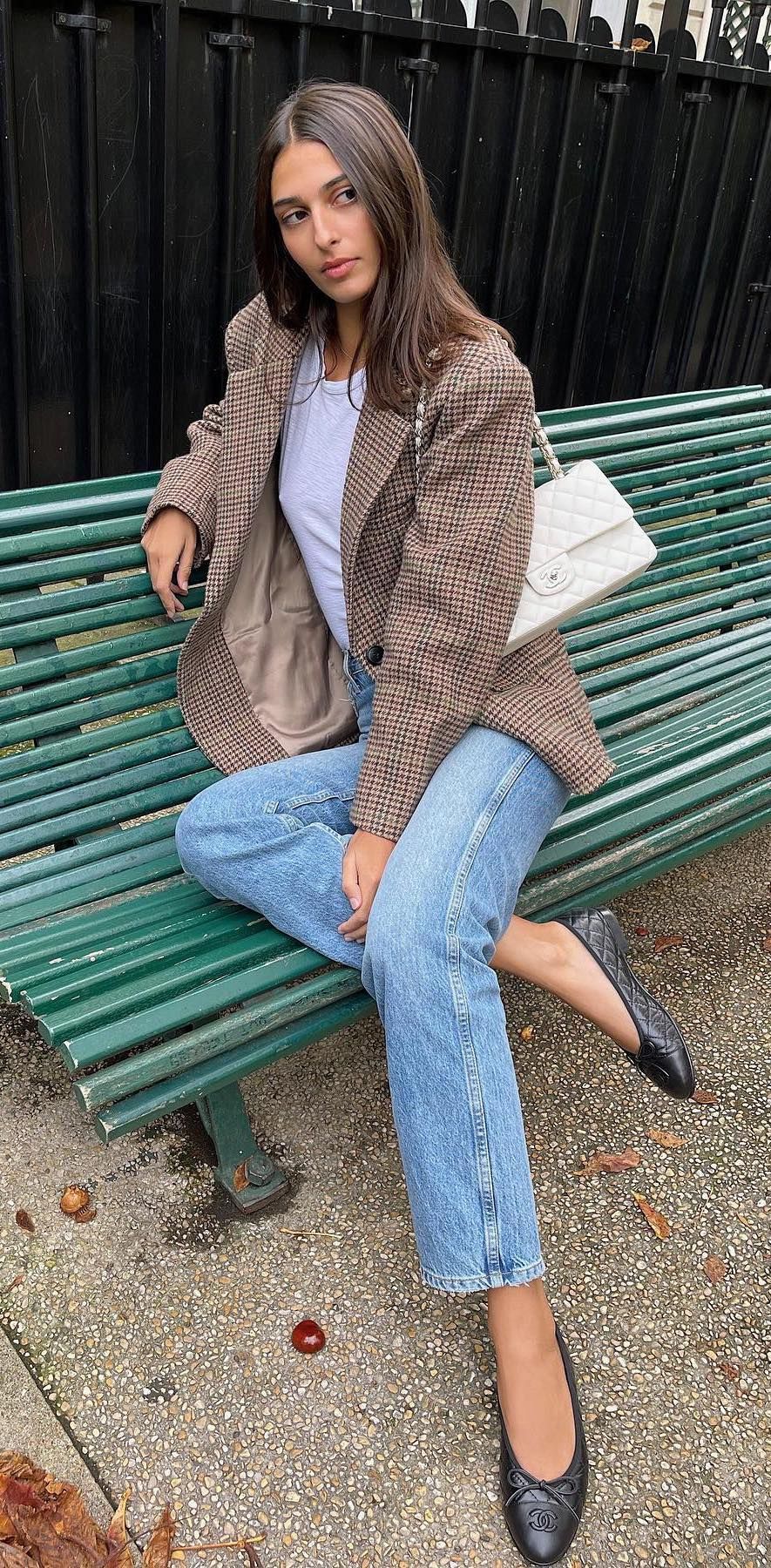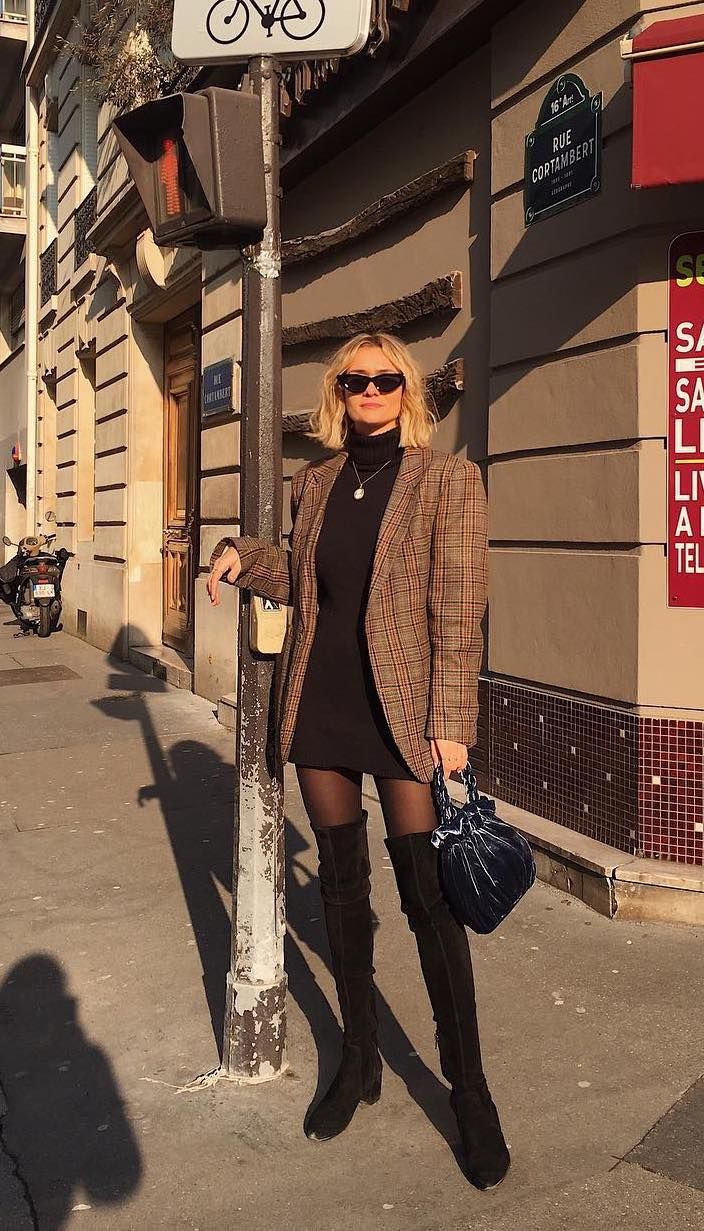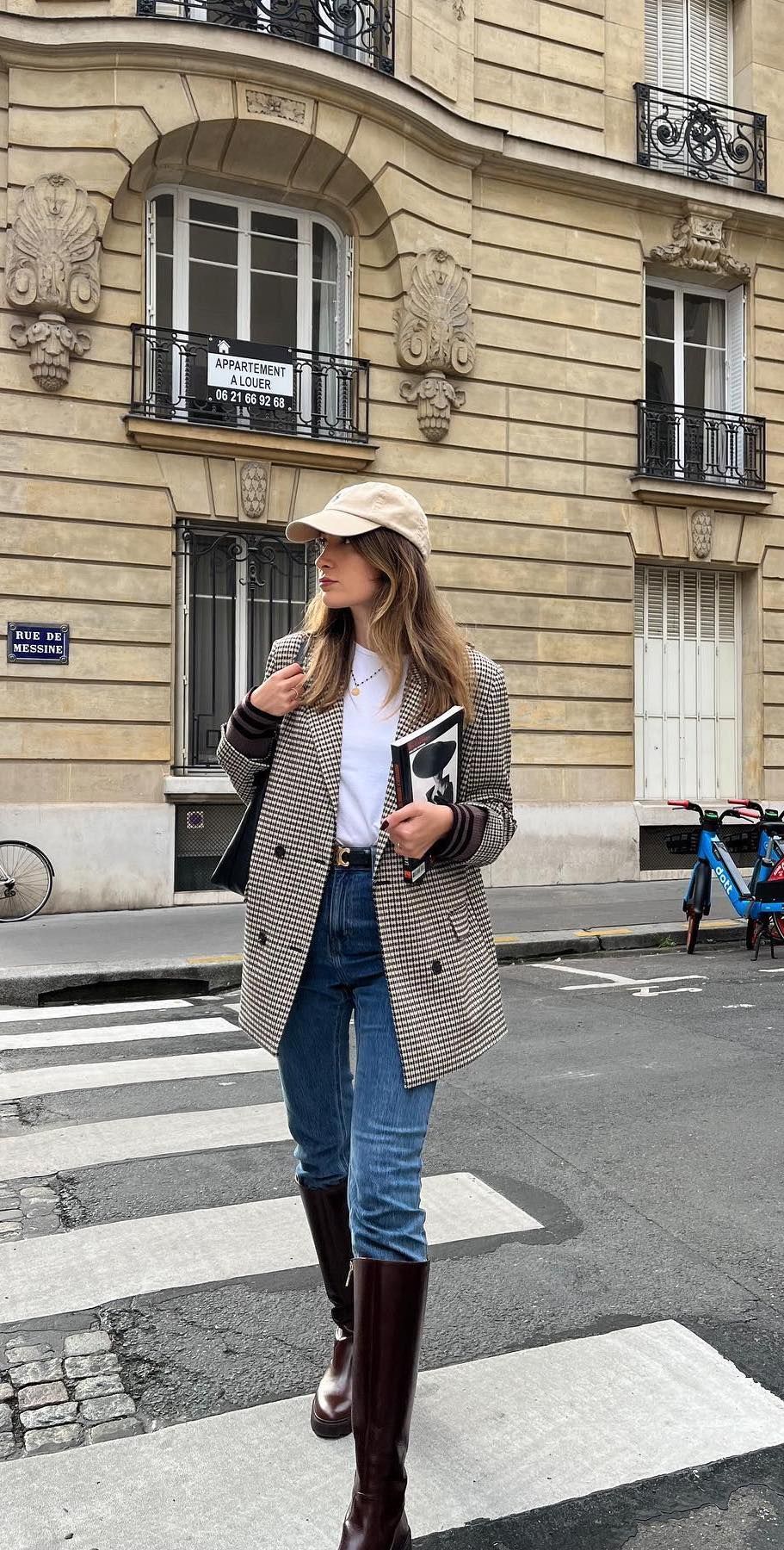 So there you have it – how to wear a blazer and get Parisian fall style right!