When the temperatures start to rise, French girls are always prepared to step out onto the streets of Paris in their best spring looks.
Wondering what French girls wear in the spring? These French girl spring outfit ideas will inspire you to dress just like a Parisienne. French girl spring style includes lots of midi wrap dresses, white jeans, basket bags, and espadrilles!
French Girl Spring Outfits
Here are the top French girl spring looks to inspire your wardrobe this year. I hope you find several French spring outfits you can easily recreate from the clothing in your closet. Dressing like a Parisian just got a whole lot easier!
Trench coat black t-shirt and light wash blue jeans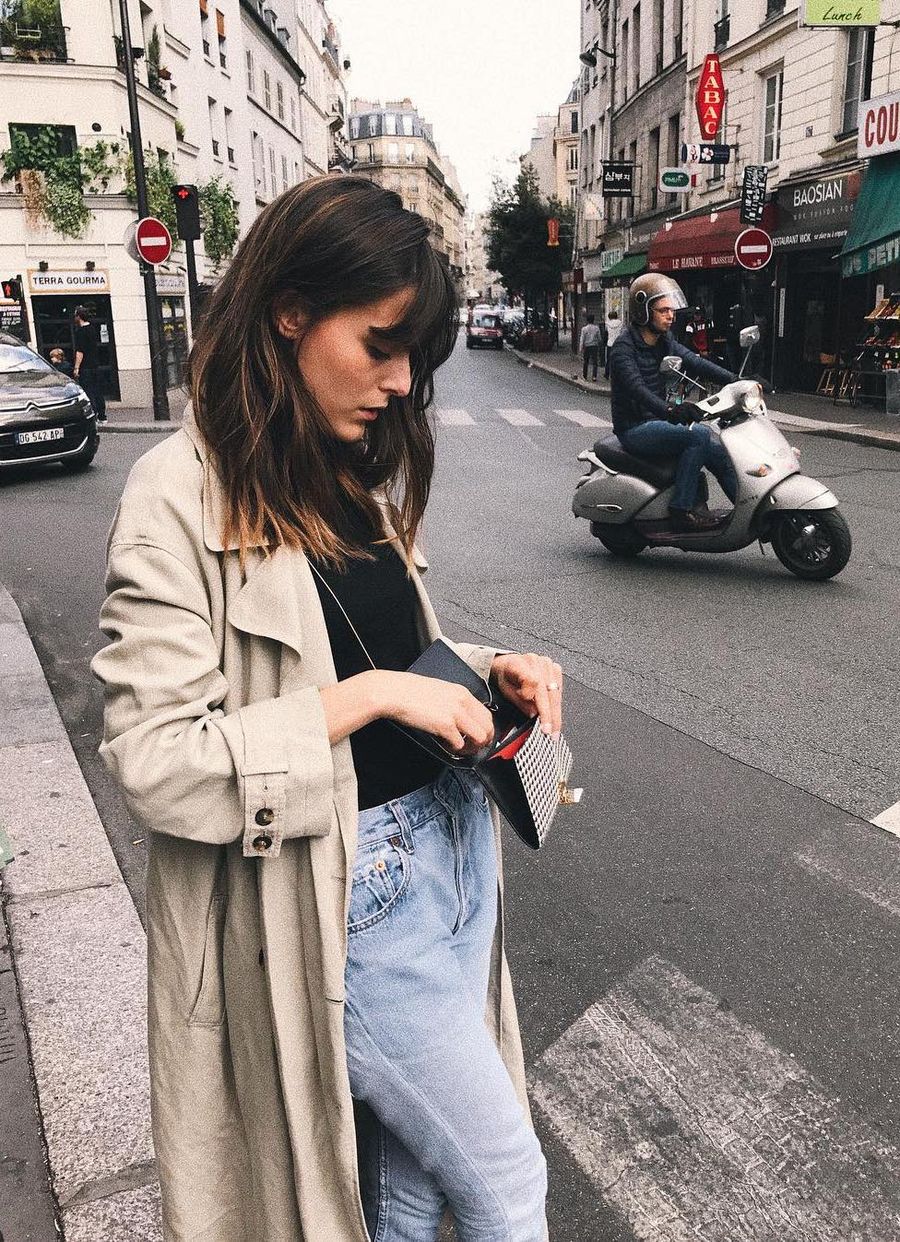 Blue cotton-up shirt and blue jeans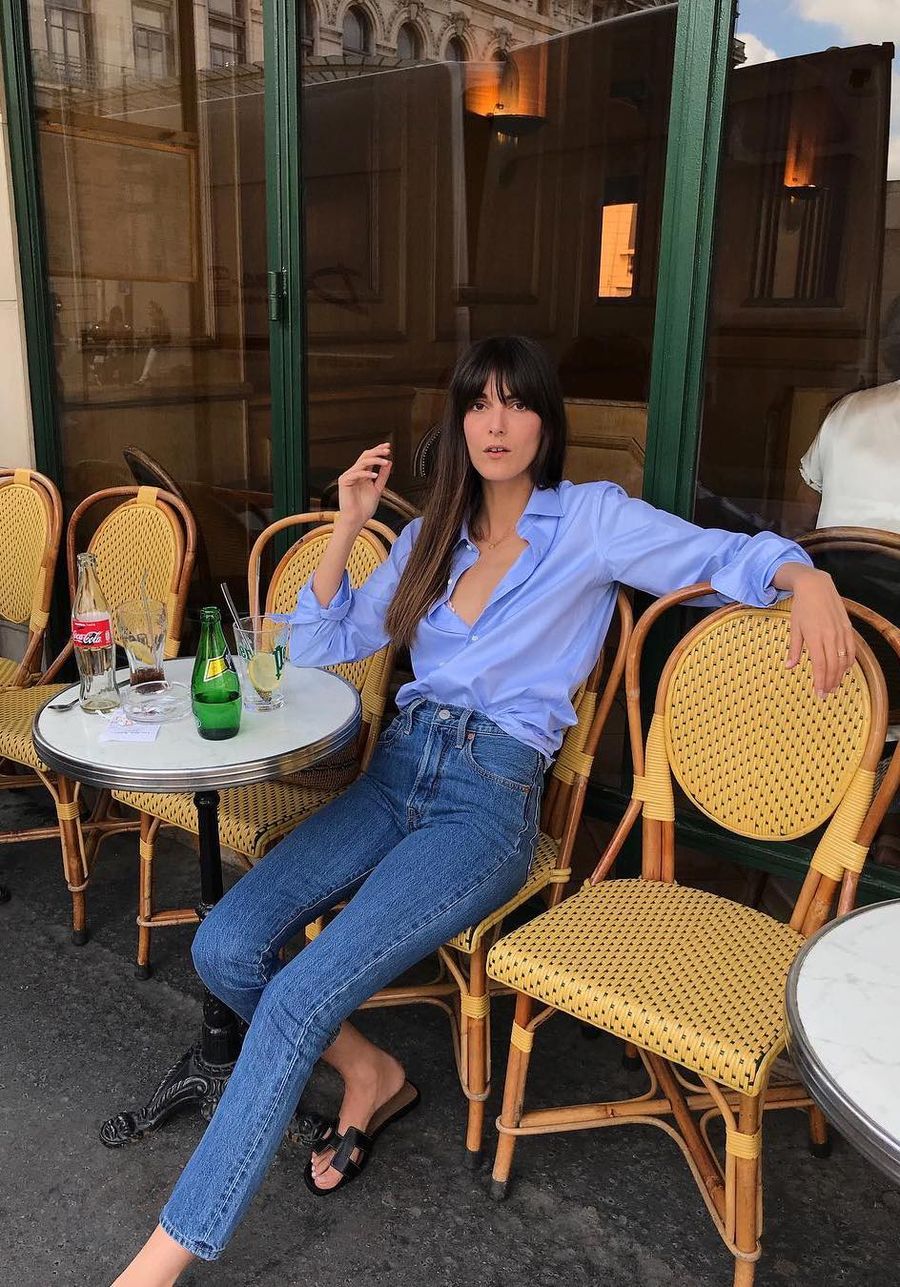 Cozy white sweater and wide leg blue jeans with camel leather bag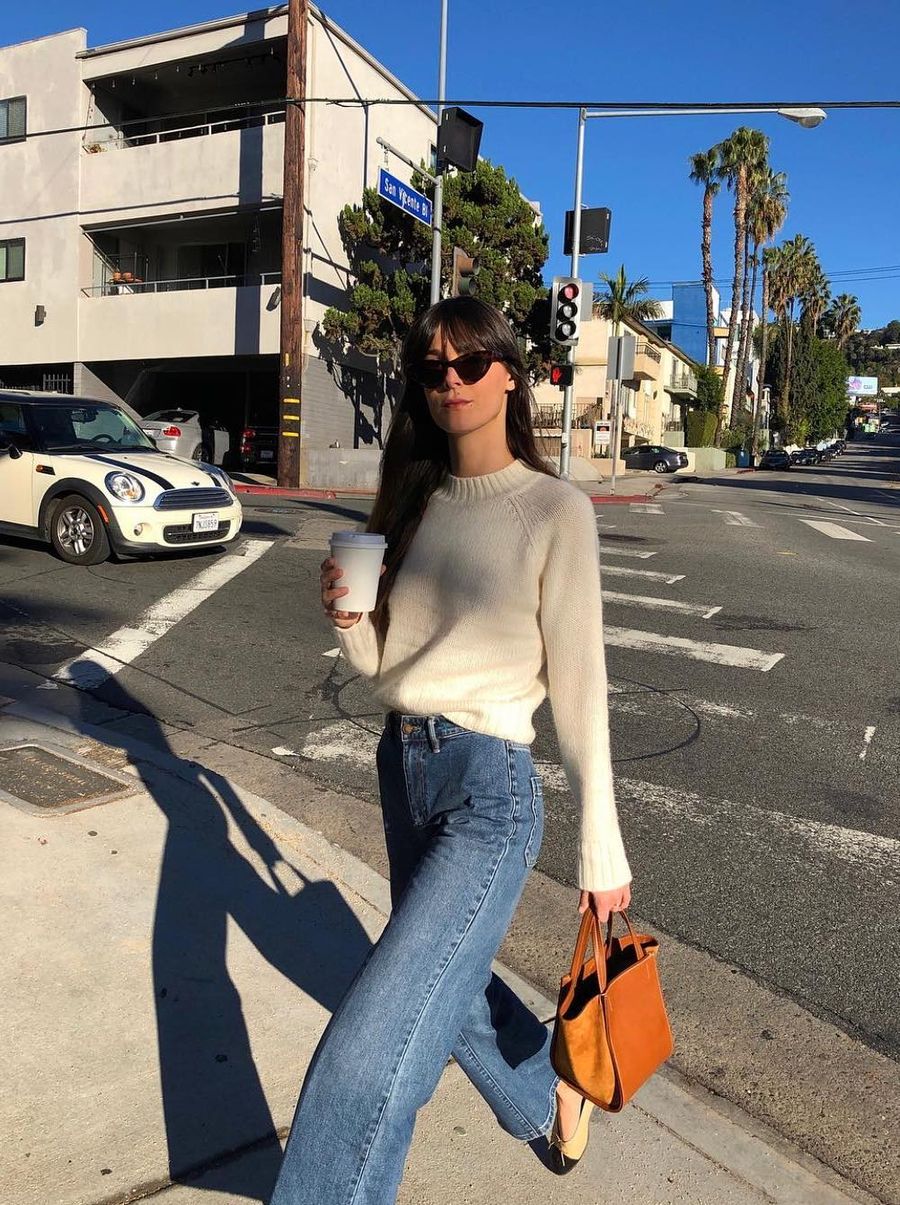 White button up top and blue jeans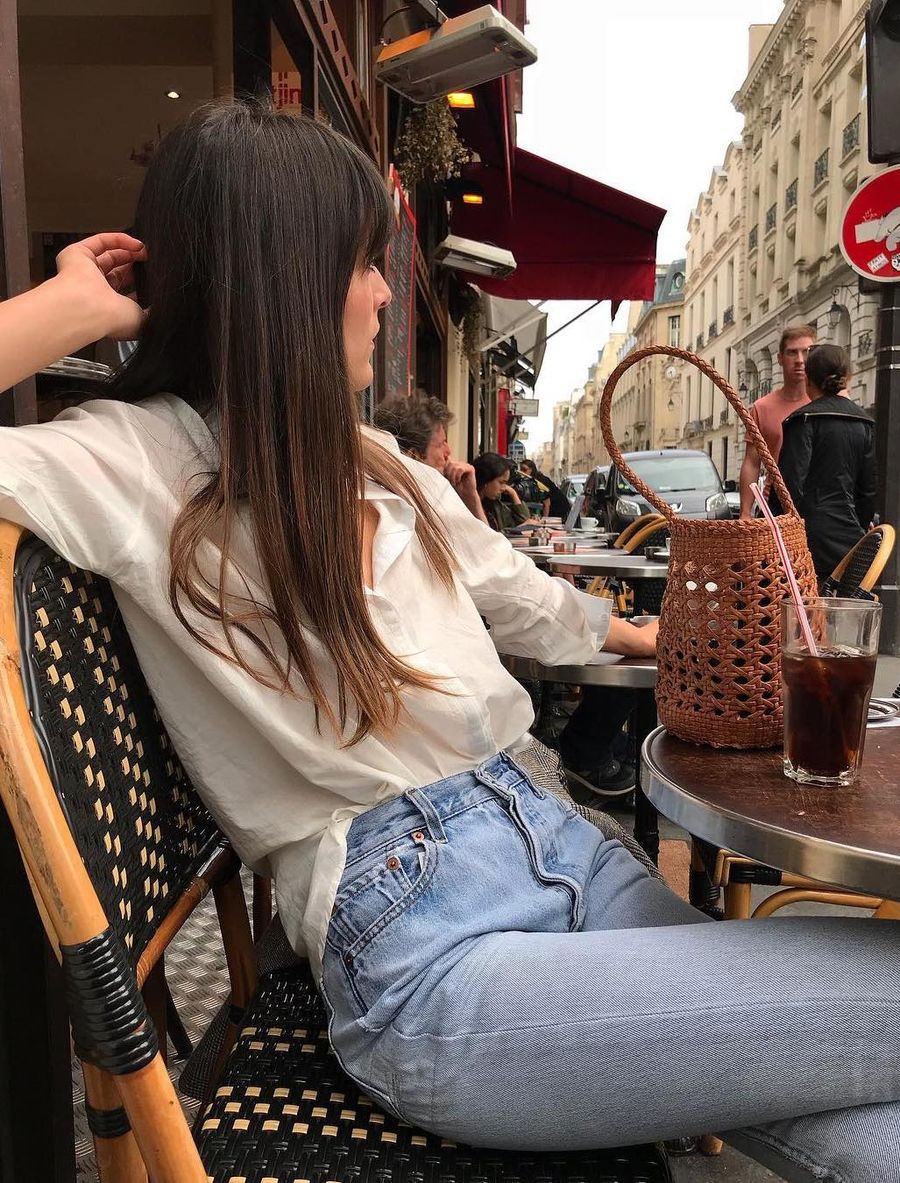 Pink sweater gray mini skirt white espadrilles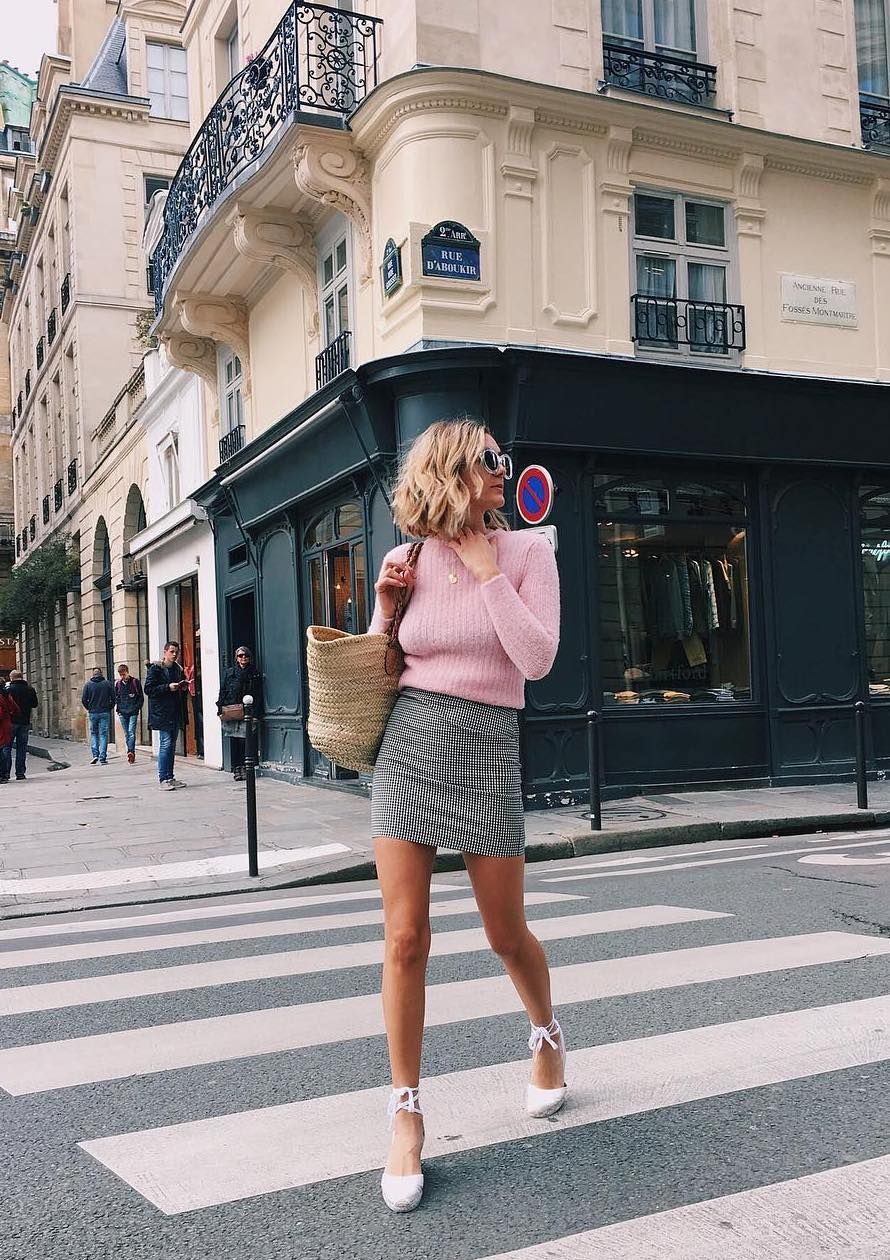 Blue Cotton gauze Top and Blue Jeans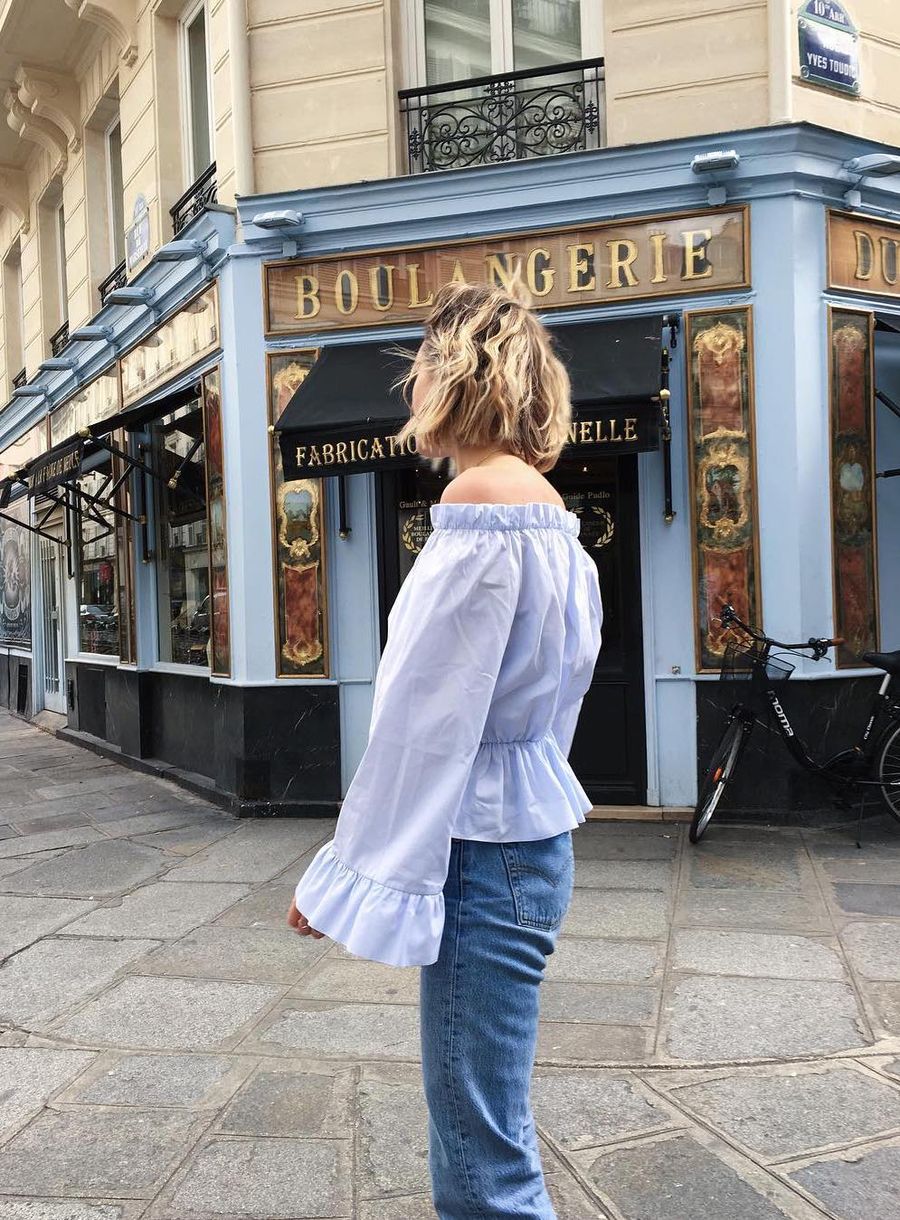 Navy sweater and white jeans with Espadrilles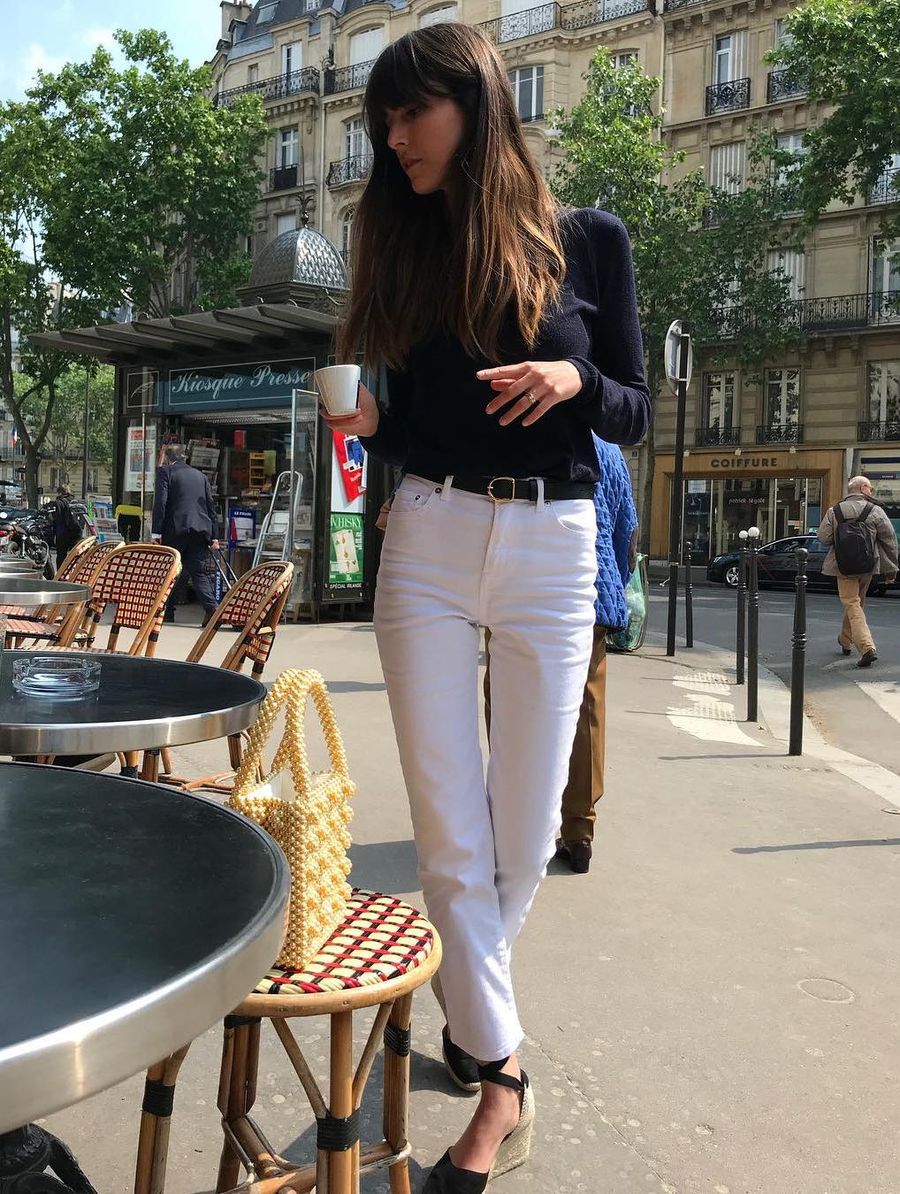 Gray blazer and jean mini skirt with camel bucket bag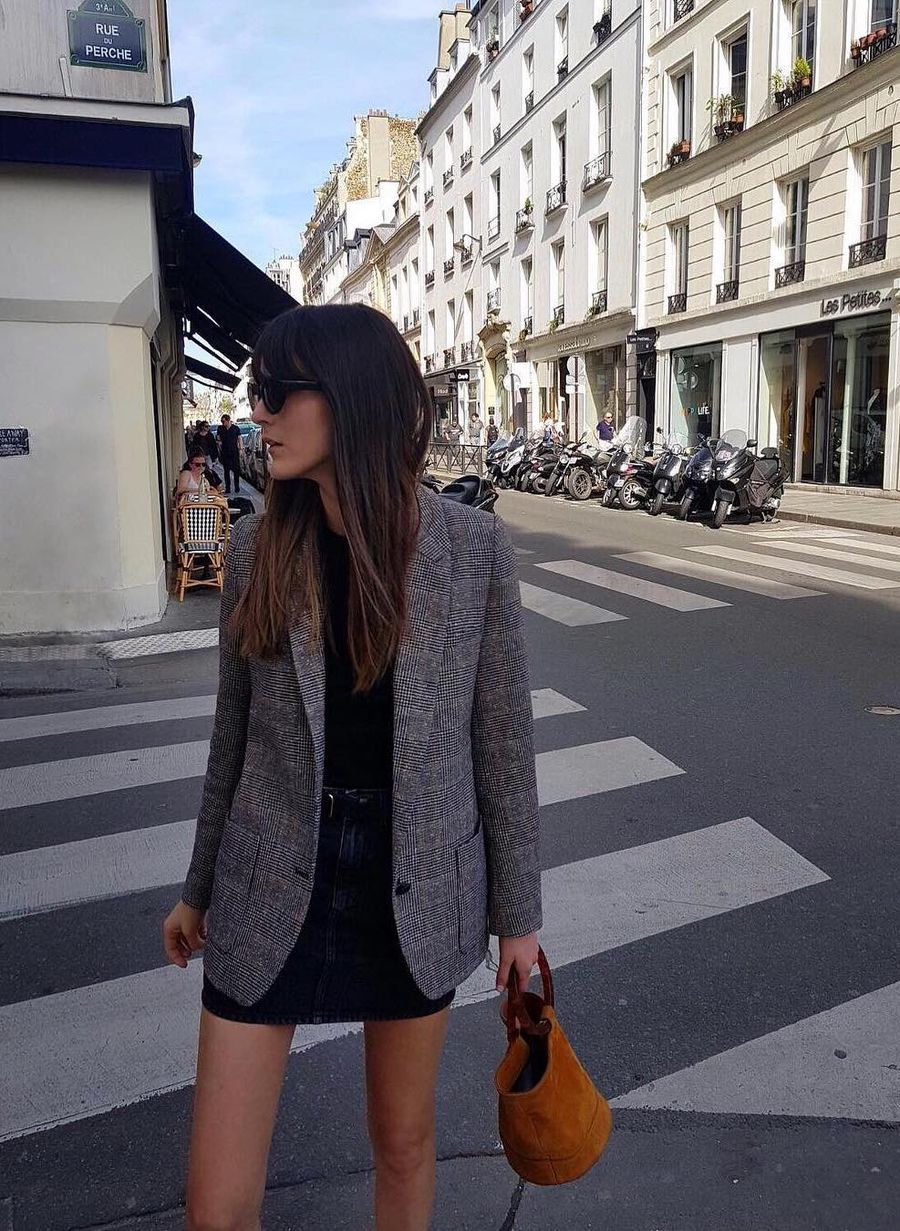 Pink long sleeve dress and raffia bag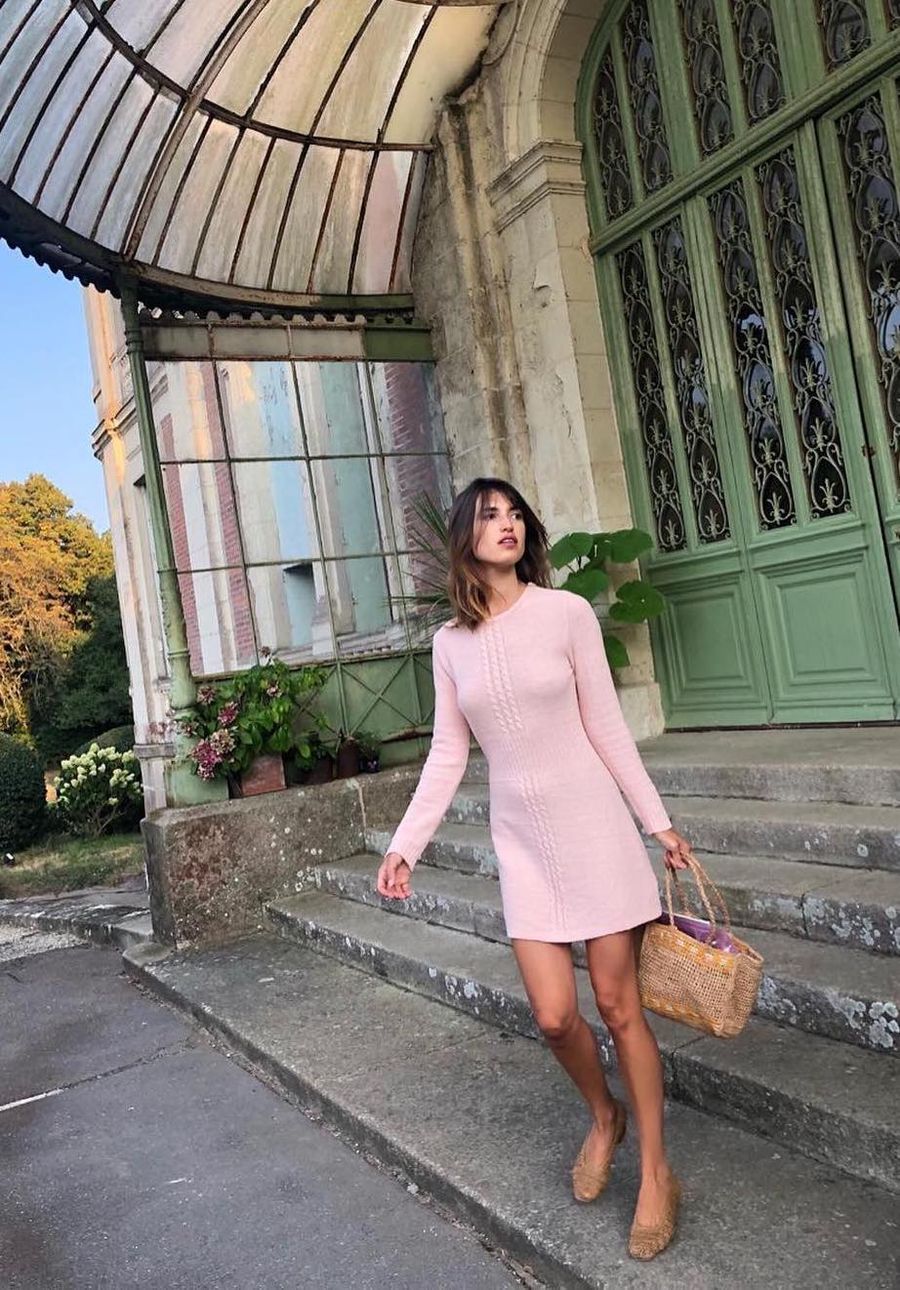 Blue vintage midi dress and white bag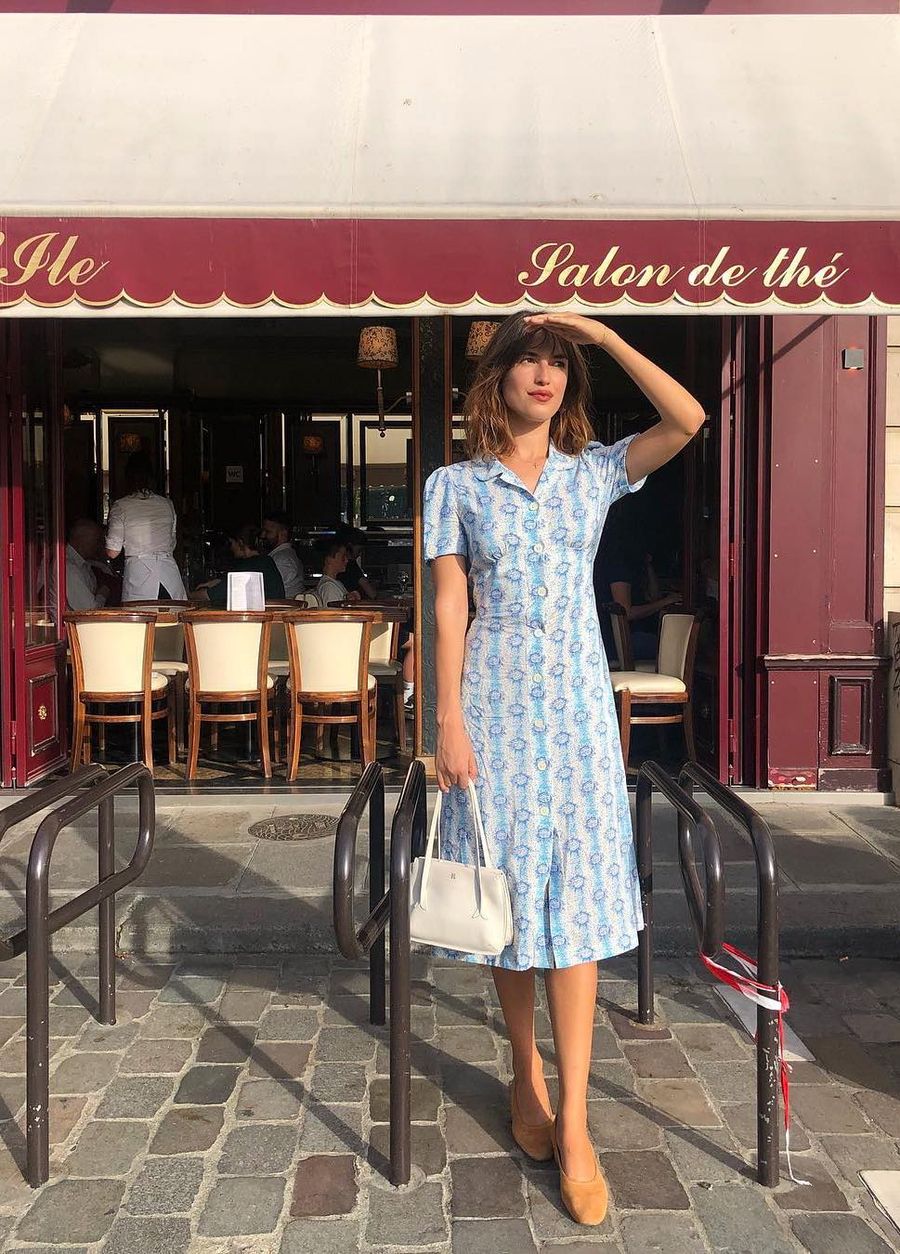 Cherry Réalisation Par top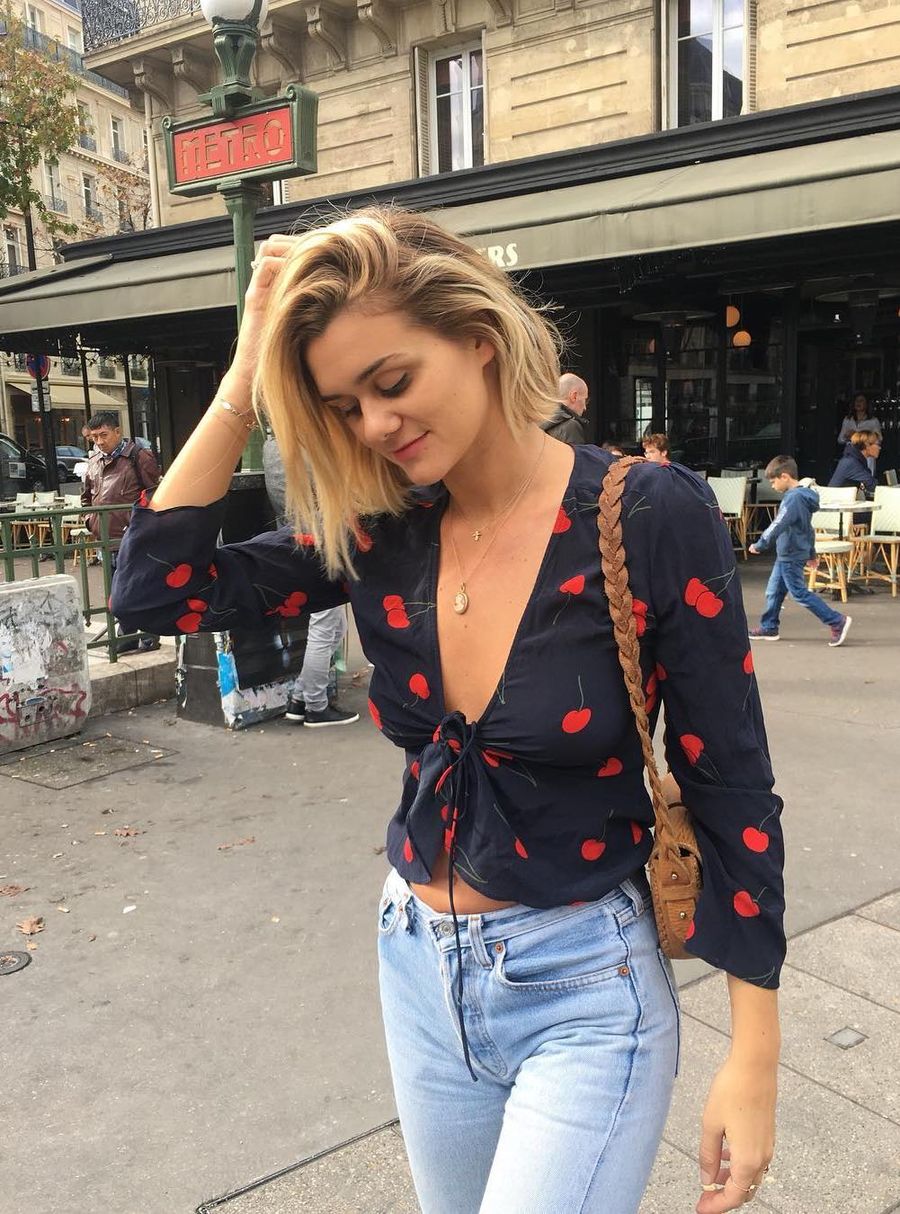 White Linen top and wide leg blue jeans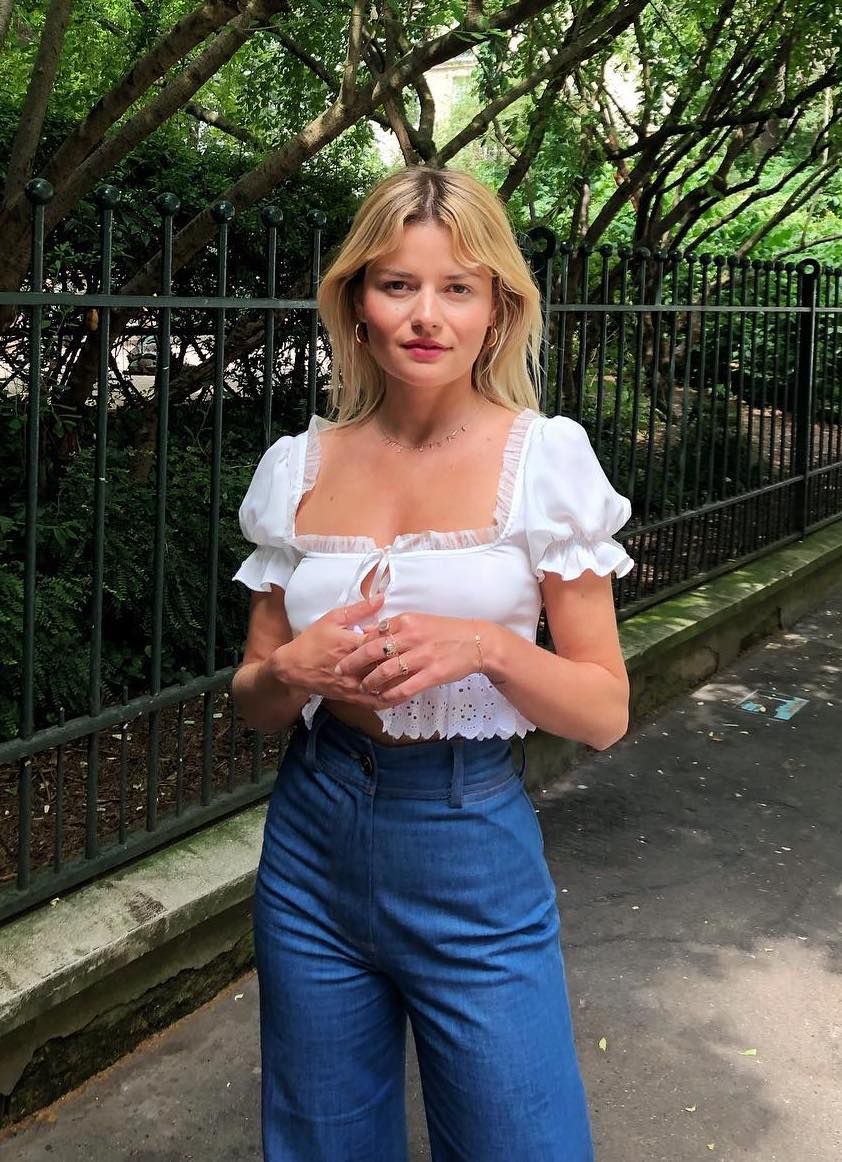 Rust top and white jeans with raffia shoes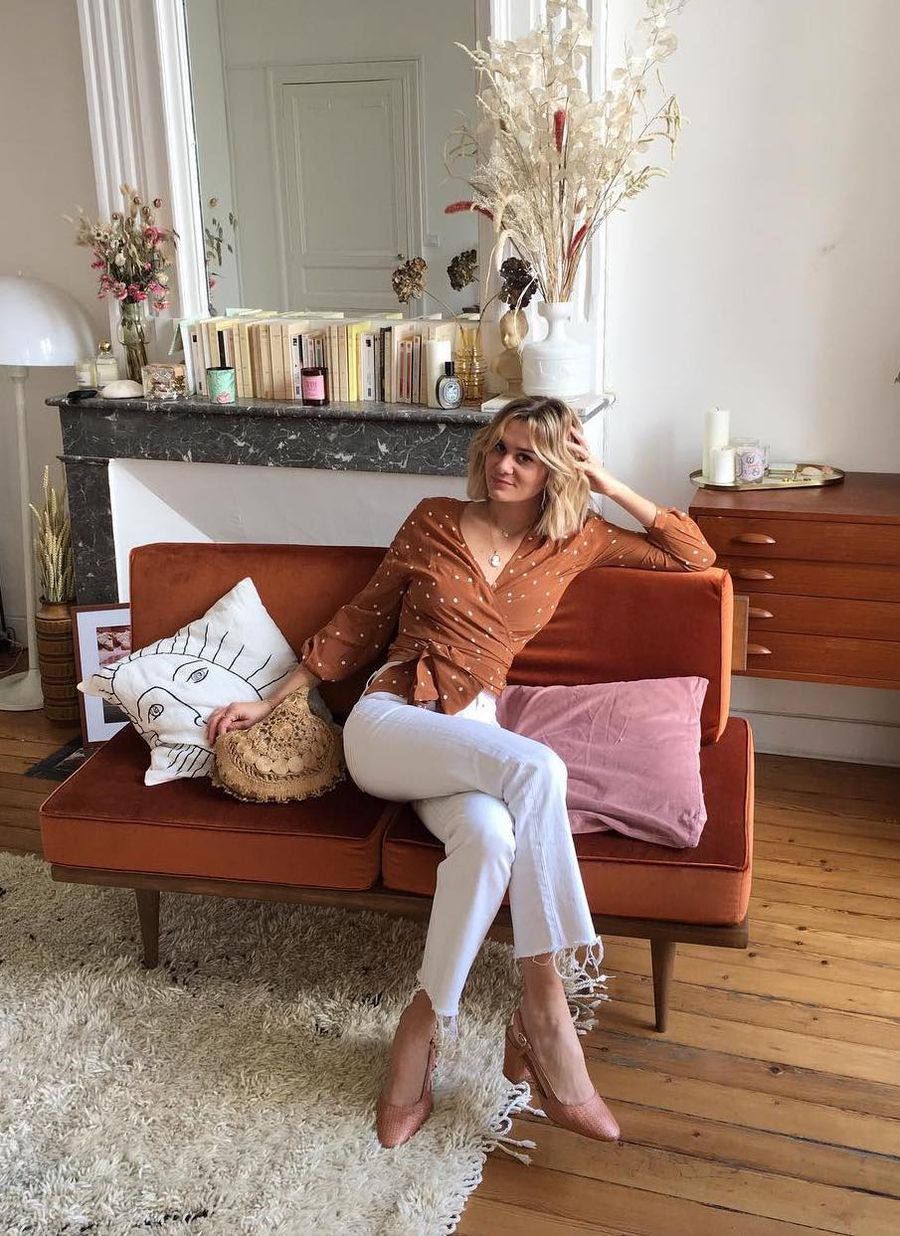 White pin striped blazer and white jeans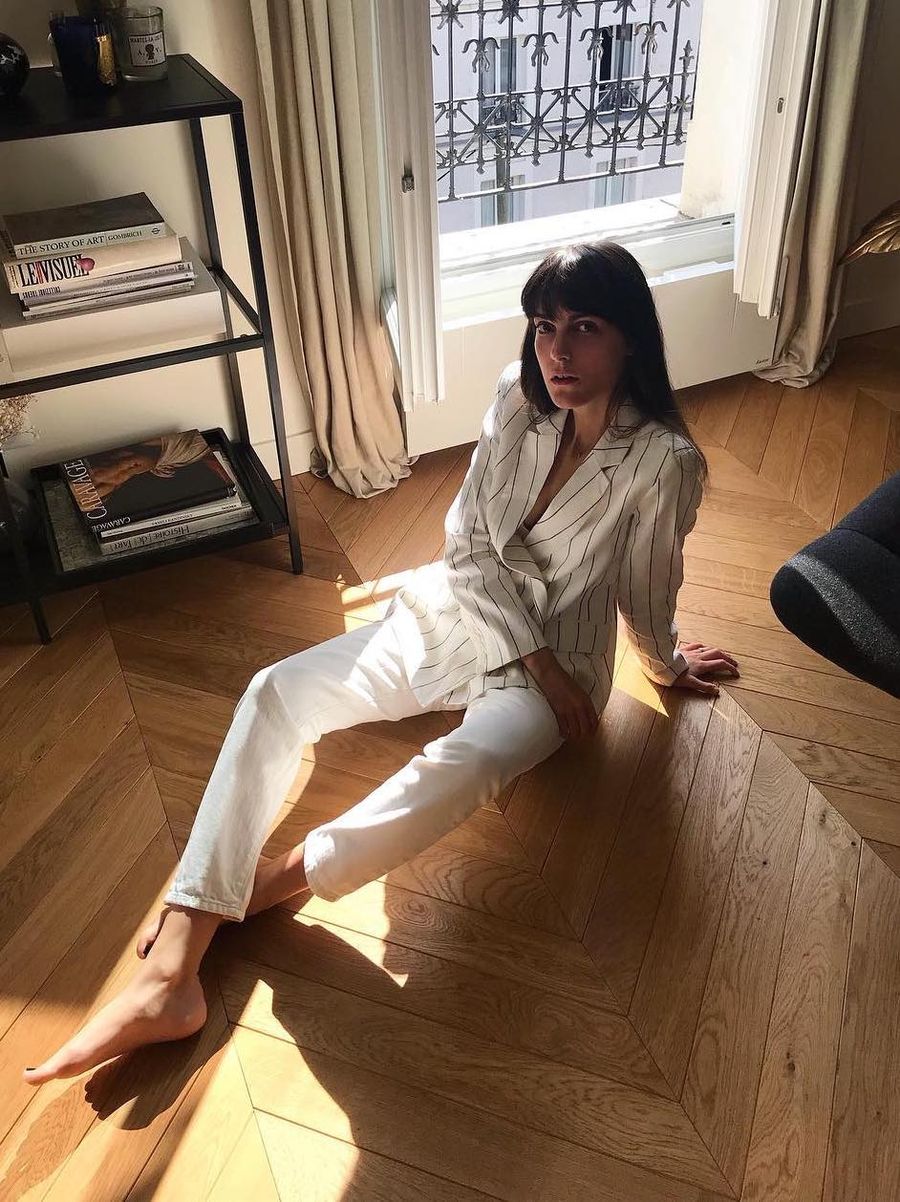 Blue cardigan top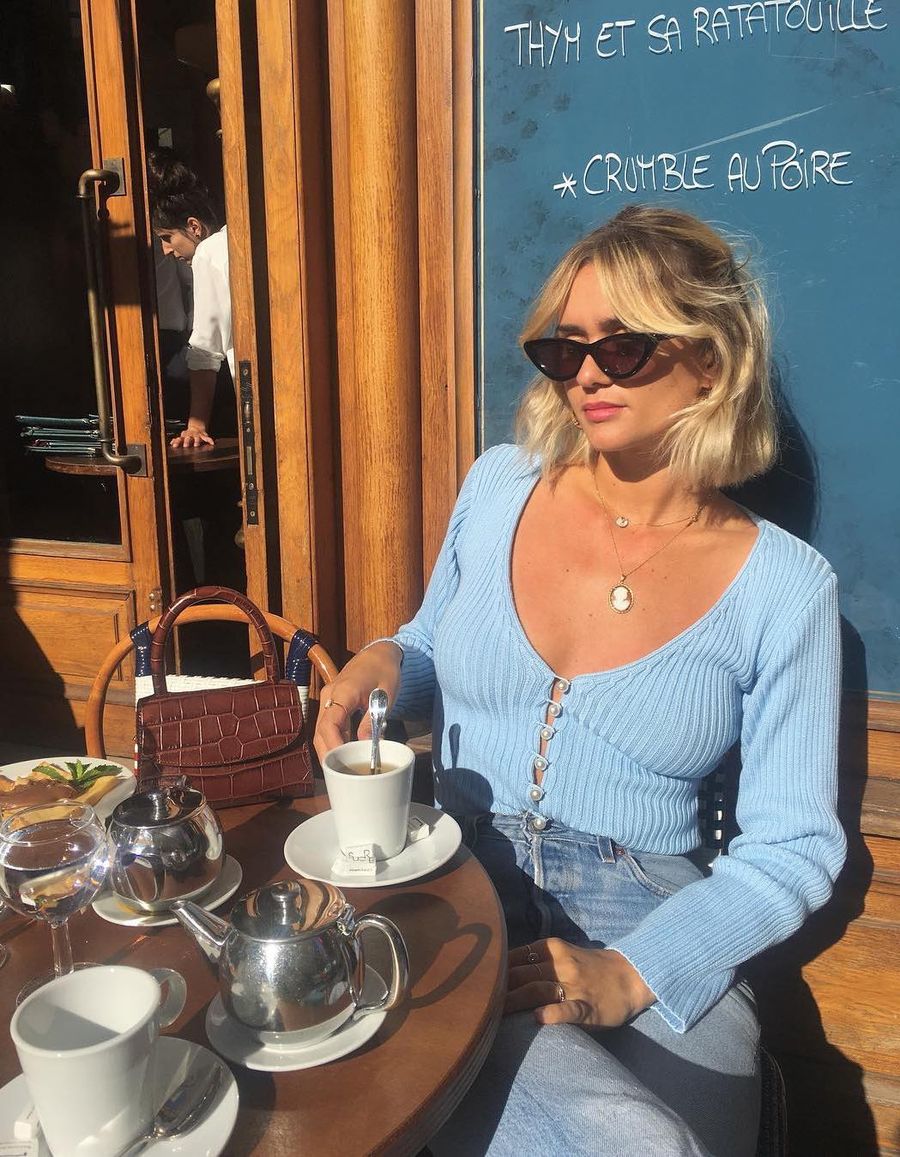 Red Amour Sweater with light blue jeans
Pink sweater and Floral skirt and By Far Strappy sandals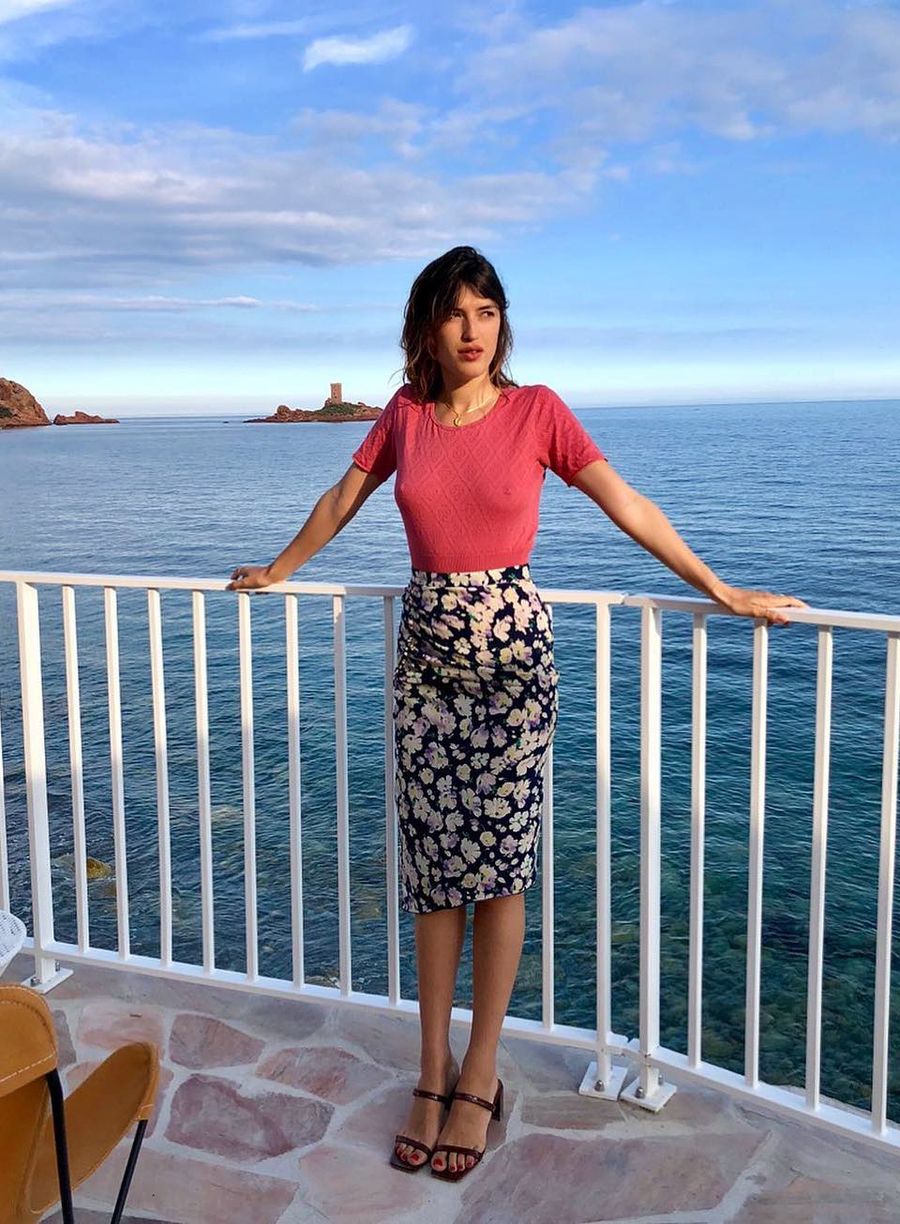 Lavender Sweater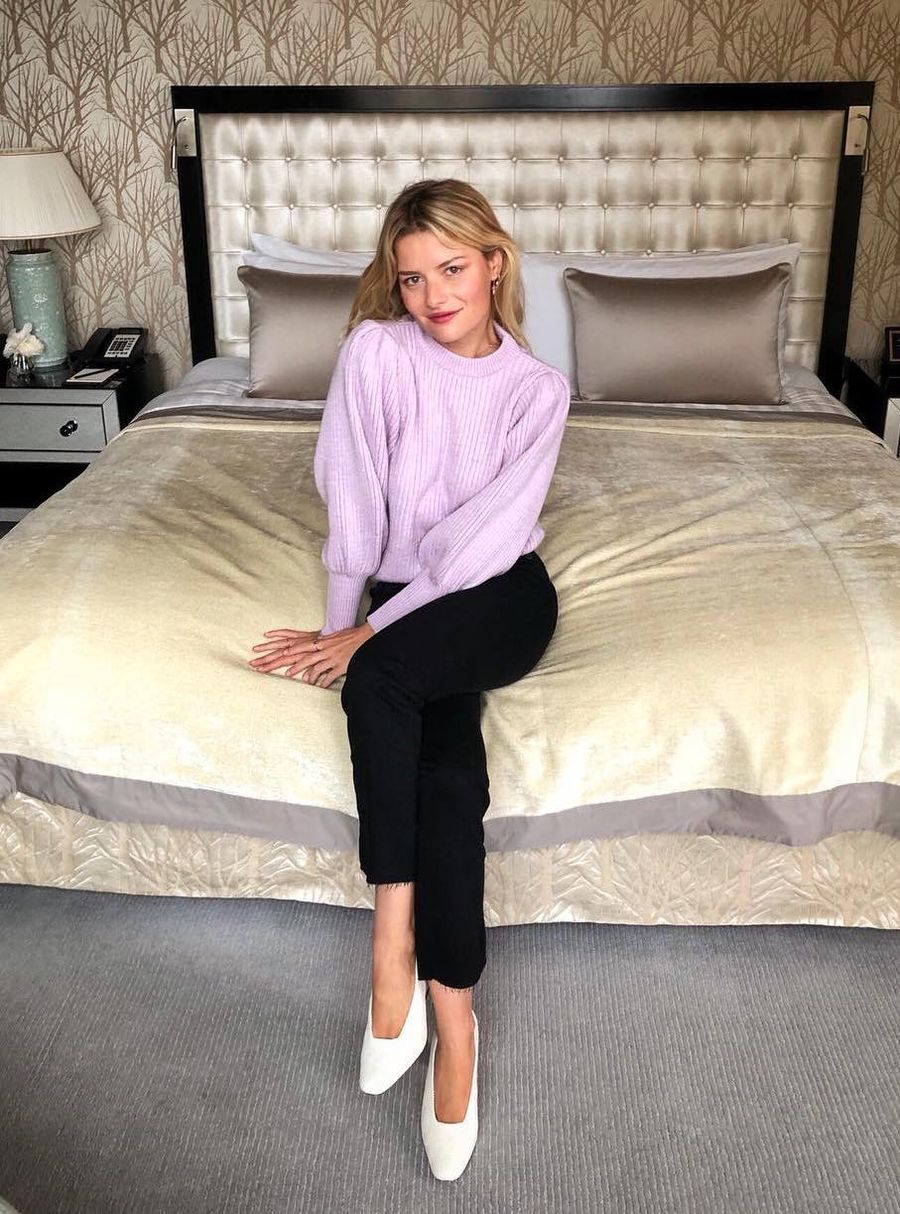 Pink wool sweater and blue jeans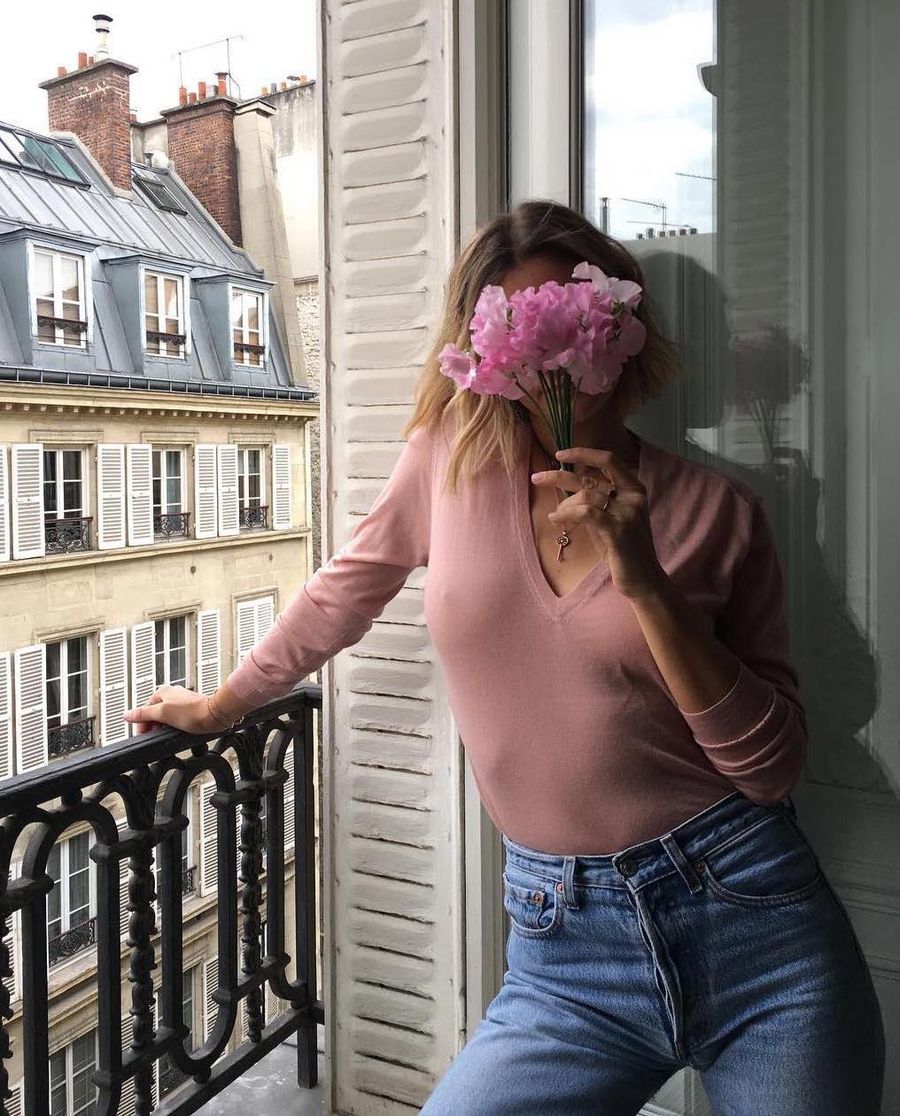 Gold sandals Cheetah print skirt and white sweater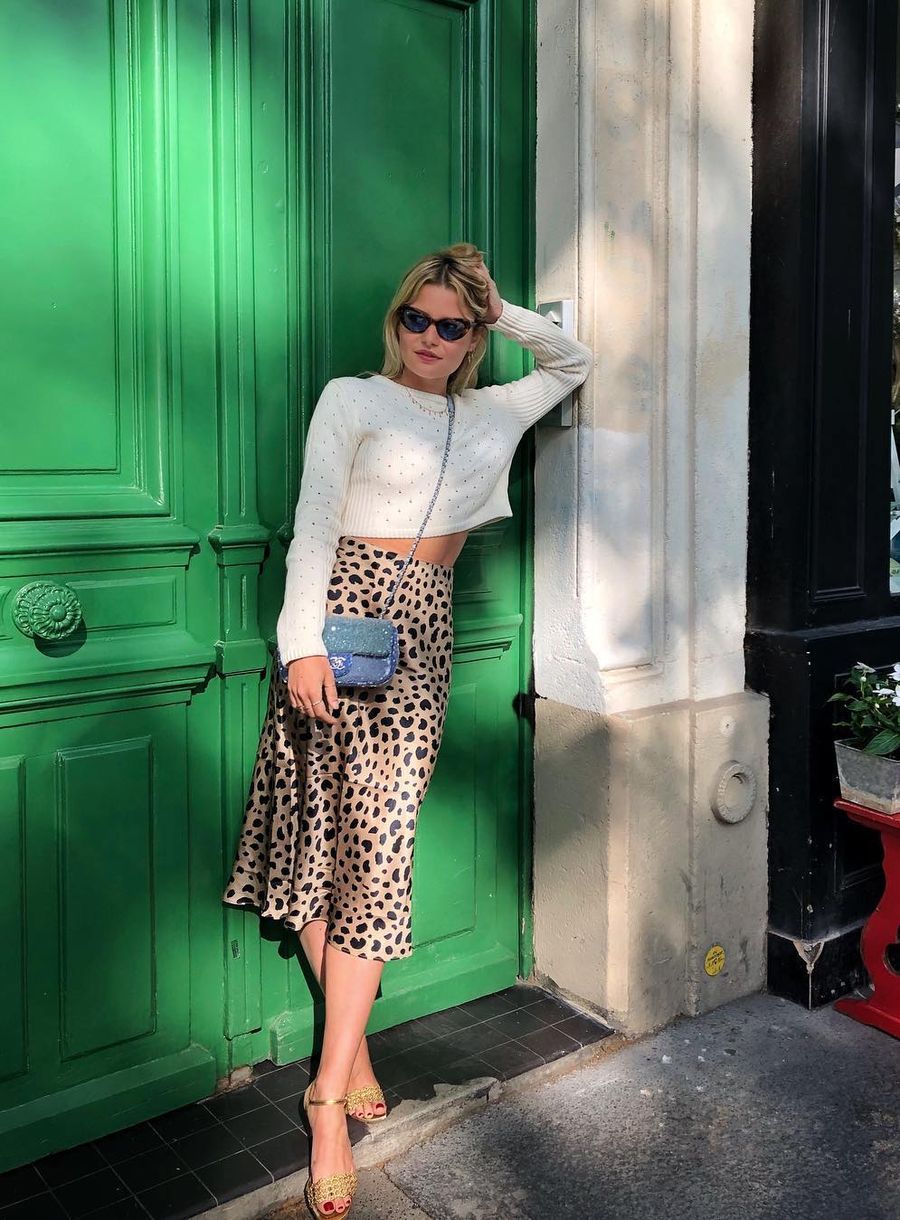 Yellow top and blue Staud pants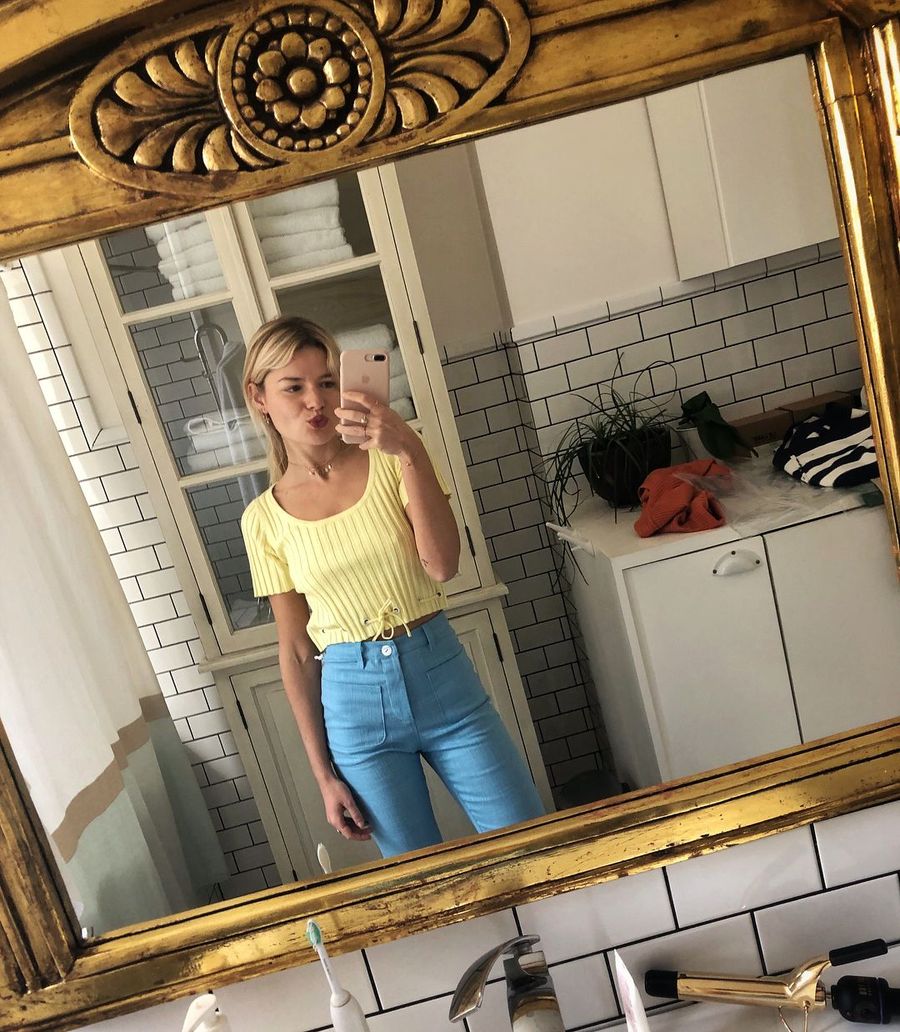 White t-shirt and pink flared pants with white sandals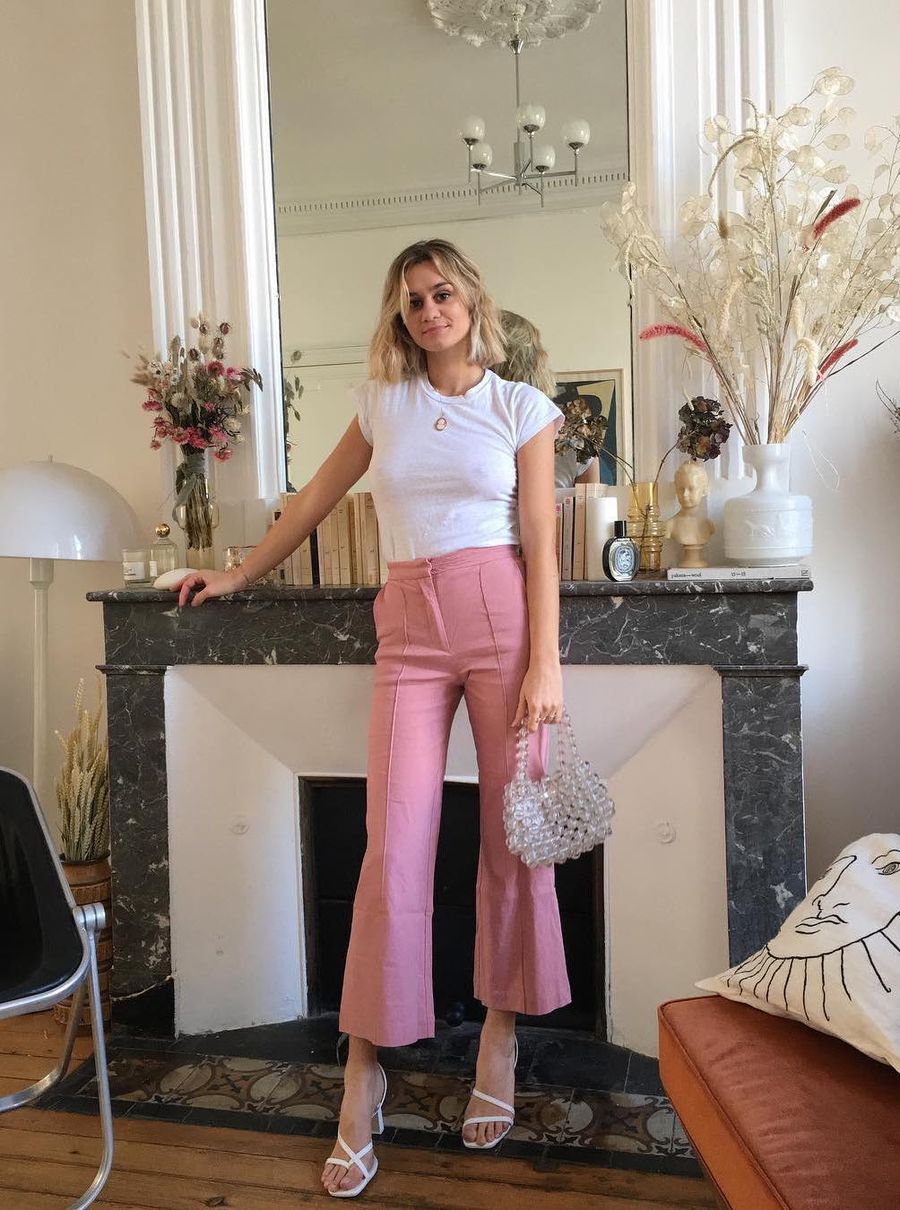 Pink pants and cream ivory top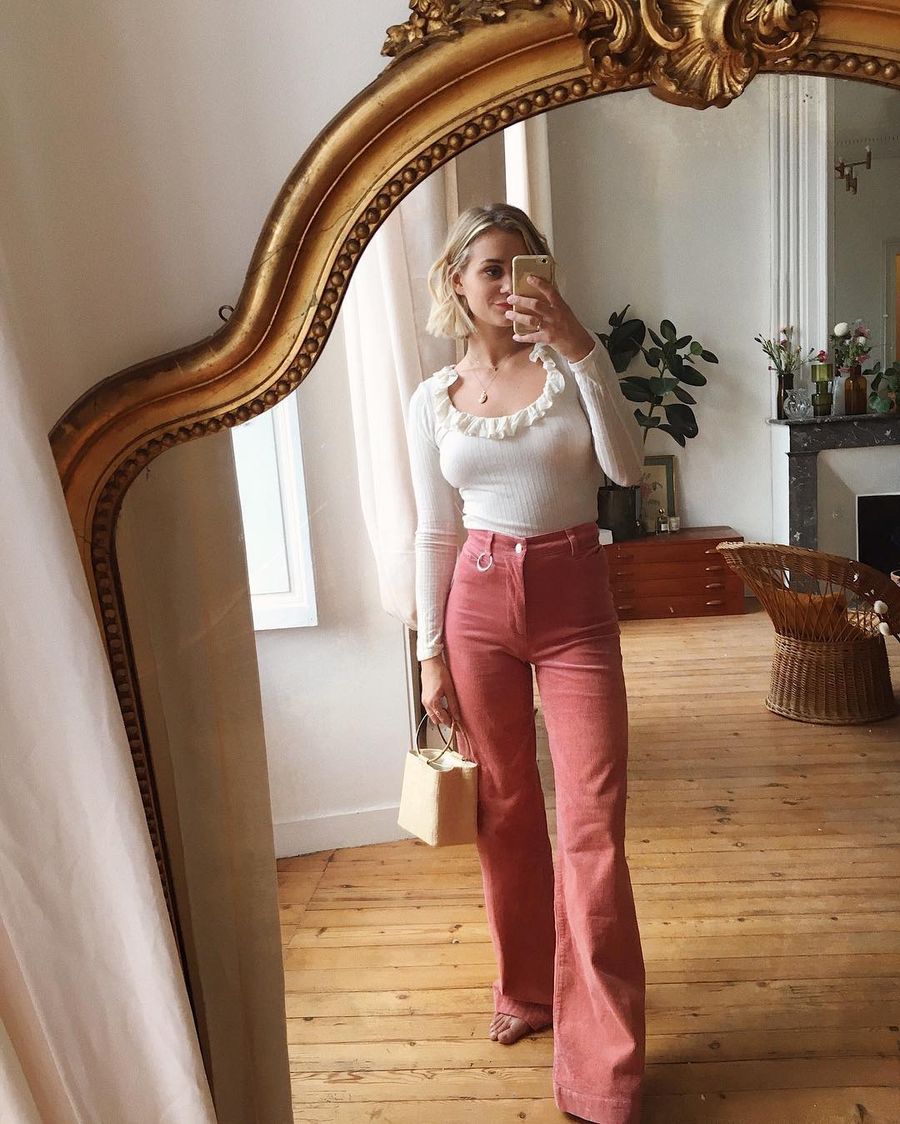 White polka dot dress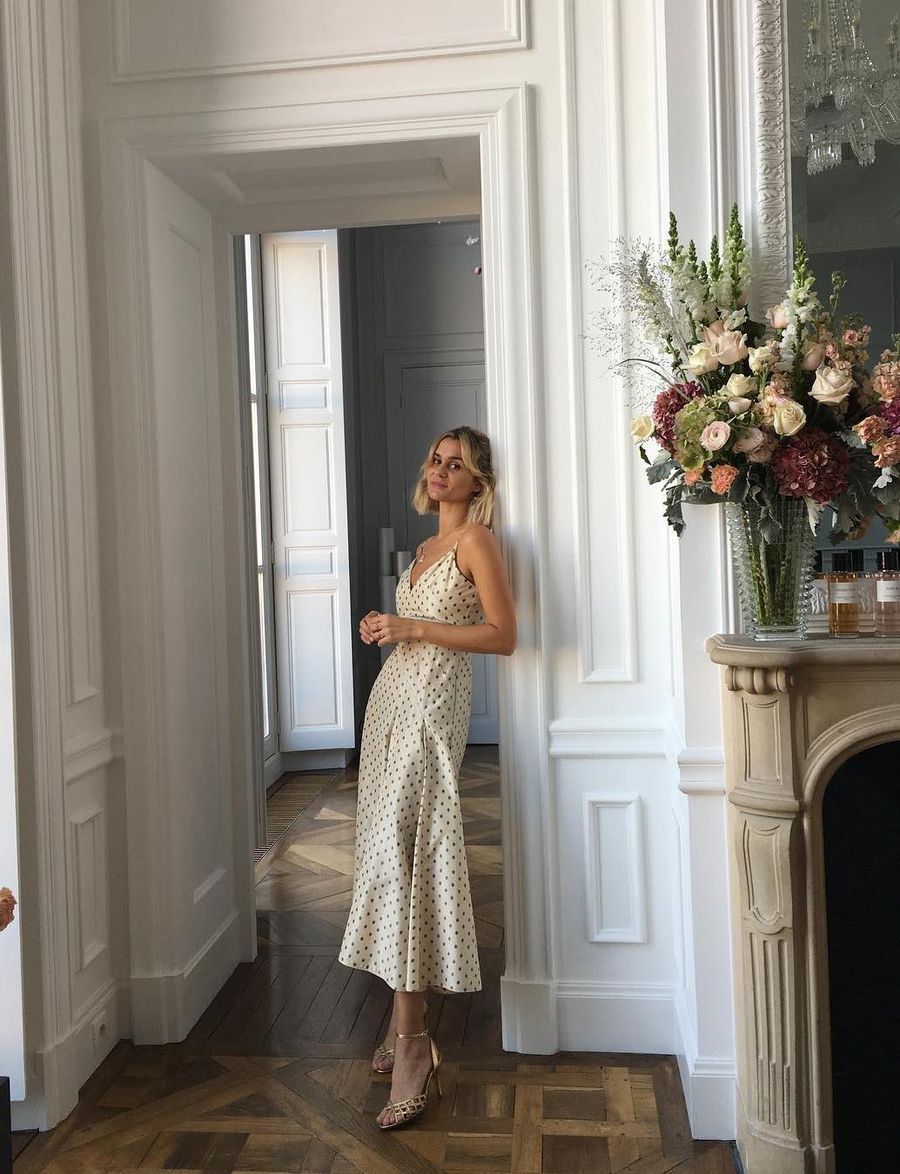 All-Jean outfit with jean jacket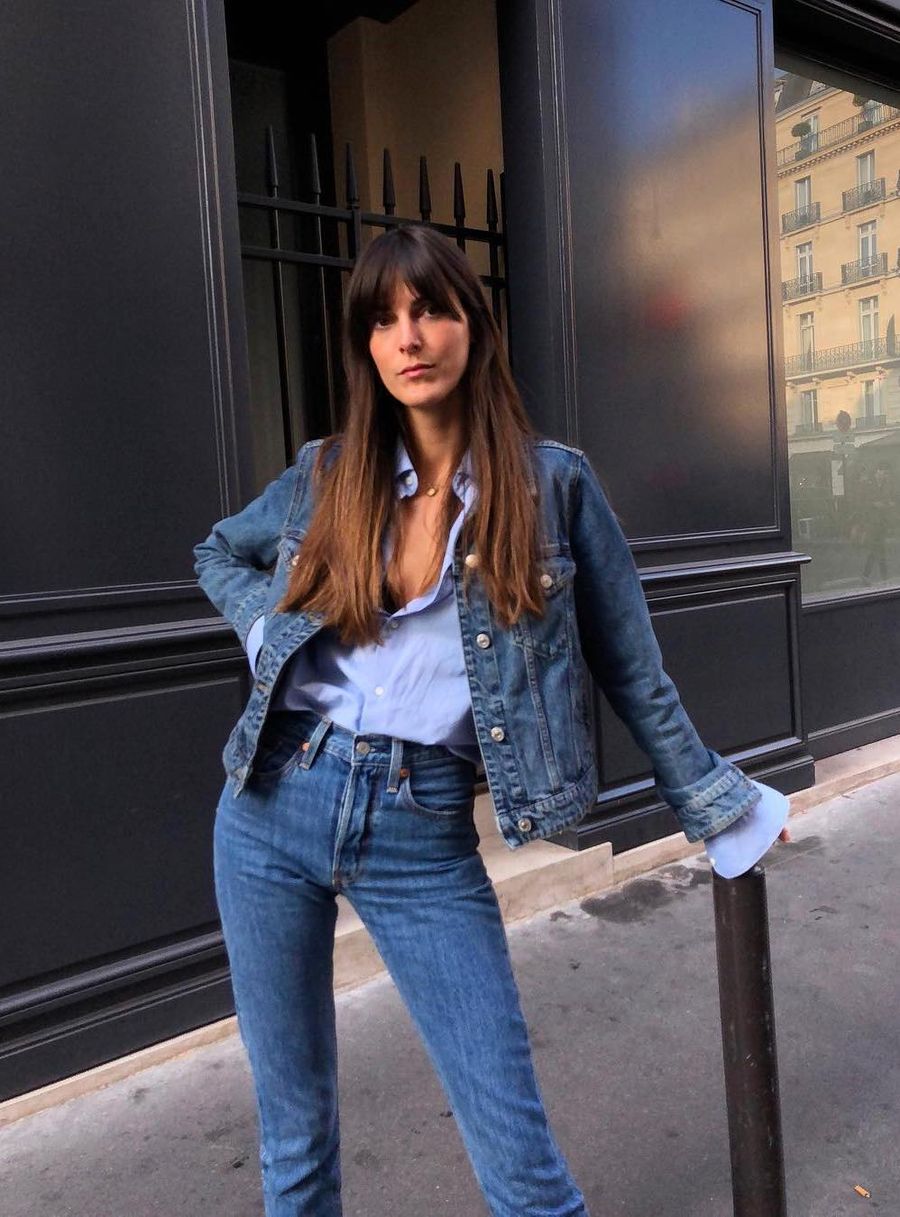 Pink tank top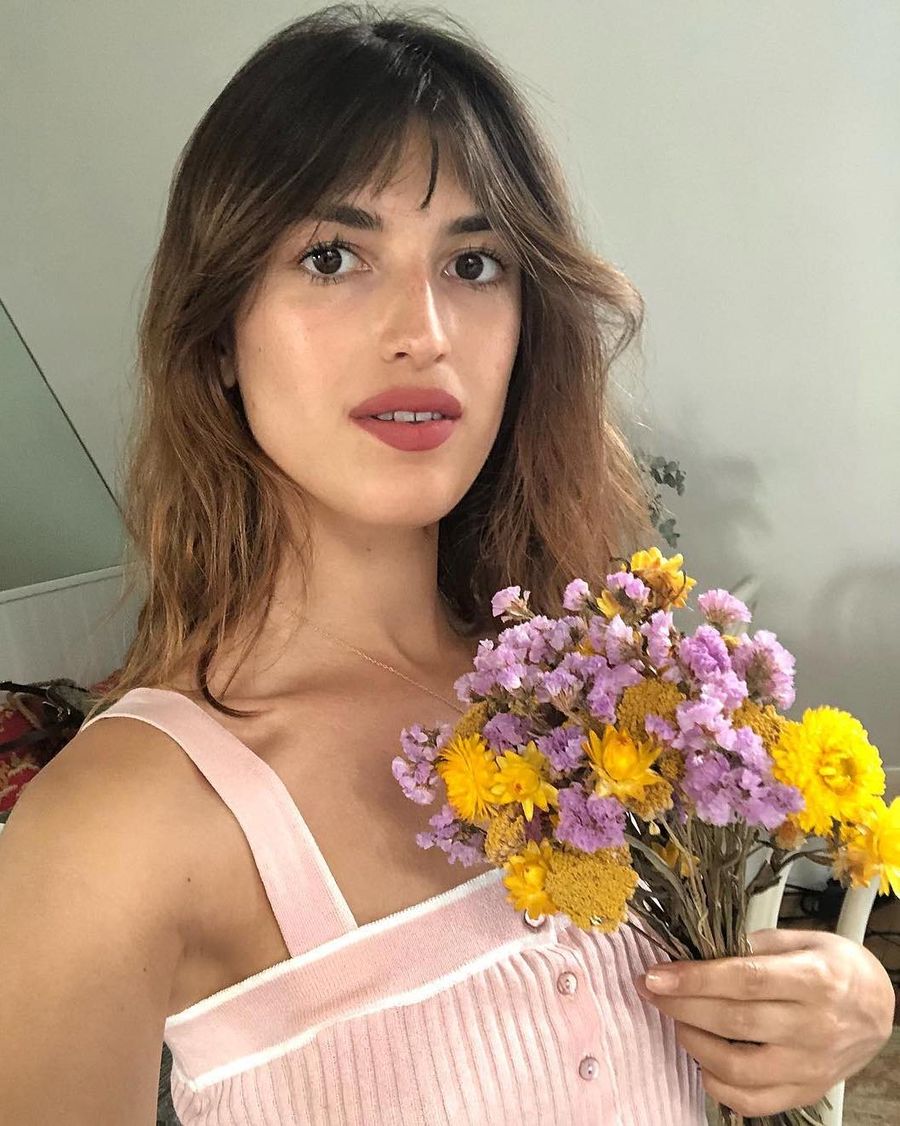 Pink sweater and red pants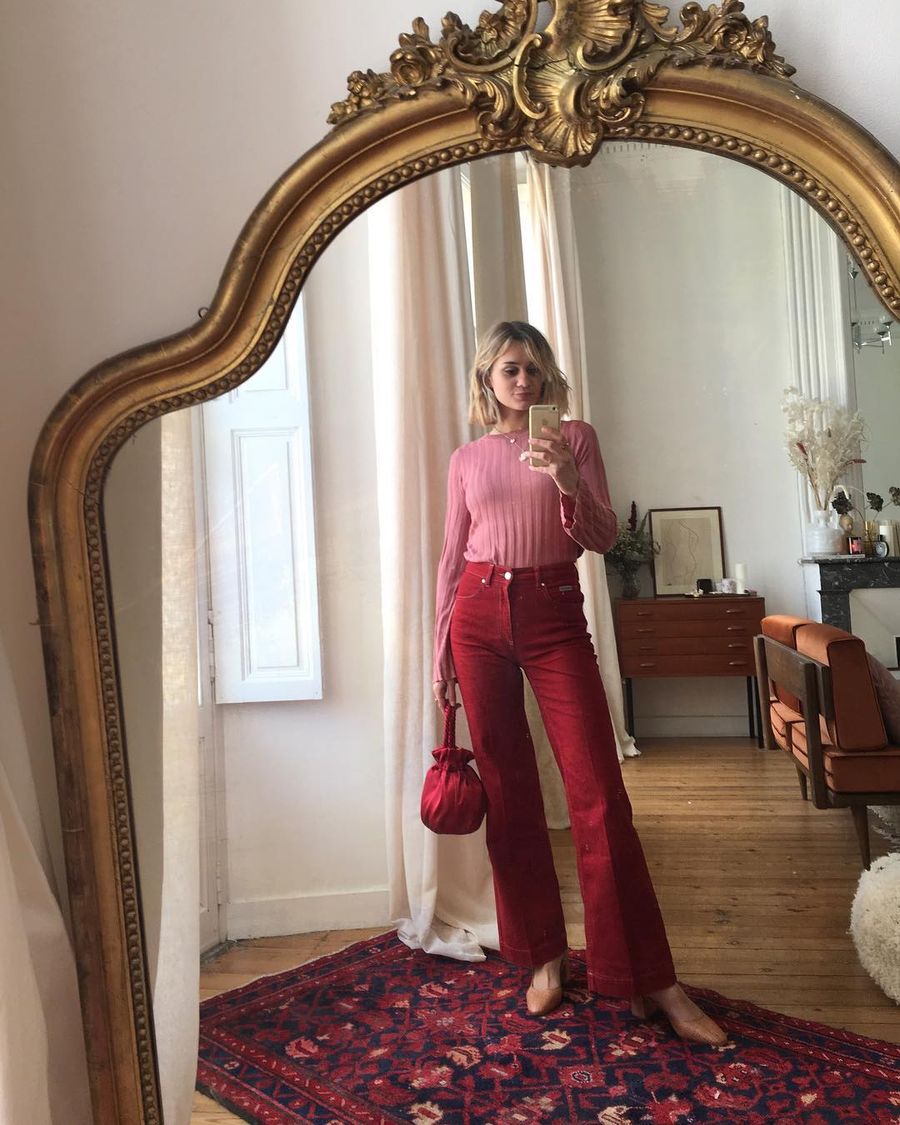 Pink gingham top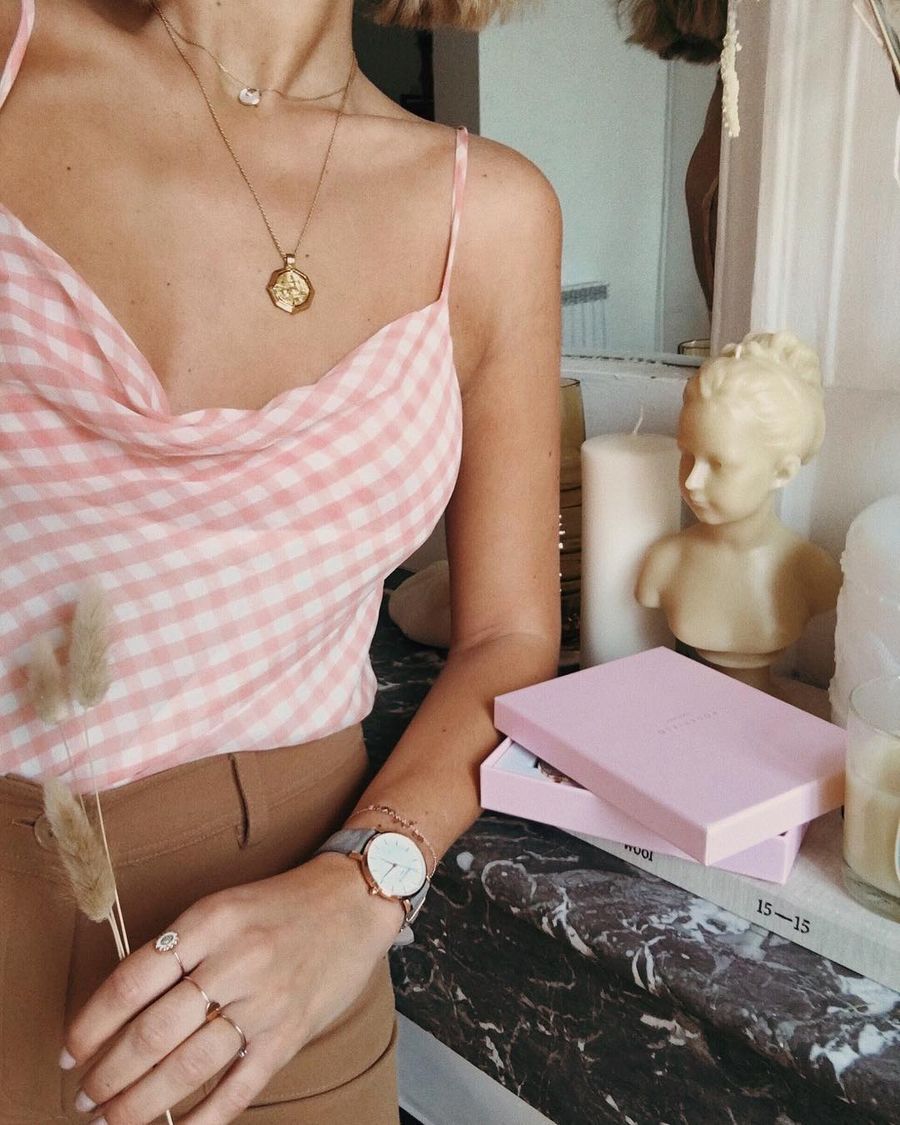 Floral pleated midi skirt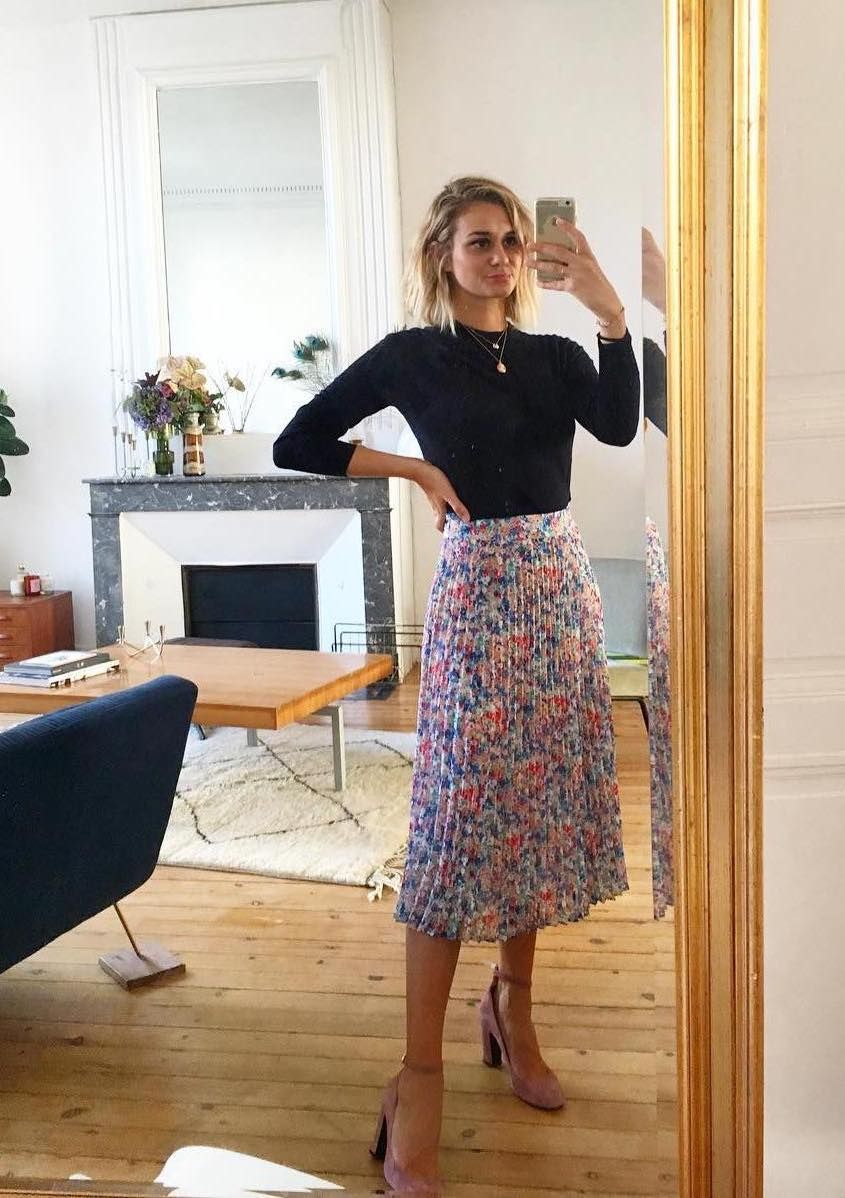 Beige Top and blue jeans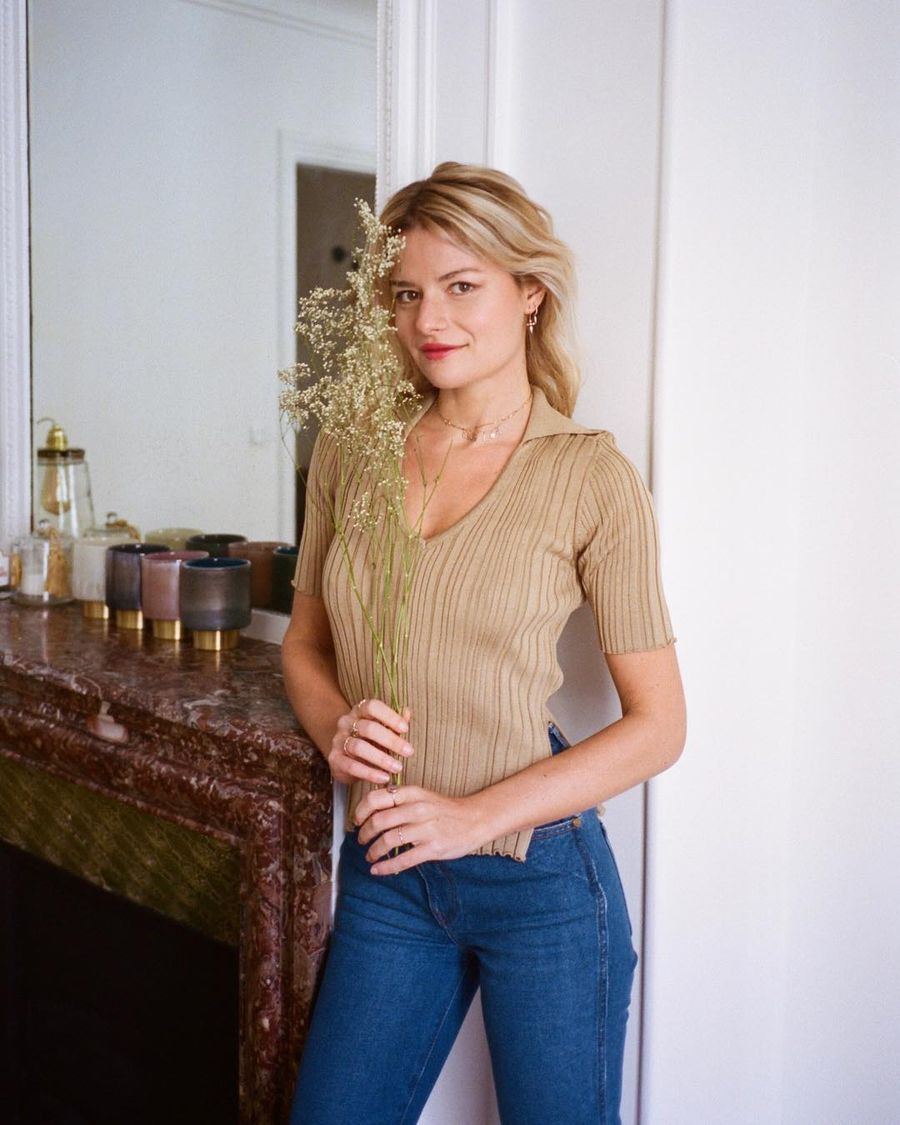 Jane Birkin basket bag with beige trench coat and white jeans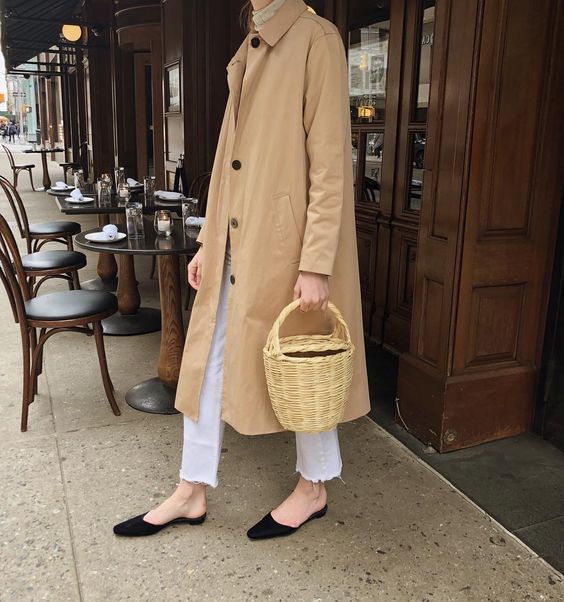 Navy blue wool sweater light blue skirt and Chanel flats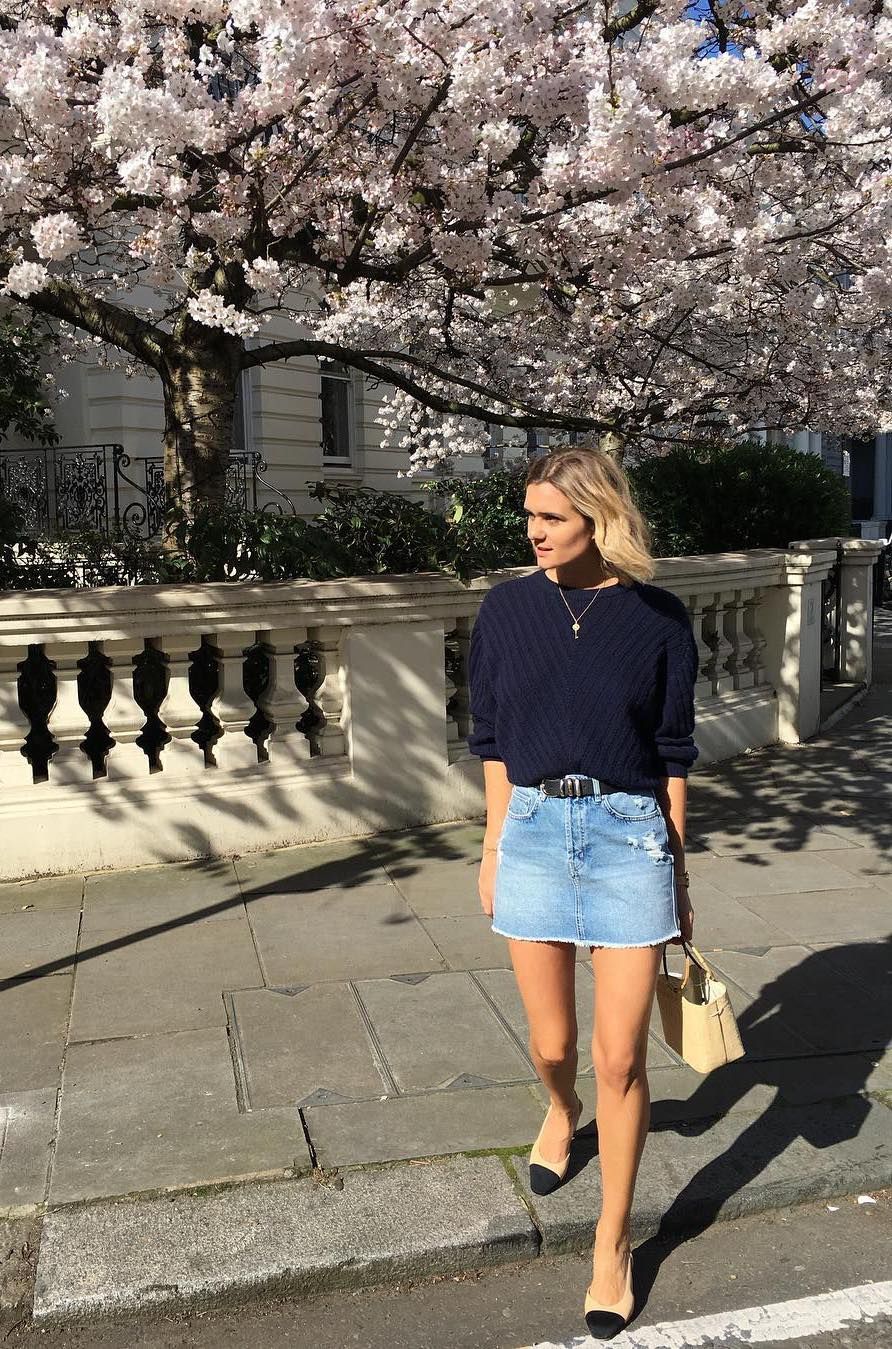 White cotton button-up shirt and blue jeans with red leather bag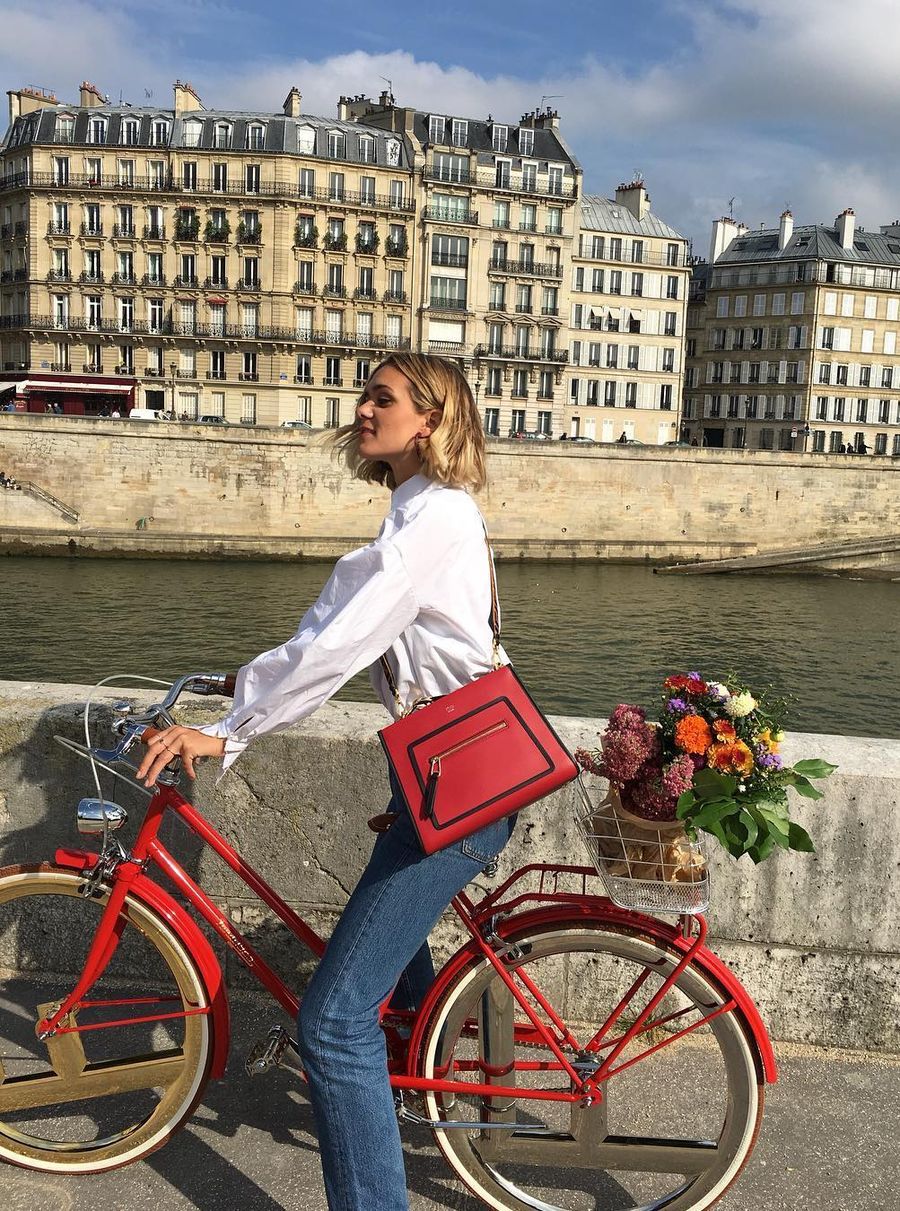 Red sweater and blue jeans with black boots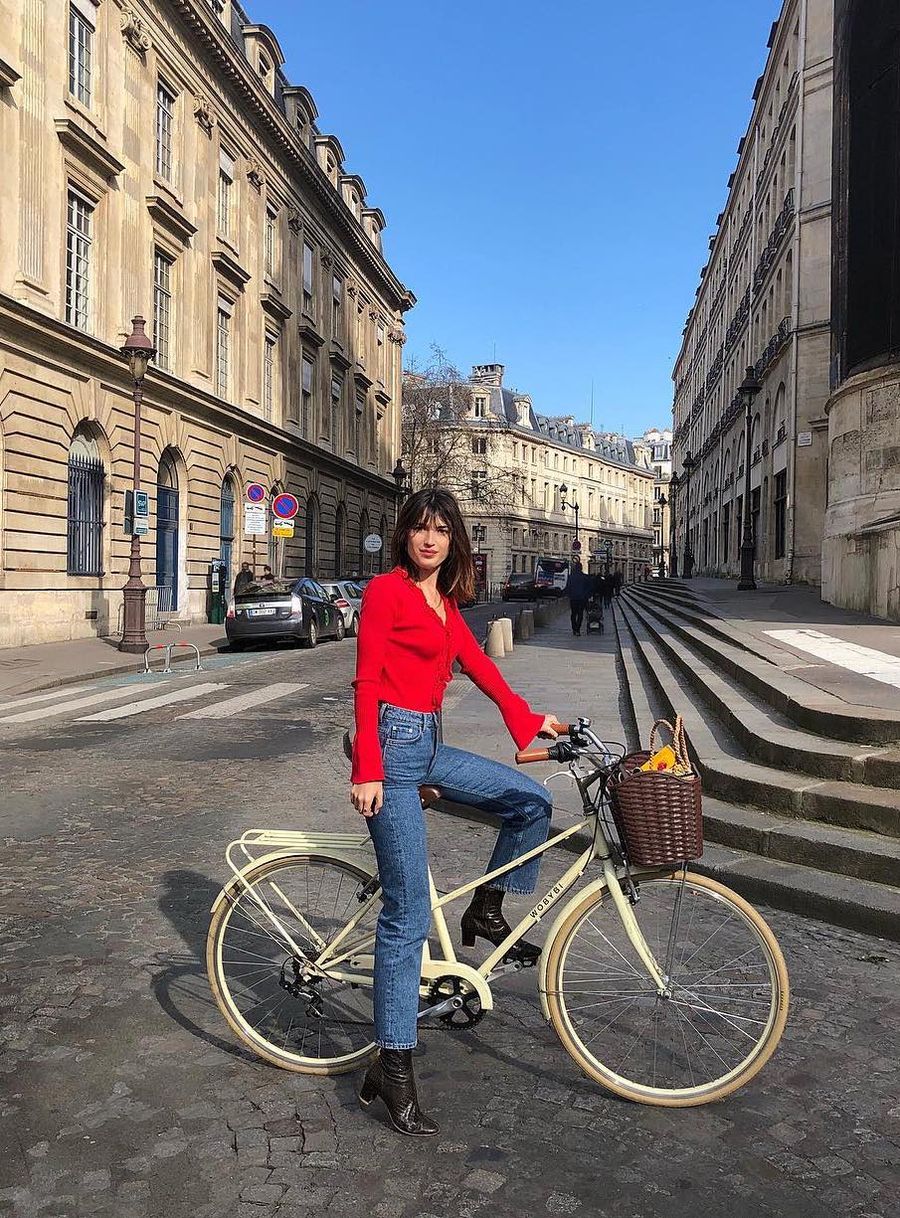 Cropped beige trench coat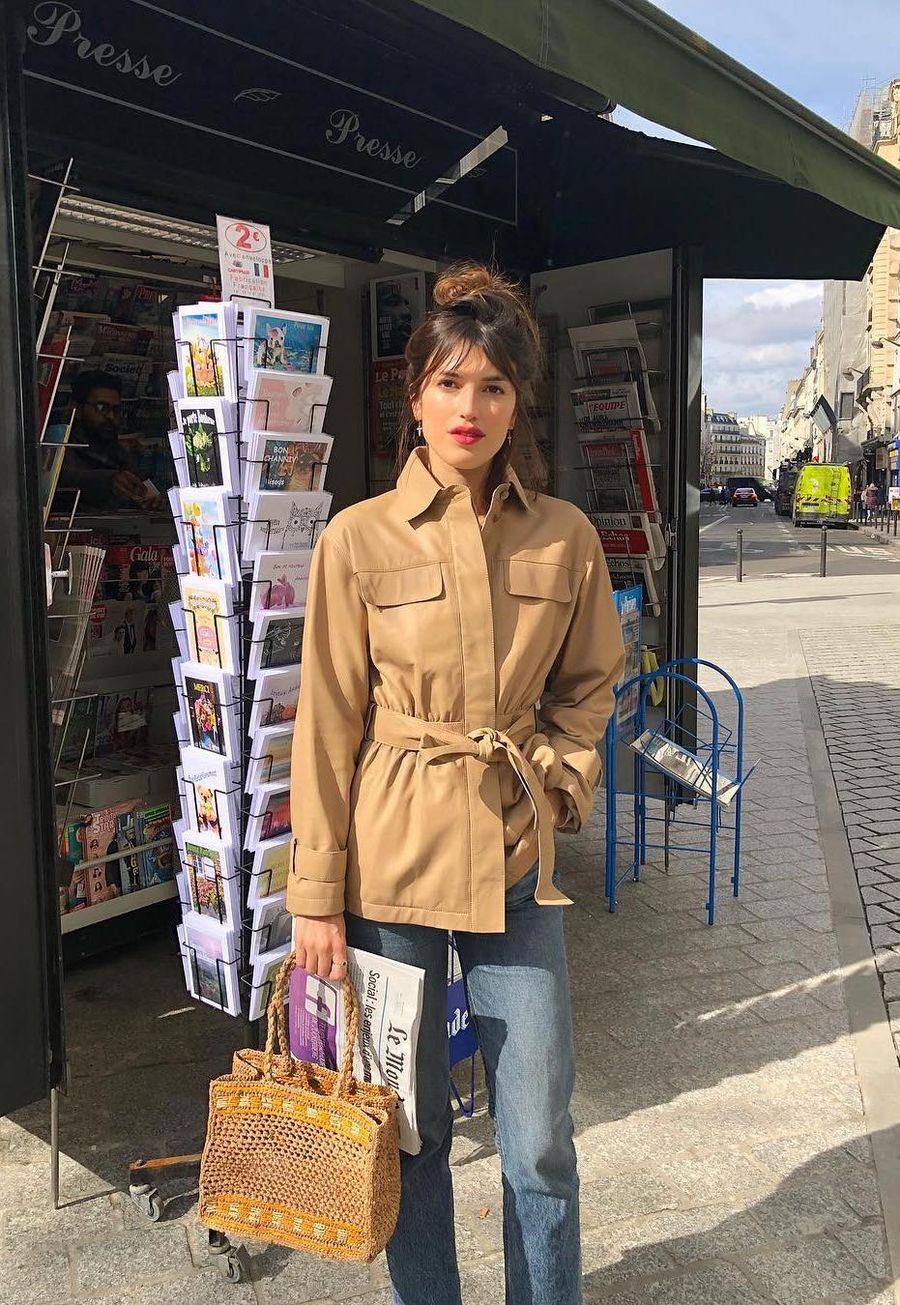 White polka dot top with blue jeans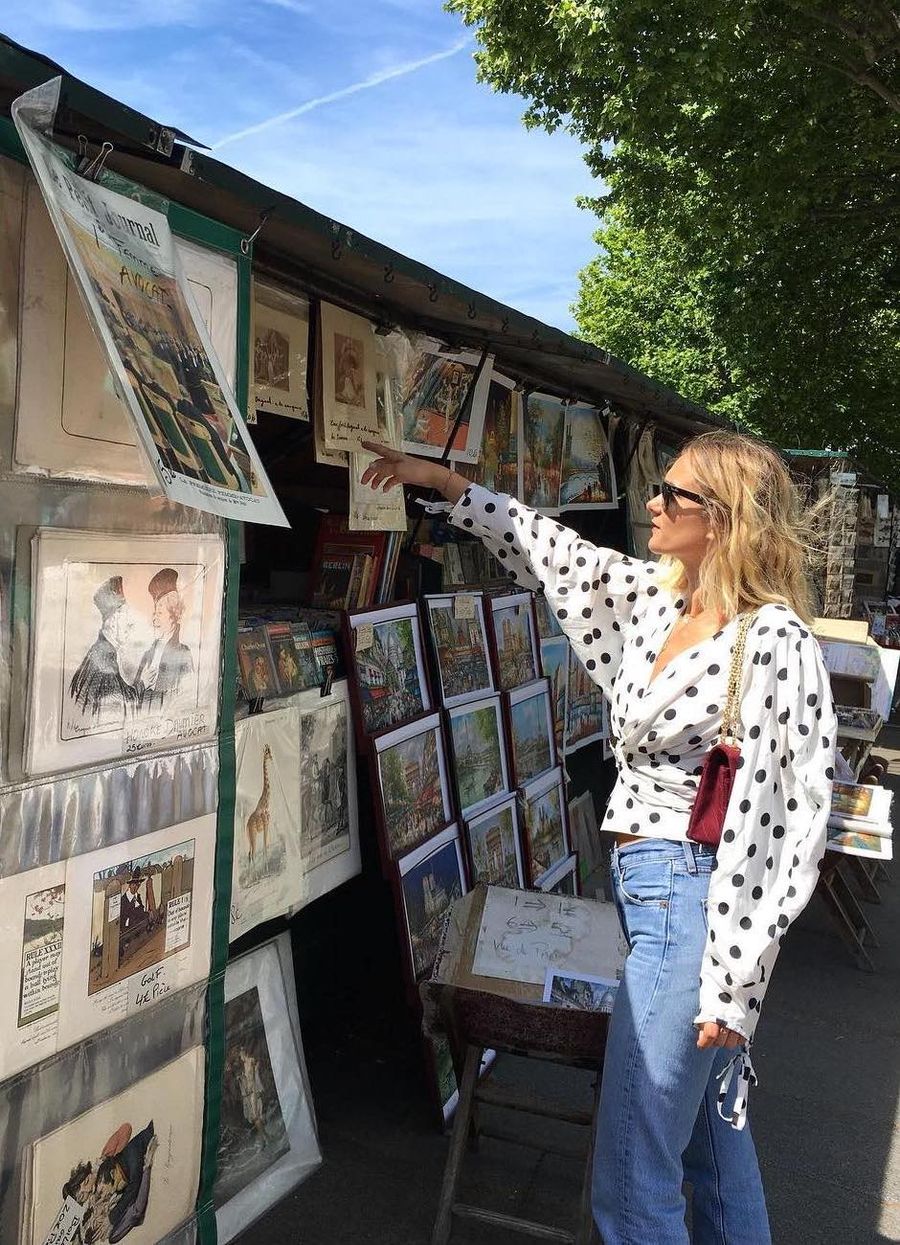 I hope this post about French girl spring outfits inspired you as you dress this spring!