What is a nuisette, you ask? A nuisette is a nightgown, night slip, or lingerie that is typically made of lightweight, silk fabric with lace edges. It is designed to be worn as sleepwear or as a seductive undergarment.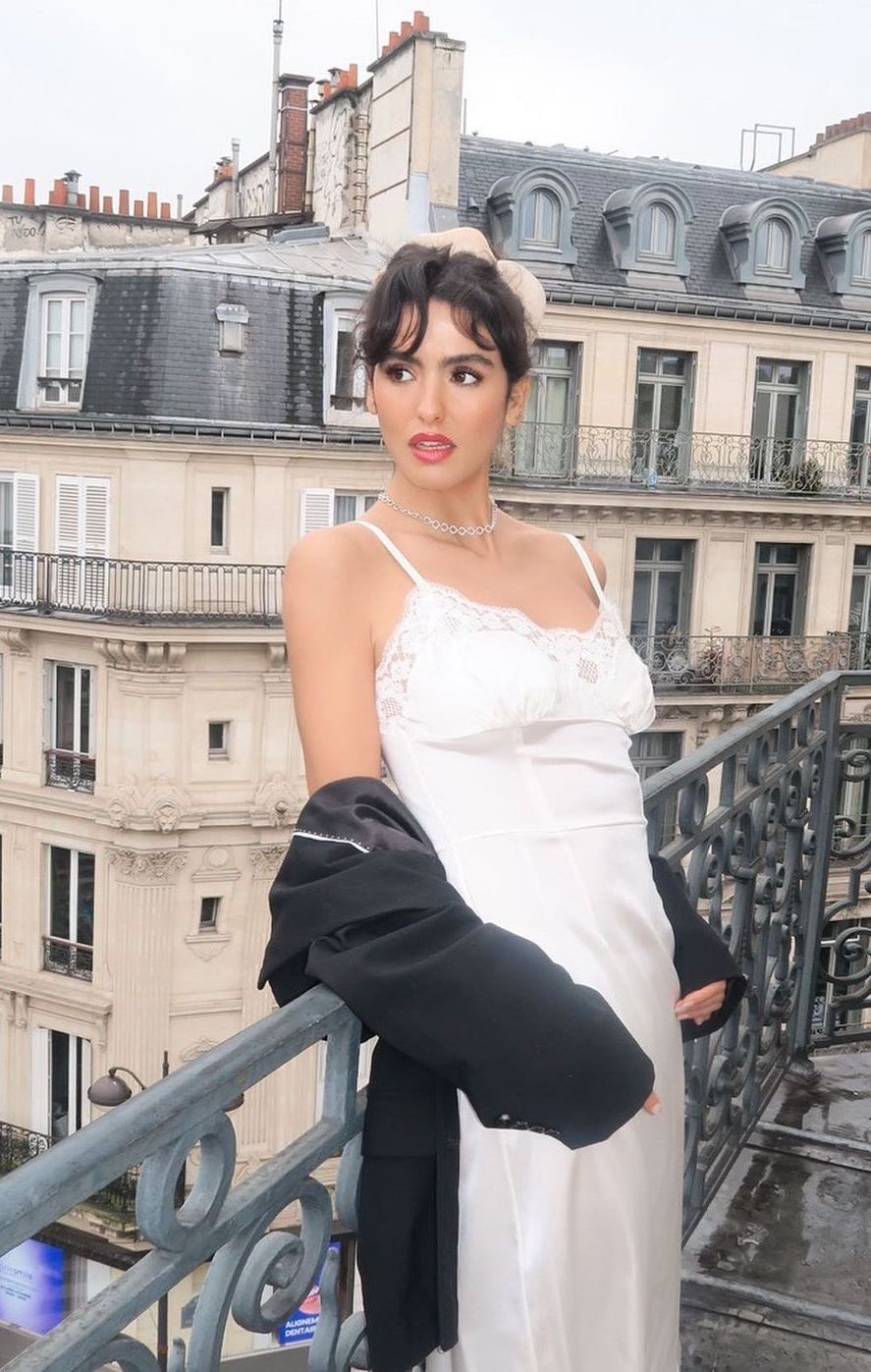 The term nuisette comes from the French word "nuit" which means night.
Nuisettes often feature thin straps or spaghetti straps, a loose fit, and a flowing, feminine silhouette. They can come in various lengths, from mid-thigh to ankle-length, and may have details such as lace, bows, or embroidery. Nuisettes can be made from a variety of materials, including silk, satin, chiffon, or cotton.
The lace around the edges of nuisettes in France was often made in the town of Chantilly, France in the 17th century. Chantilly lace is known for its delicate and intricate designs, which are created using a combination of thin threads and open spaces in the fabric.
Traditionally, Chantilly lace is made with black silk thread on a fine net background. The lace is characterized by its floral patterns, which often include scalloped edges and fine mesh ground.
The nuisette is a classic and elegant piece of lingerie that can make you feel feminine and alluring.