Wondering if Chanel and Louis Vuitton are actually cheaper in Paris for Americans?
Chanel and Louis Vuitton are two of the most popular luxury brands in the world. But if you're shopping for them in the United States, you might be surprised at how expensive they can be.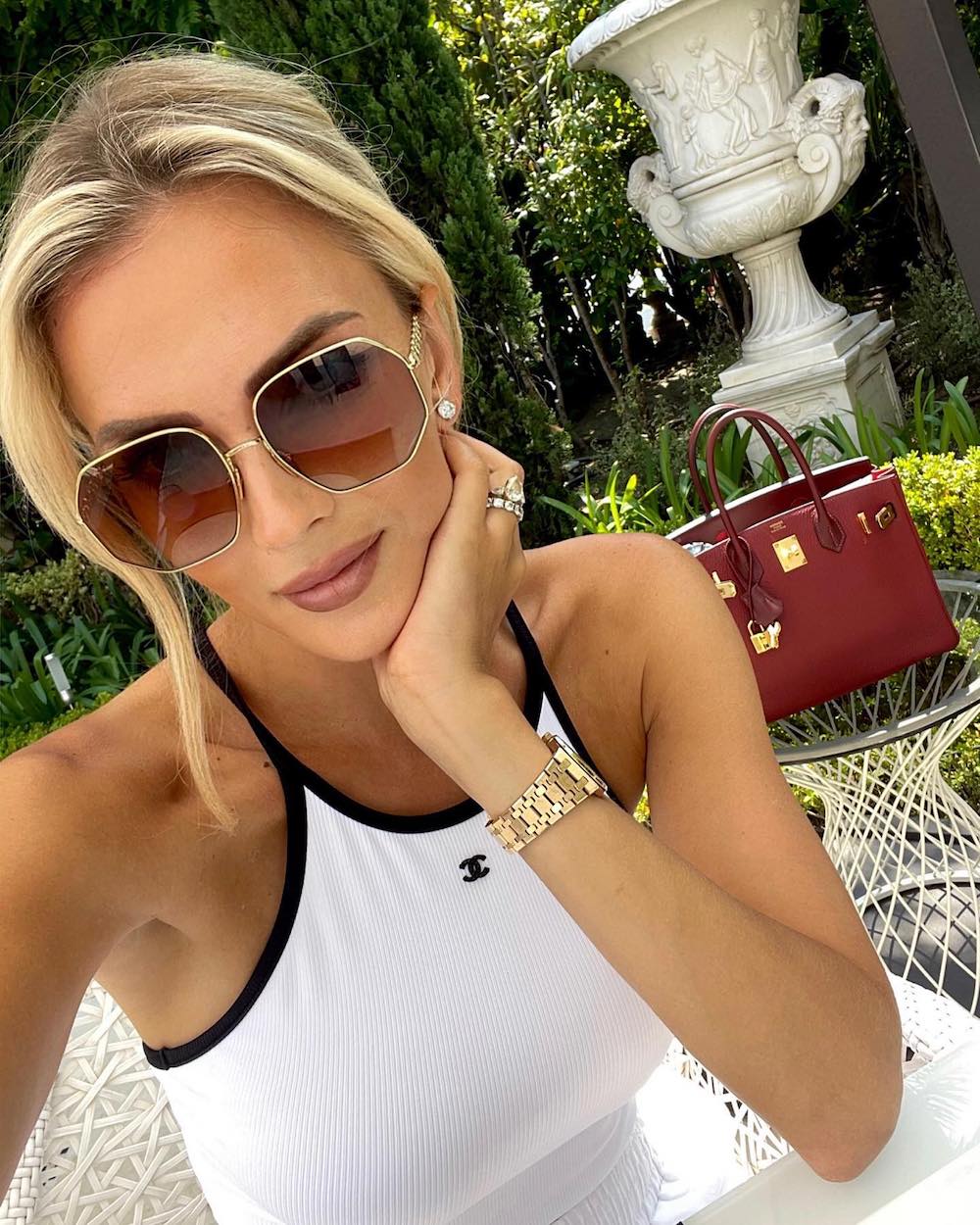 Fortunately, both brands have stores in Paris, France – and yes, Chanel and Louis Vuitton bags are much cheaper there than they are in the US. That's because of the VAT (Value Added Tax) refund that you can get when you shop in Paris.
Here's how it works: when you buy a Chanel or Louis Vuitton bag in Paris, the store will give you a VAT refund form. You'll need to present your passport and scan the form at a kiosk in the airport when you're leaving France, and you'll get a refund of the VAT (which is currently 20%) on your purchase.
So if you're looking to save money on Chanel or Louis Vuitton, Paris is the place to go!