French foods are always at the top of the list when it comes to flavor and healthiness. Most of the famous recipes from France include fish, plant oils, and nuts, all of which are heart-healthy and high in omega-3 fatty acids. Of course, the French fondness for vegetables stems from centuries of tradition.
People in France would probably rather go without food than feel guilty about not being able to finish a meal. That is a rare quality that not everyone possesses. So, today we'll discuss the most famous French diet tips that you might want to try if you want to eat like the French!
Eat High Quality, Whole Foods
Whole foods are high in phytochemicals, which are beneficial to the body. It is always lower in cholesterol and chemicals than processed foods. In fact, tons of nutritional research has shown that whole foods can help improve your diet while lowering your risk of heart disease. It can also treat or prevent type 2 diabetes and cancer.
Avoid Processed Foods
As stated in the first tip, processed foods contain more cholesterol and chemicals than whole foods. It is harmful to both one's health and one's diet. Fast food and processed foods are undoubtedly delicious, but they can be stored for more than a year without losing quality is concerning. Avoid eating too many processed foods if you have access to whole foods at home.
Lots of Fruits and Vegetables
Fruits and vegetables are possibly the only foods that can be consumed indefinitely without becoming obese. You can consider it a life hack once you've mastered the art of making healthy snacks and meals out of fruits and vegetables. This is a famous French diet tip, and the French widely follow it. And if they can do it, you can as well.
Here is a healthy arugula salad prepared by French food writer Mimi Thorisson.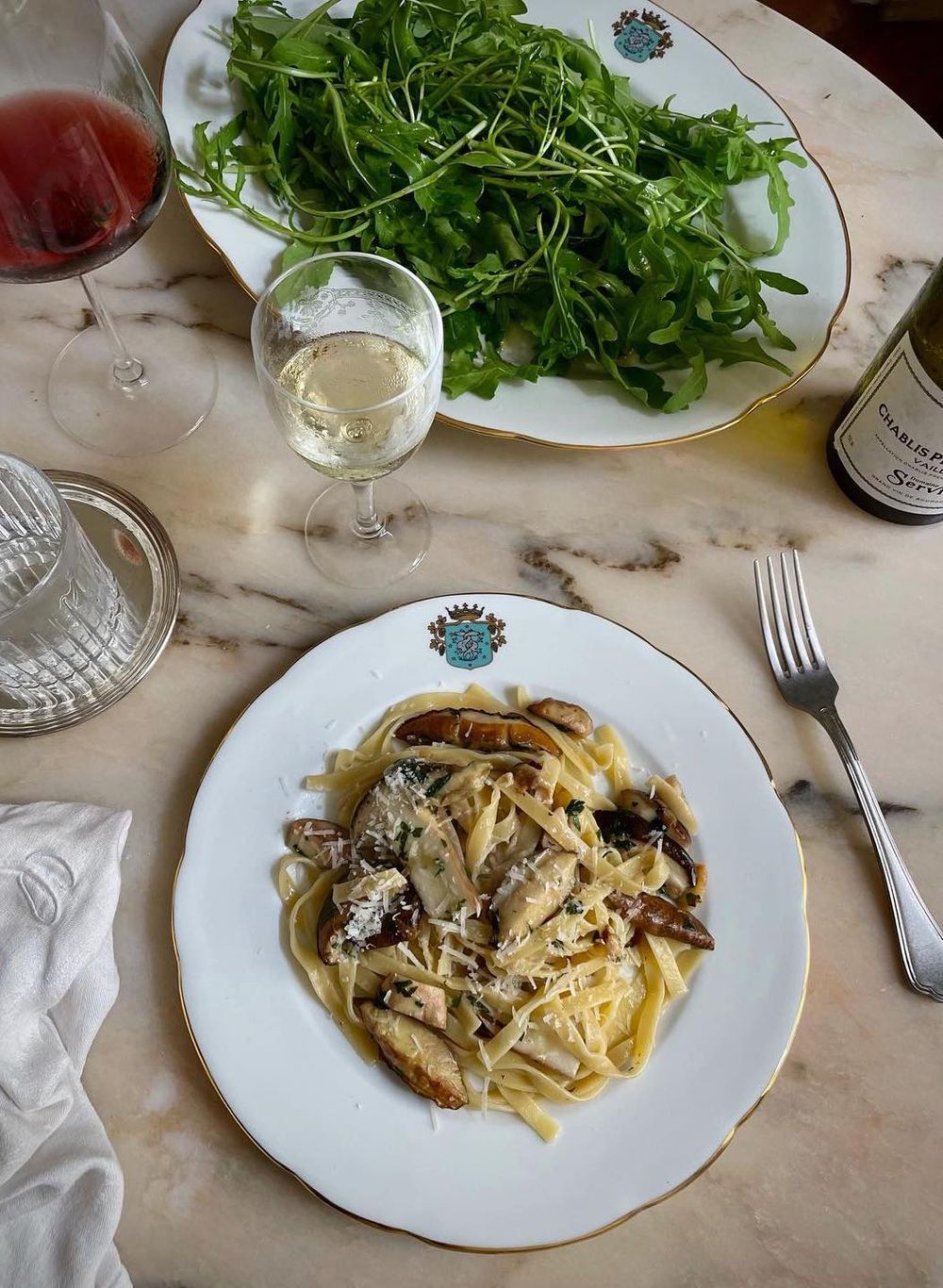 Don't Forget Protein
You don't have to starve yourself to get slim and sexy. You'll only stress yourself out and gain weight as a result. Protein is also essential in your diet journey. It can be found in lean meats such as pork, beef, or lamb; poultry meats such as duck, chicken, and turkey; dairy products such as milk, cheese, and yogurt; fish and seafood; and eggs.
Limit Your Croissant Intake
Understandably, you can't go a day without craving your favorite croissant, but there should be a limit if you're on a diet. Why? This is because croissants contain 406 calories per 100 grams. You can calculate how many croissants you can eat in a week based on your weight goal and record it in your planner or journal.
Shop the Local Farmer's Food Markets
Local Food Markets are not only convenient for saving money, but they are also an excellent source of fresh and whole foods. As you may know, local food markets are primarily open, making it much easier to check the freshness of the product, unlike in malls and supermarkets, where it is impossible to tell whether a product has been processed or not.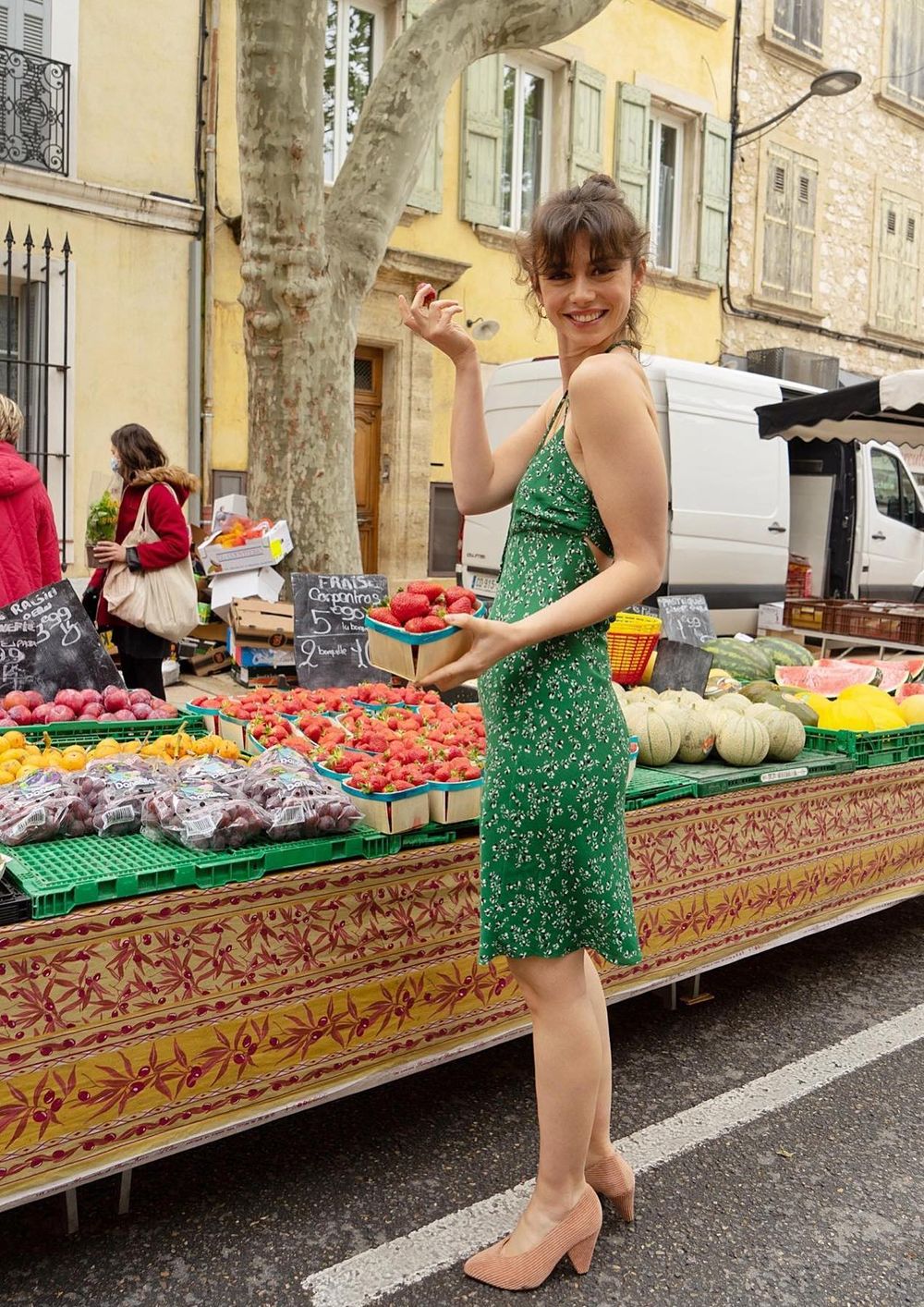 Cook at Home Often
Cooking at home is a good option, especially if you know what nutrients you require. You can prepare recipes and meals based on your diet. You won't care how tasty your food is if it's your creation. Cooking at home is beneficial in a variety of ways. It can also help you resist the temptation to eat a lot more than you usually would.
Follow Mediterranean French Recipes
Mediterranean French diet recipes are the crème de la crème if you want to have a healthy diet while also eating delicious meals and food. The Mediterranean region has tons of traditional French food that helps you live longer and stronger. The diet includes large quantities of vegetables, fruits, olive oil, nuts, and fish. You can make a vegetable salad out of these ingredients for the most part. Then top it off with light to moderate physical activity.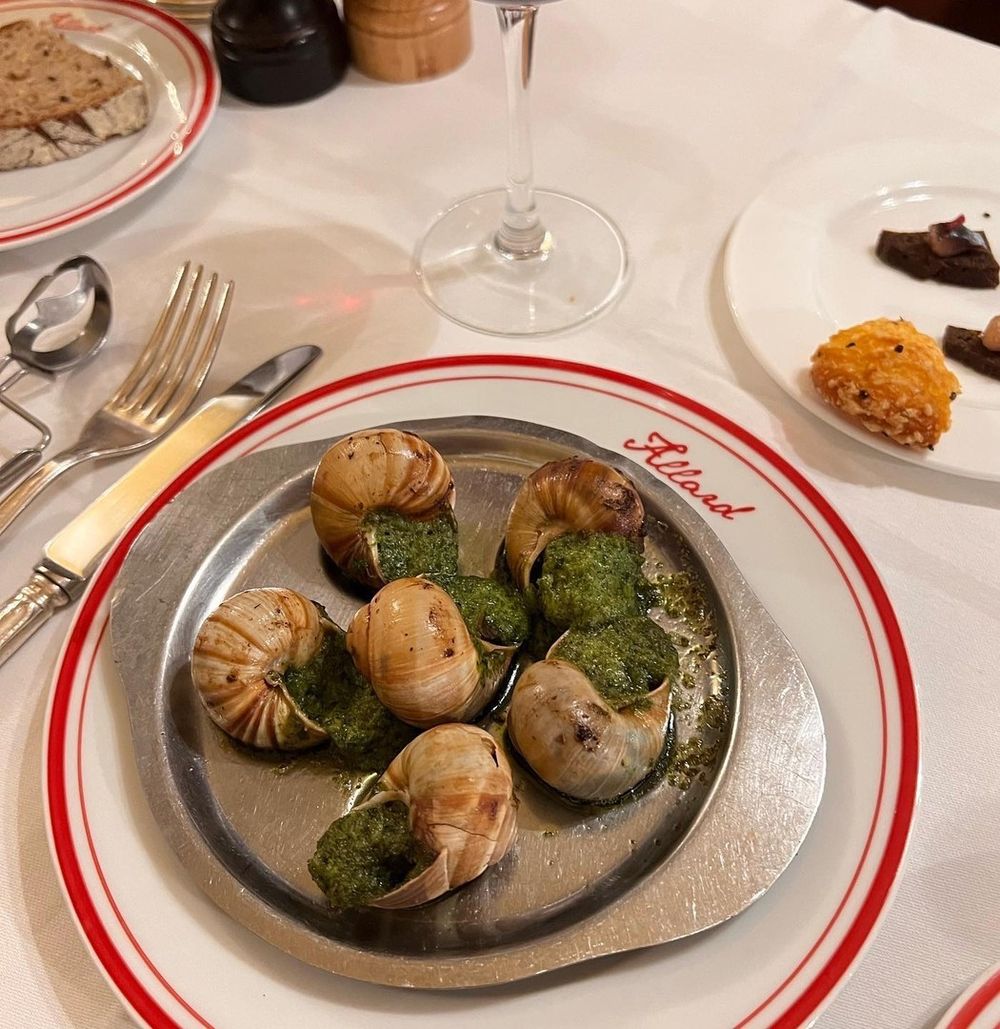 Don't Snack Too Much
If you're the type to indulge in stress eating occasionally, this may be a difficult step in your diet. However, this is also an important aspect. The key to accomplishing this is to counter your snack thoughts with the question, "Are you craving a banana right now?" If you are, you are likely hungry; however, if you are not, drink water because you are still full. If you enjoy eating bananas, this may not work for you.
Walk Everywhere You Can
Walking is an excellent fat burner. Yes, you don't have to jug frantically and do a slew of push-ups. Walking for 30 minutes a day can help regulate your blood flow and keep your organs active. Walking is an excellent diet partner because they complement each other well. Keep track of your diet and be patient with yourself. Carry your wine and baguette in a chic French straw market tote bag.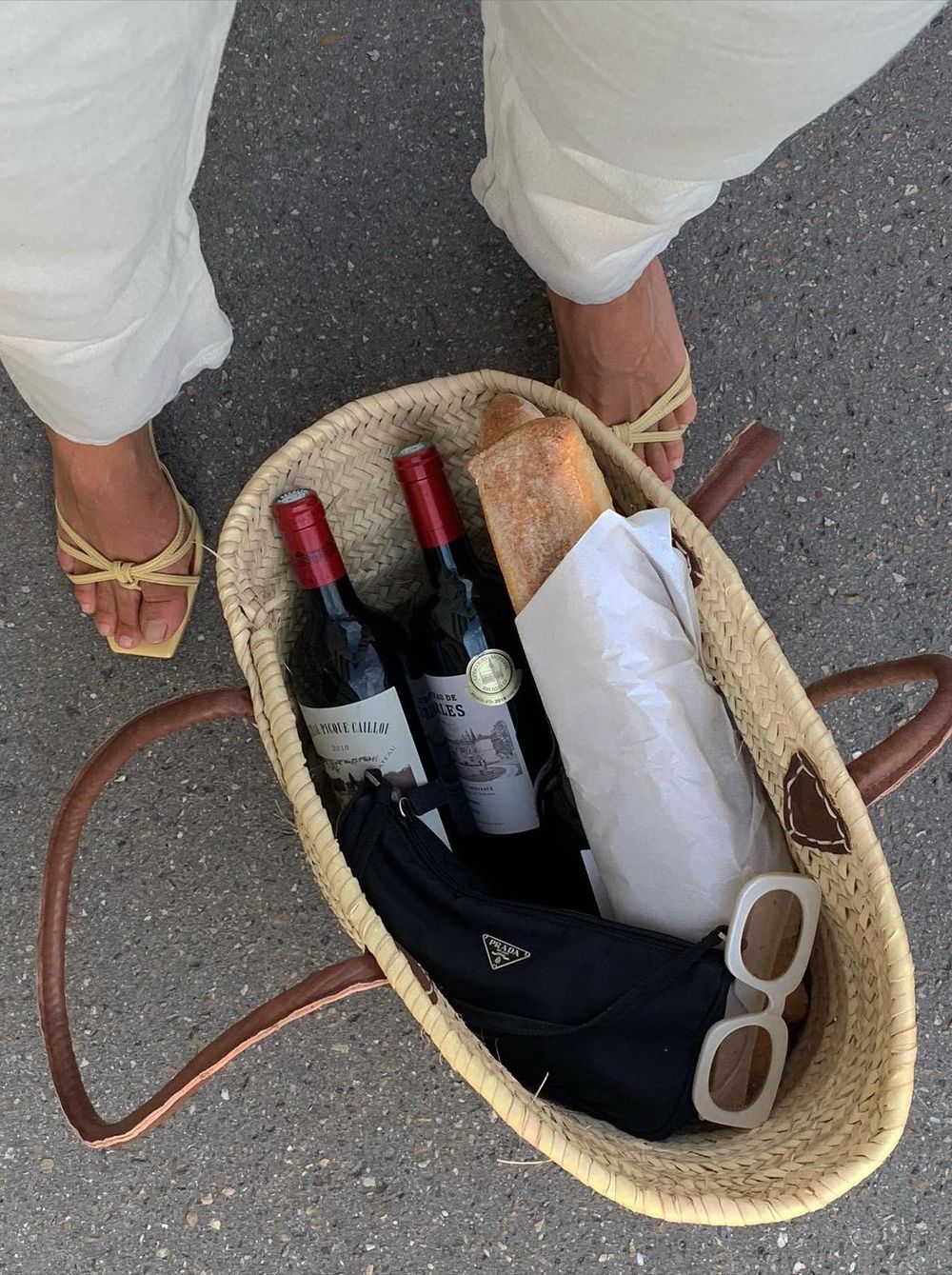 Eat Small Portions
Eating small portions is an excellent way to keep your meals to a minimum. You'll be able to do this better if you use a smaller plate instead of your usual one. Because small plates give the impression that your meal is larger, they can also give you the impression that you're eating a lot. In some ways, it's an excellent way to start a diet, but if you're an experienced dieter, you won't need to trick yourself.