French it-girl Jeanne Damas gave us a glimpse of her gorgeous Parisian apartment the other day via Instagram stories. I couldn't resist capturing a few screenshots to share with you guys. Jeanne is a big fan of vintage clothing so it's no surprise that her apartment has a vintage style rug and other retro decor elements. I especially love the white marble coffee table with brass legs in the middle of her living room! So chic.
Where does Jeanne Damas live? Jeanne Damas lives in the 11th arrondissement of Paris, of course! The 11th arrondissement is an affordable yet chic part of Paris adjacent to the hip Le Marais neighborhood.
Jeanne Damas Apartment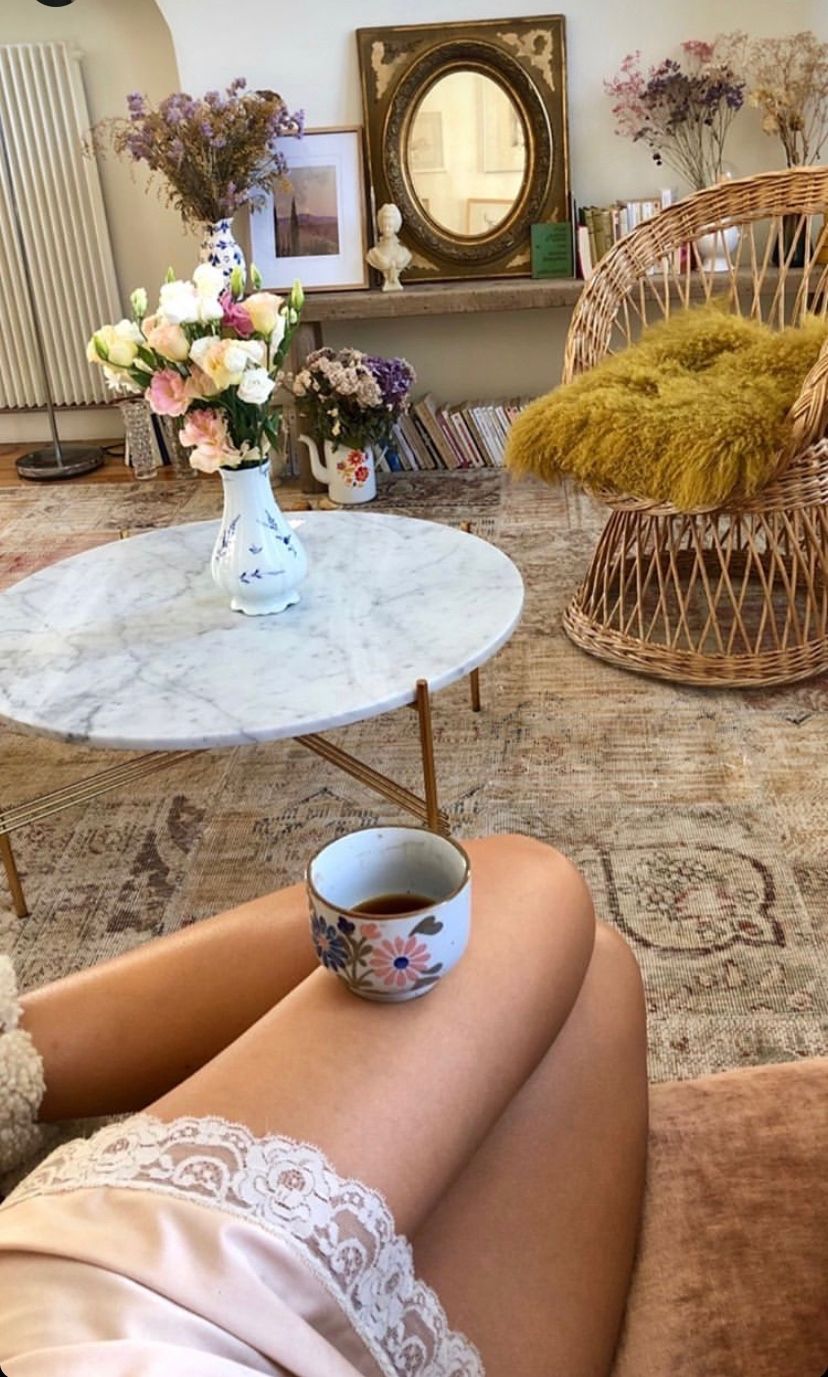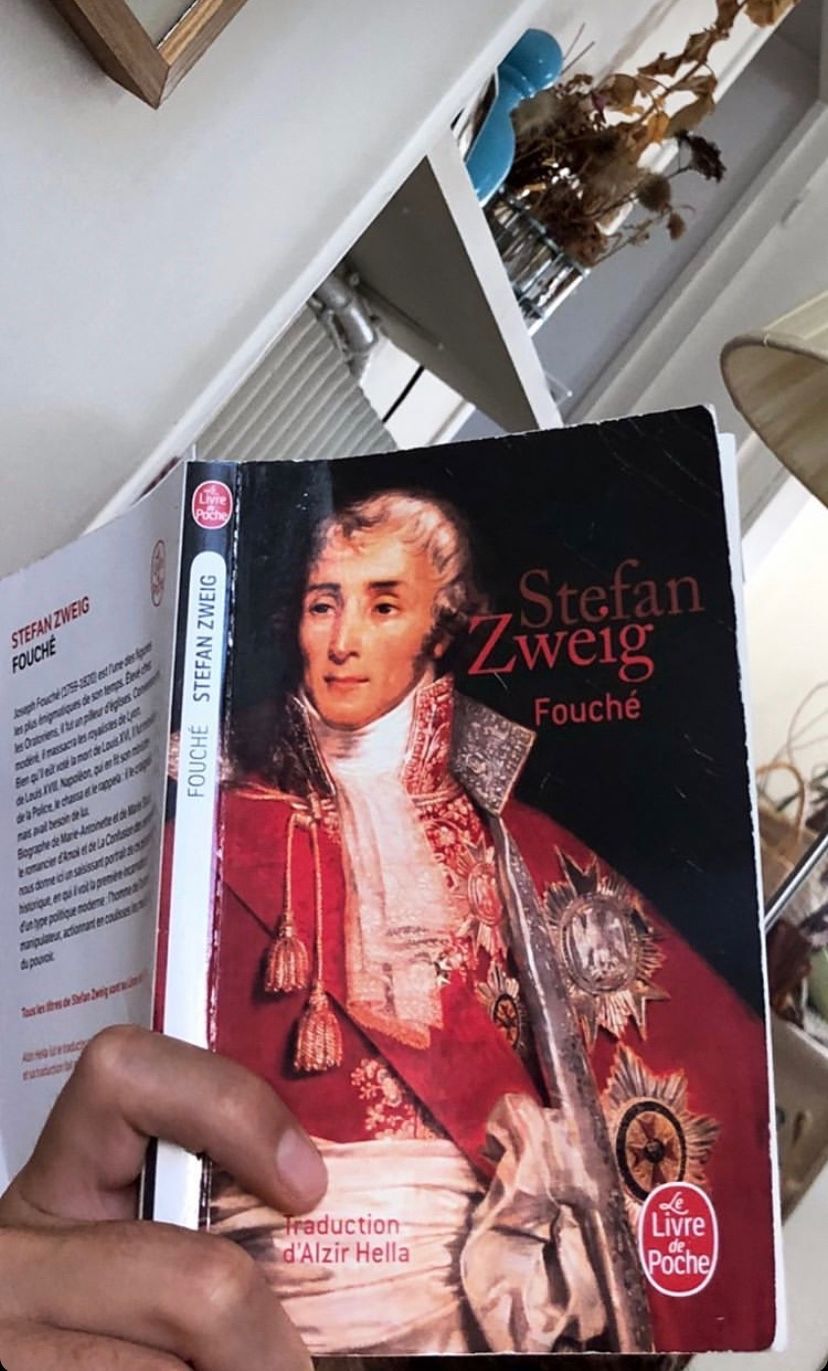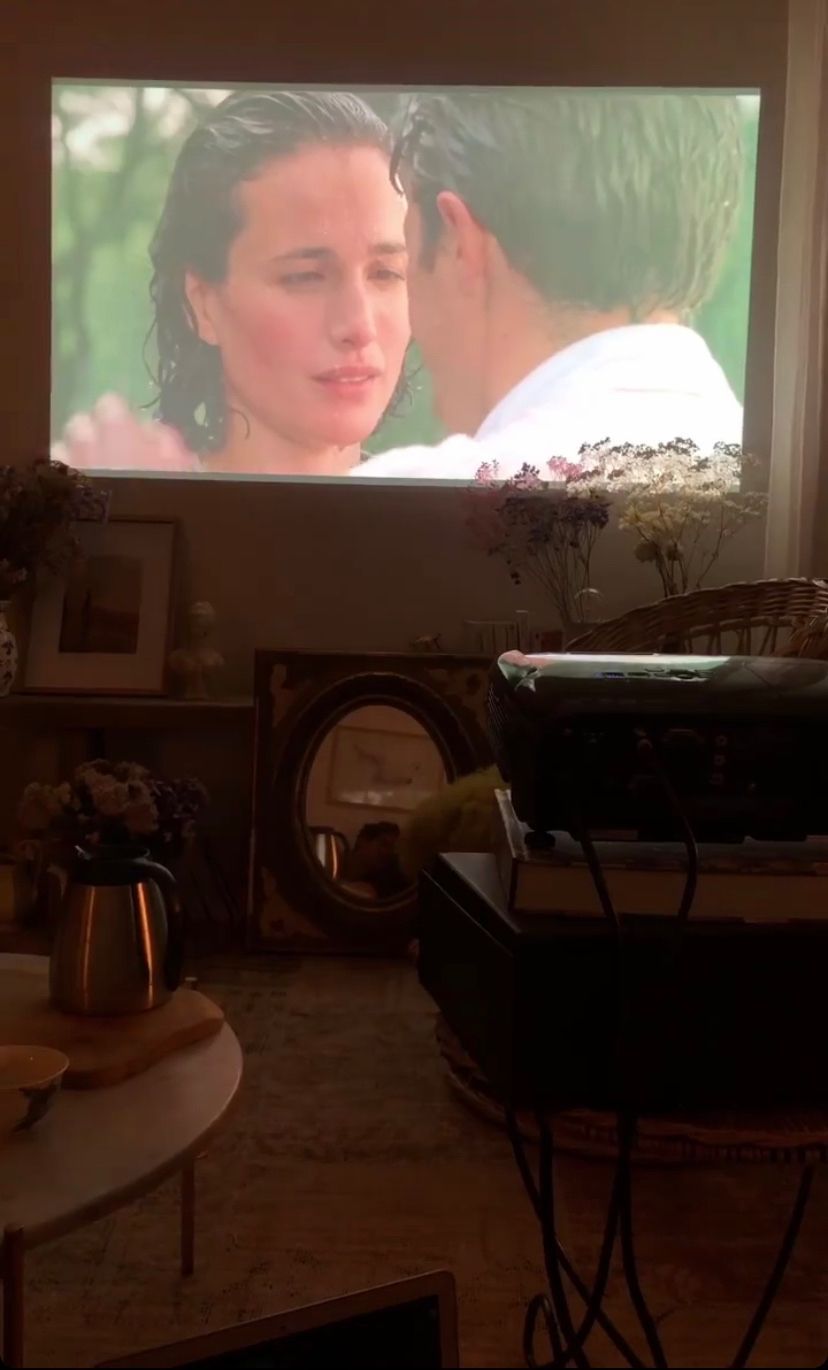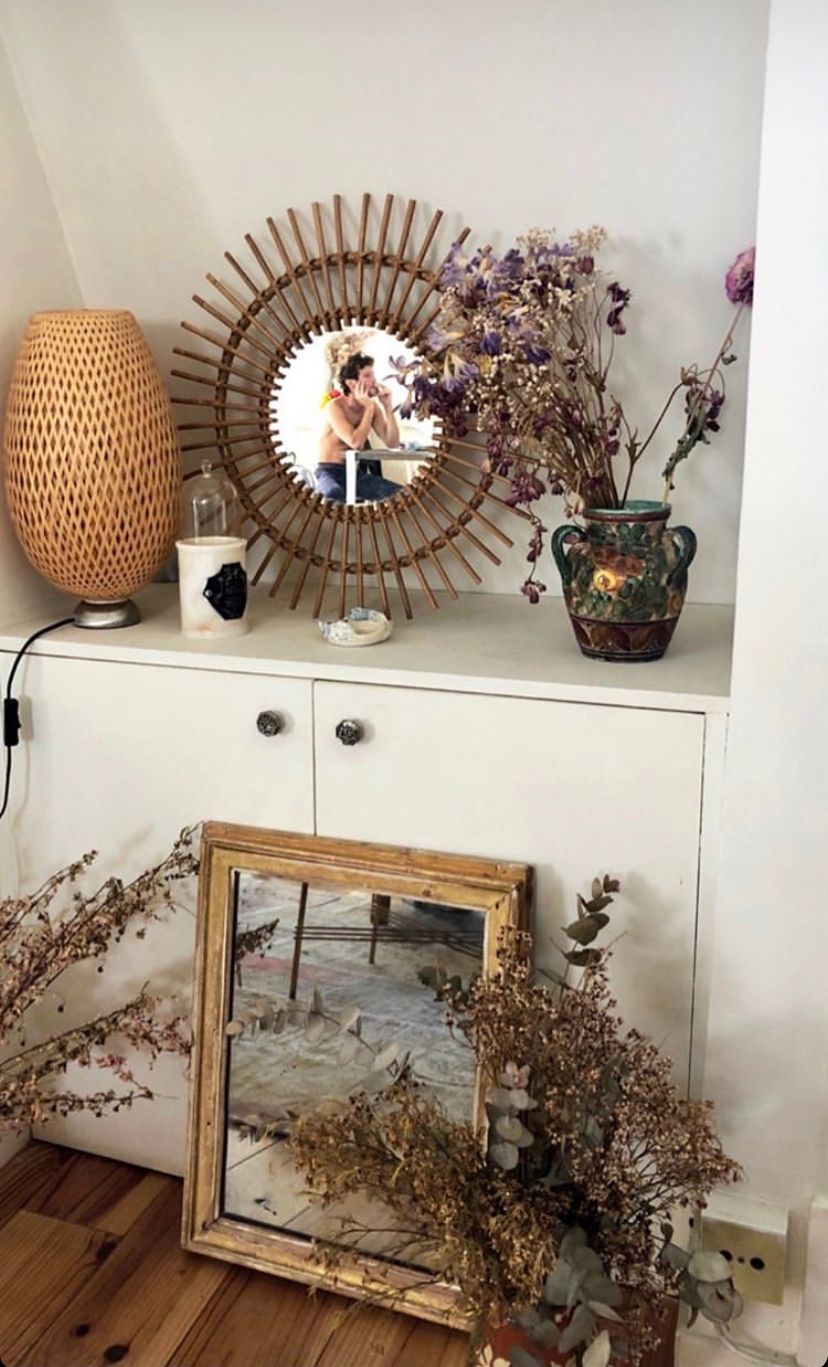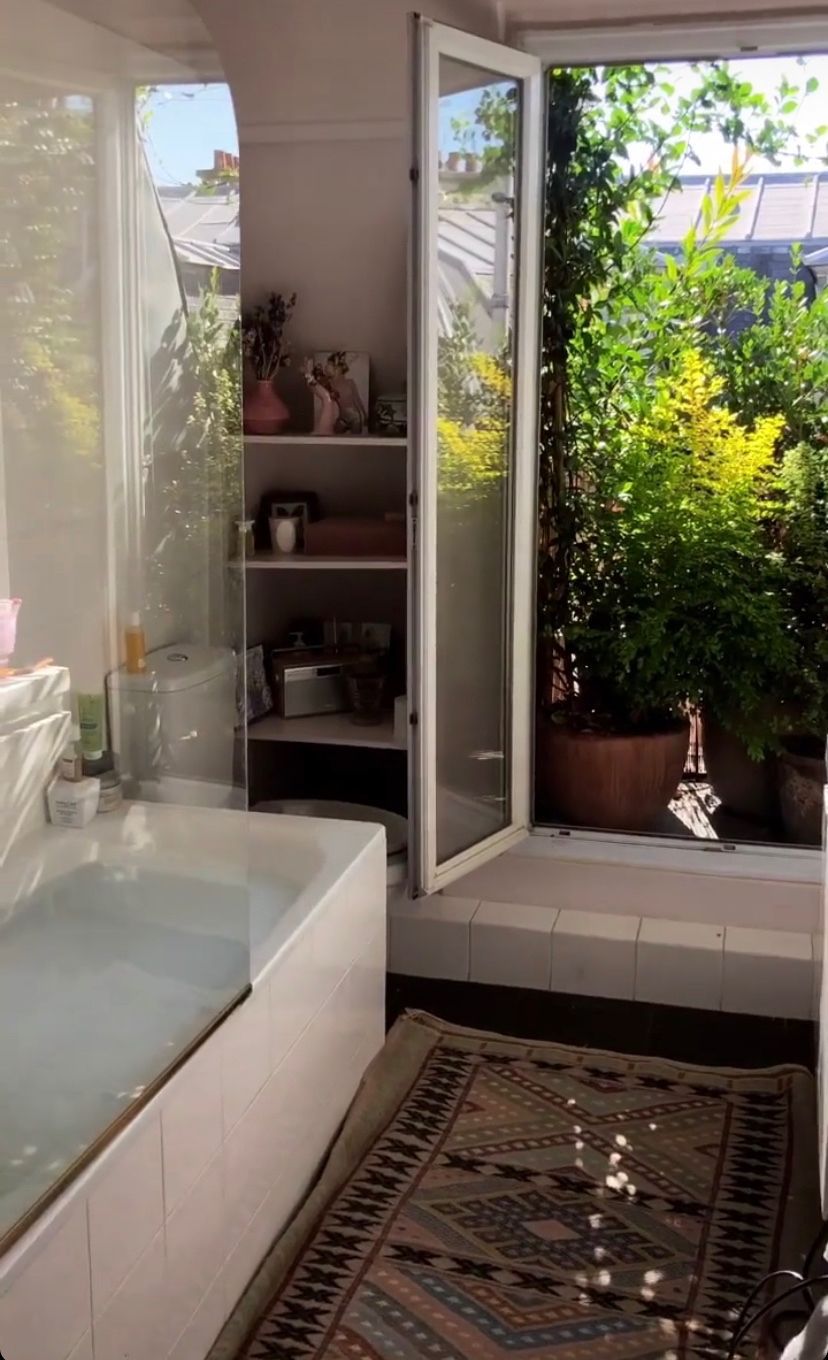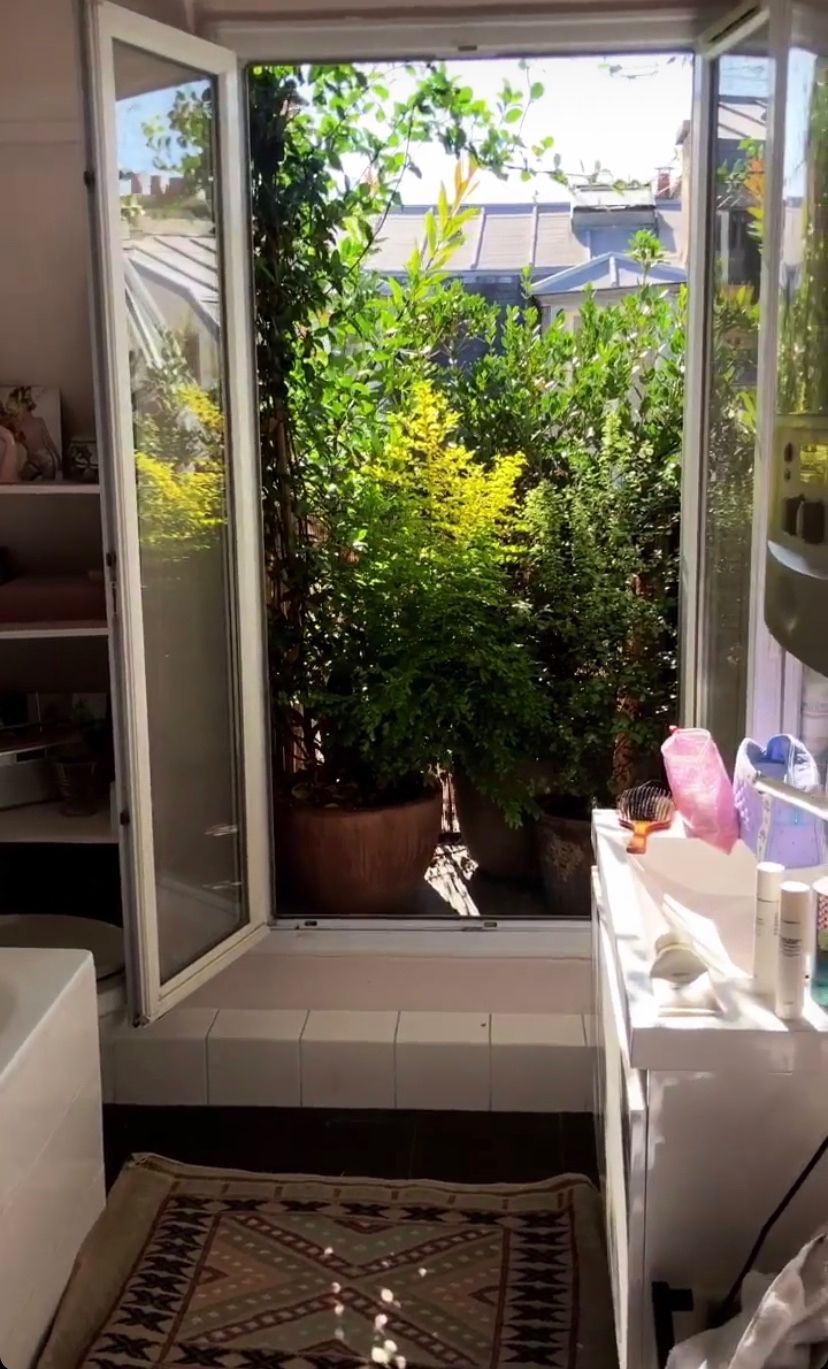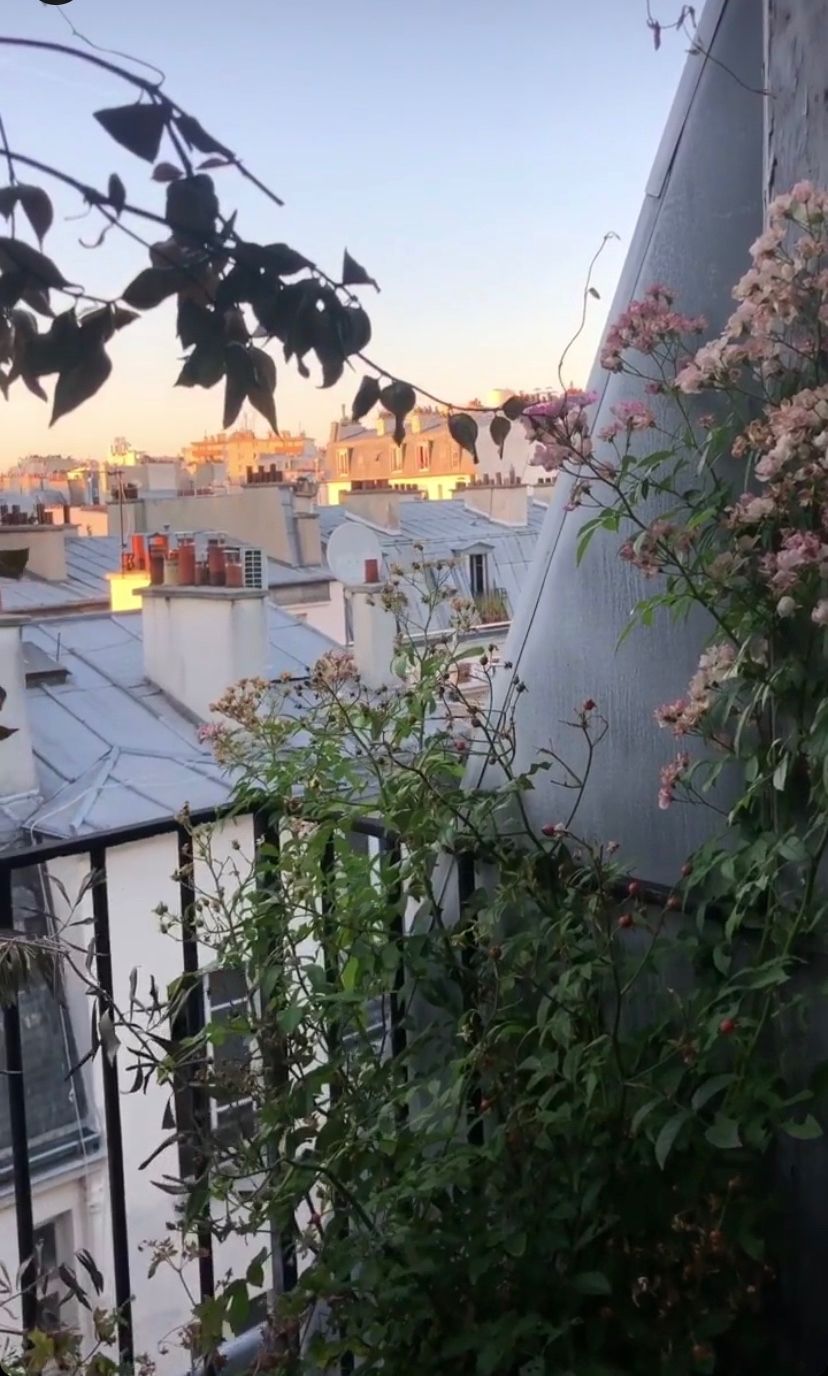 I hope you enjoyed this mini Jeanne Damas Paris apartment tour!
Jeanne Damas is one of my favorite French style influencers and she is one of the OG French girls who created a following online. I highly recommend giving her a follow @jeannedamas if you are into French girl style!